Bob talks about how virtual assistants can help you in the success of your business from marketing, research, lead generation and having a Jack of all trades in your company.
Have you ever realized that whether an agent is closing two deals in a month or ten, they seem to be just as busy? Obviously, there is a big difference in the kind of life that this produces for the agent and others around them, so what's the difference? 
Today we're going to talk about outsourcing. What you should and what you should NOT outsource and some ideas on how to do that. I have with me today a former hockey star, Bob Lachance, now turned real estate agent, investor, and outsource king.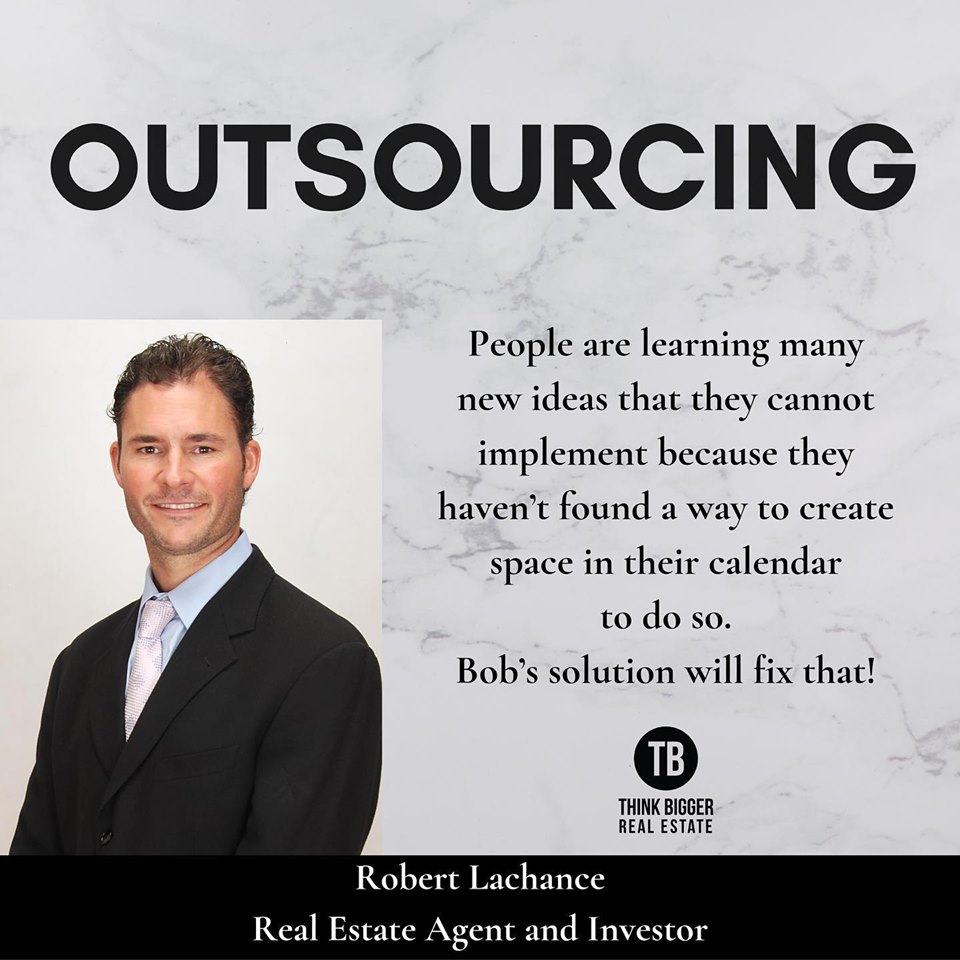 Bob LaChance first got involved in real estate in 2004. Fast forward to today; Bob is the owner of Reva Global, where he trains highly qualified VAs to help real estate investors with their business. Real estate investors really struggle with VA turnover and so Bob is here to help you get a bit of clarity on how to effectively use and train your VA so that you can stop the headaches!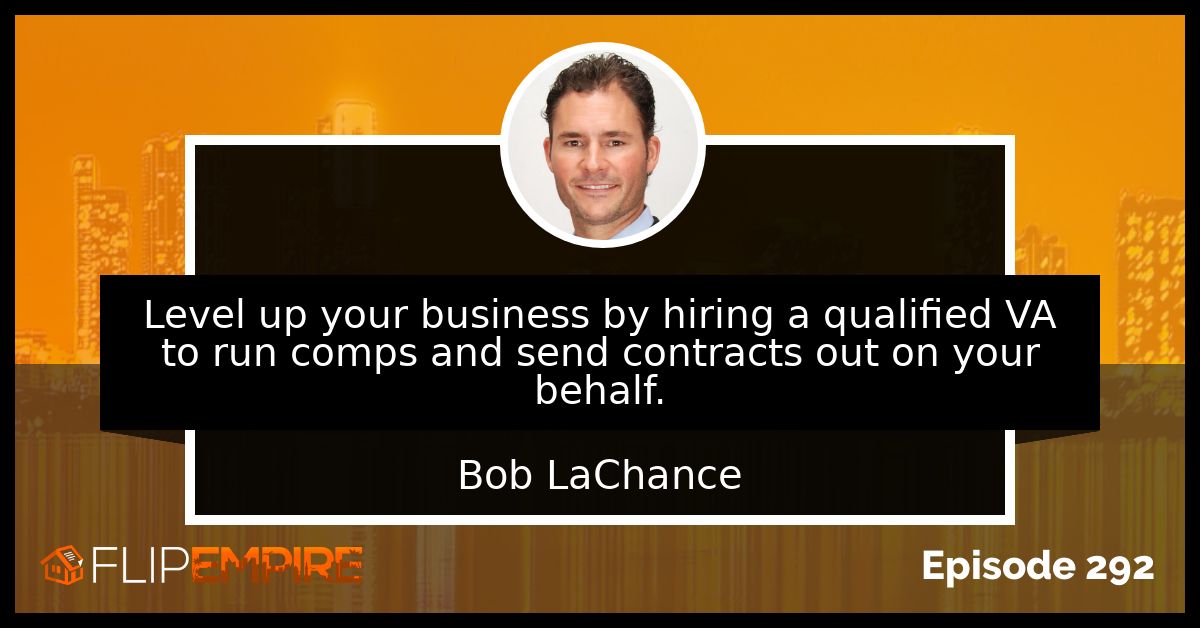 Bob LaChance, CEO of Reva Global, saw a void in the real estate market for virtual assistants (VAs) and saw a need for it. His company offers trained virtual assistants to provide real estate investors with all of their needs like marketing, research and leads. There are so many pieces to being a successful real estate investor and Reval Global offers support so you can fully focus on what you know — investing.

Bob is an entrepreneur by nature and currently owns, operates and manages many different businesses around the world. Bob helped create one of the top Real Estate Coaching and Mentor programs in existence today and also created one of the premiere Virtual Assistant Staffing companies, REVA Global LLC.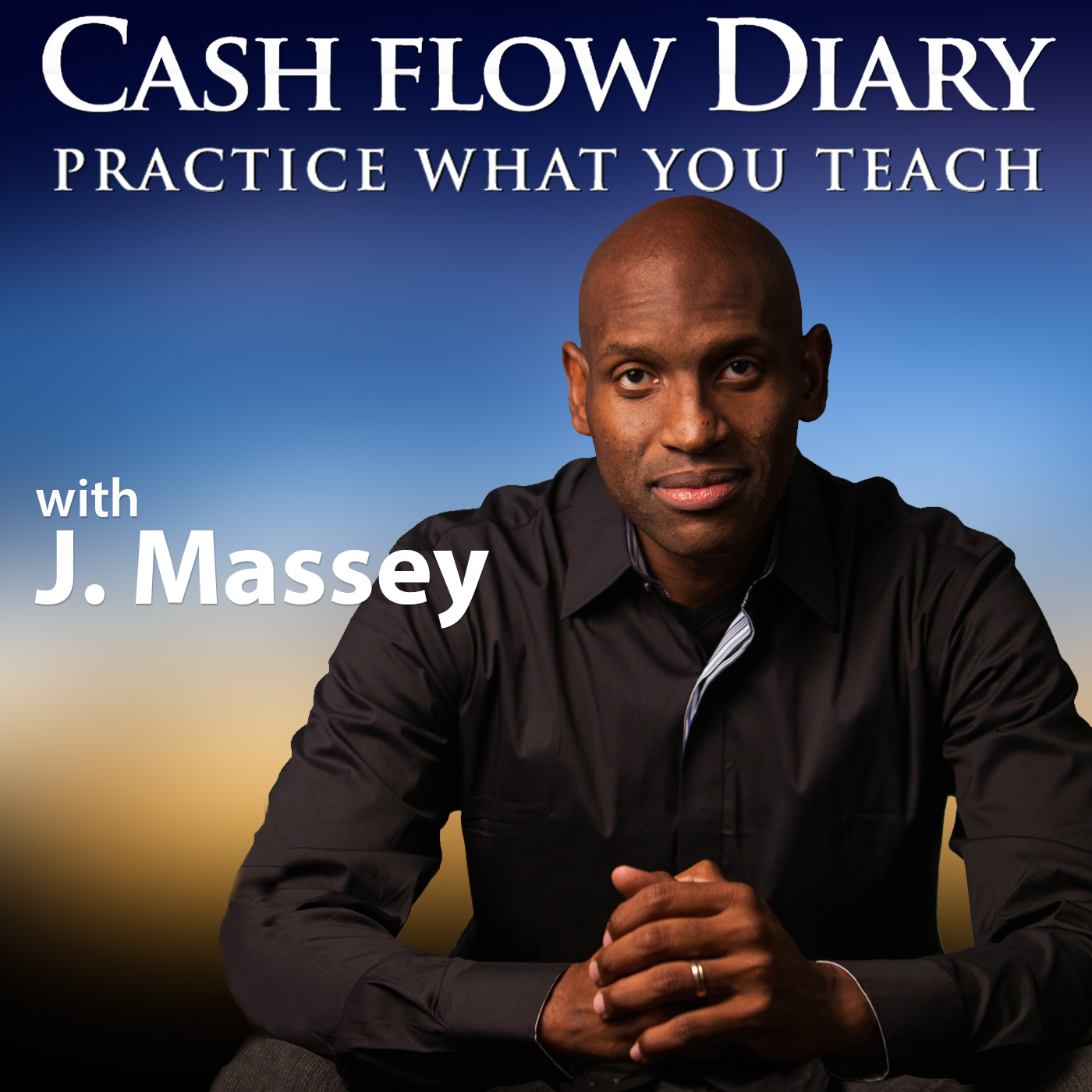 Establishing a small business requires time and effort. Aside from talking with clients and answering endless emails, you also need to be the social media manager, the accountant, and the marketing officer. With the emergence of virtual assistants, more and more business owners are able to focus on more important things. But should you follow the herd? Bob Lachance is a retired professional hockey player who has been an active real estate investor since 2004. He owns and manages several businesses globally including REVA Global, a successful virtual assistant company that provides powerhouse VAs to top real estate and real estate investing companies. Bob shares why hiring virtual assistants can help entrepreneurs drive business growth, improve online presence, and focus on their core operations.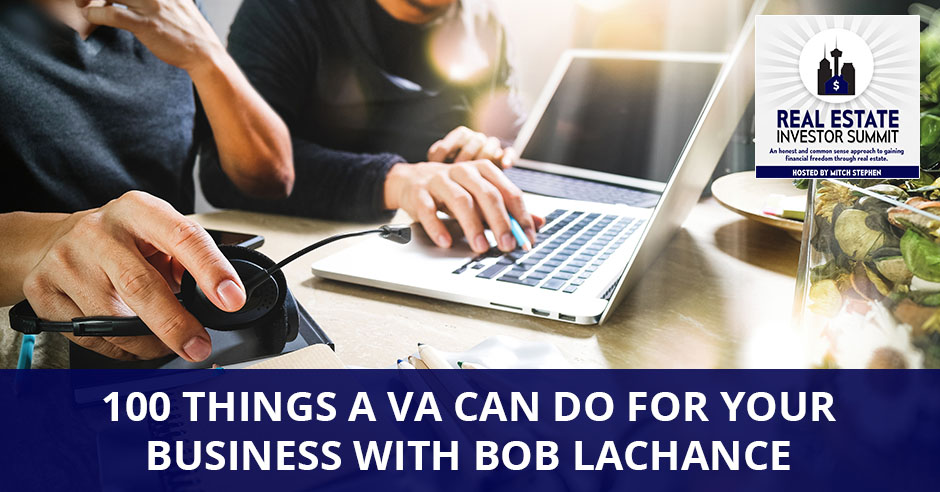 In this episode, you'll learn.. How to best use virtual assistants as a real estate professional The simple 5 step process of what a virtual assistant can do for you to explode your business in 2019 The most common tasks that Virtual Assistants do from New Listing to Closing One sure way to double your motivated seller lead count in 2019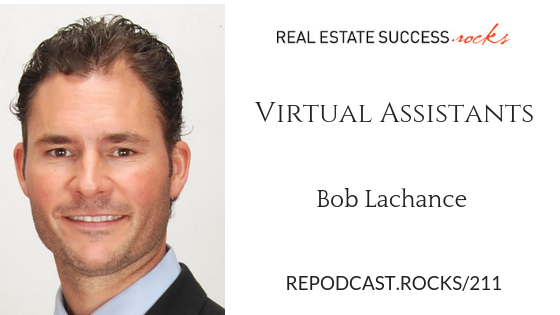 In "The 4-Hour Work Week" by Tim Ferriss, one of the main takeaways is on outsourcing tasks to overseas workers. It's a great idea, but how feasible is it for a location-specific field like real estate? This episode answers that question, as guest Bob Lachance shares his expert insights on outsourcing – from having helped countless investors do so. Plus, as a former hockey player – Bob offers an unusual and painful story involving a hockey puck.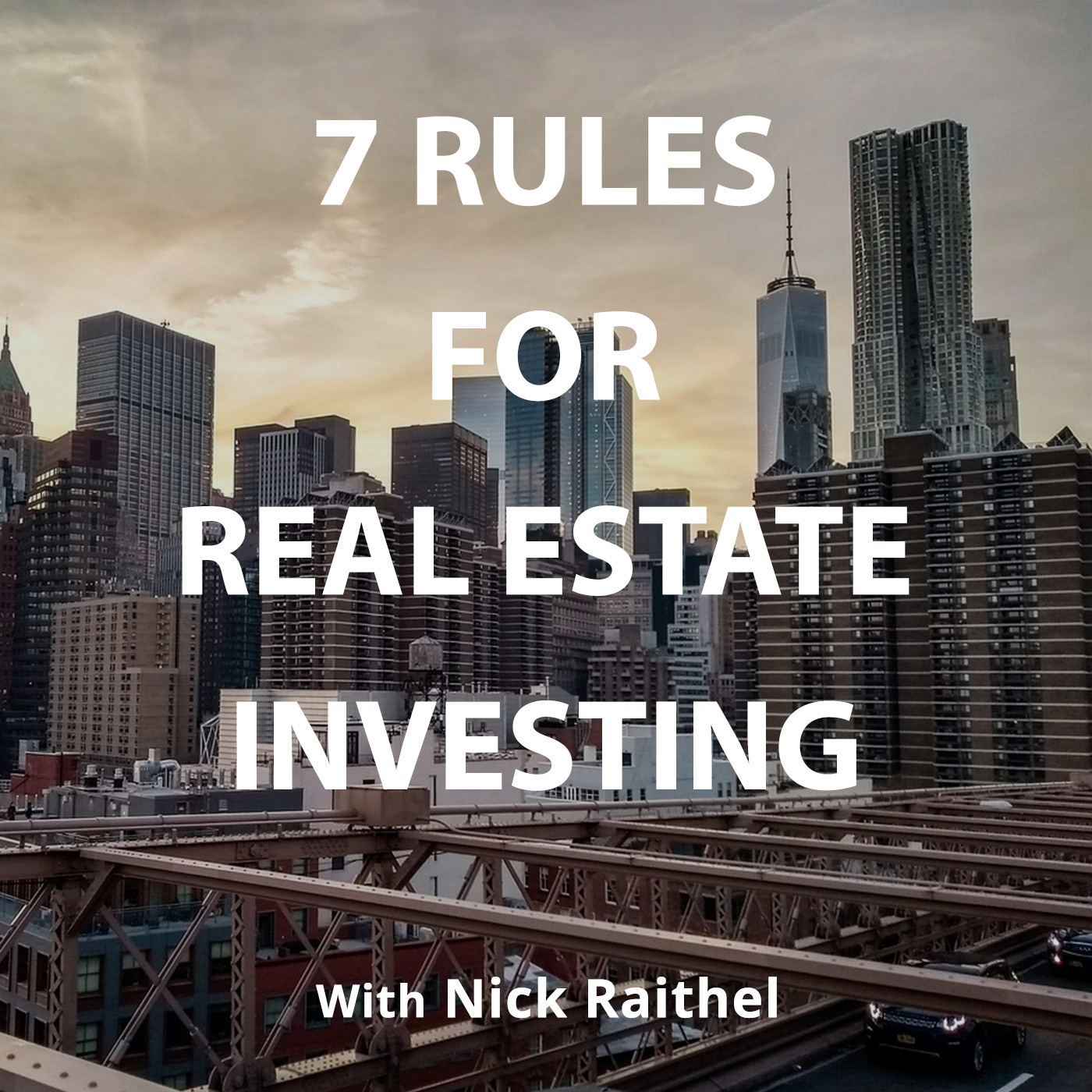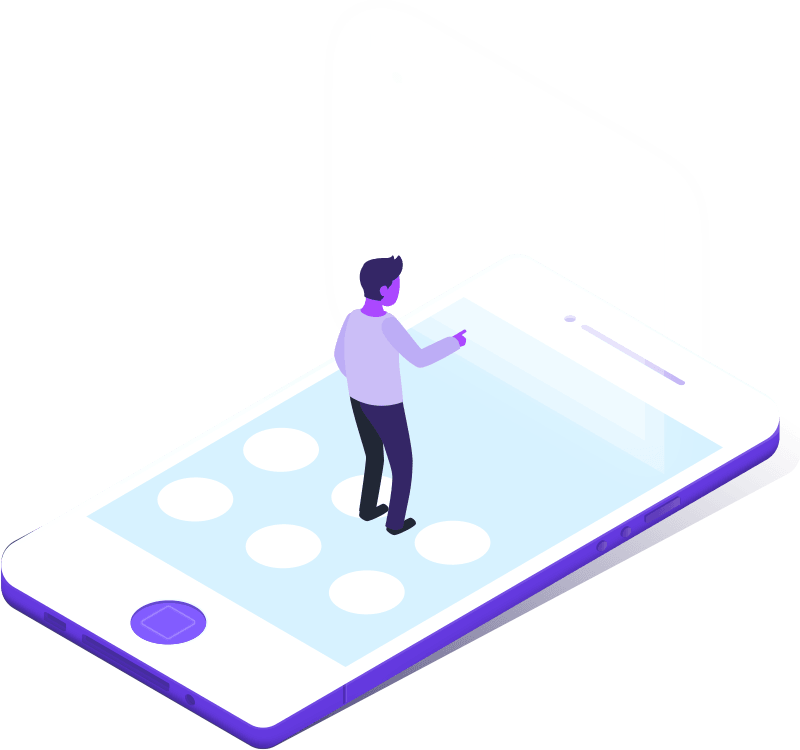 Schedule A FREE Strategy Session
Talk with one of our placement specialists today to develop a plan of action for growth and cost saving for your business.