MARKETING VIRTUAL ASSISTANT
Our team of highly talented Virtual Assistants are here to handle all marketing and branding for your business to create an active online presence and guarantee professional campaigns that are creative and current.
Grow Your Brand With a Marketing Virtual Assistant
In the real estate world, the ways in which you allocate your time can have a huge impact on the success of your business. As an agent, investor, or entrepreneur, it's crucial for you to be focused on the tasks that play the biggest role contributing to the growth of your business.
The ability to delegate the repetitive and mundane tasks that eat away your time to a qualified and trained Virtual Assistant will allow you to leverage your time and increase business productivity.
With the help of a Marketing Virtual Assistant you can rest easy knowing your brand is growing and staying active. Pass off tasks such as posting across all social platforms, Facebook advertising, email broadcasting, updating MLS listings, creative online content, graphic design, and so much more!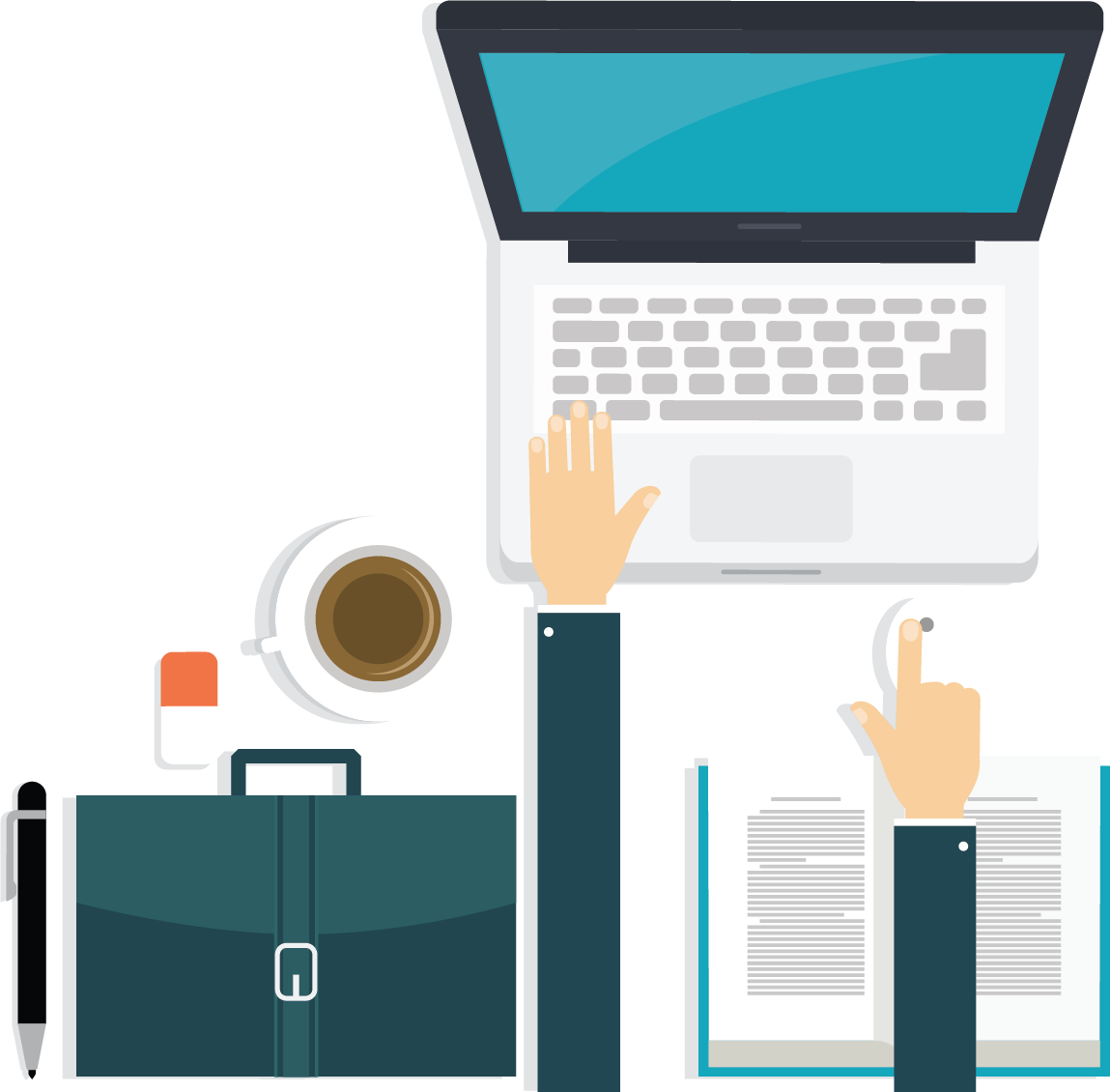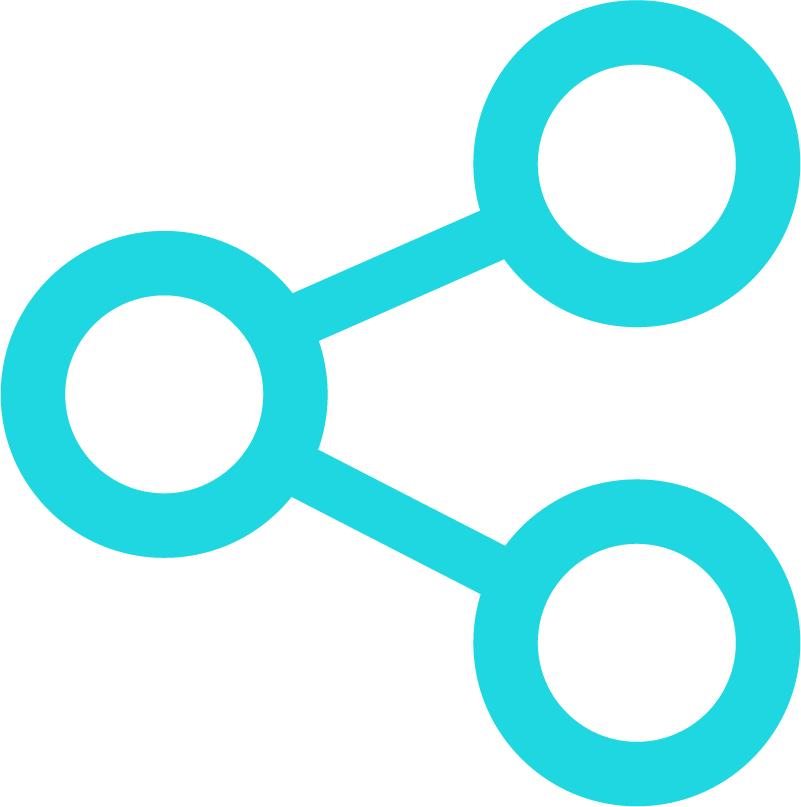 Have your Marketing Virtual Assistant manage all aspects of your social media across all platforms including: Facebook, Twitter, LinkedIn, Instagram, YouTube, and more. Maintain an active online presence with daily posts and engage with your audience to build trust.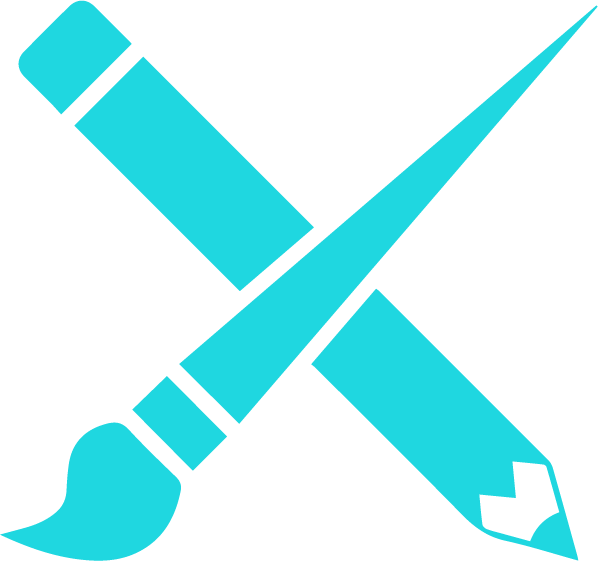 Create fresh and engaging content to post on your website and social media accounts such as: blog articles, flyers, posters, email templates, and so much more. By building brand awareness you will be able to generate more leads and close more deals.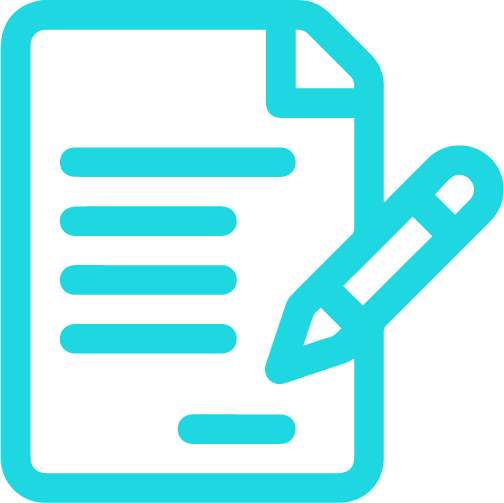 Develop original content in order to grow your brand and establish an active online presence. Create newsletters, blog articles, emails, respond to inquiries, general copy-writing, and more!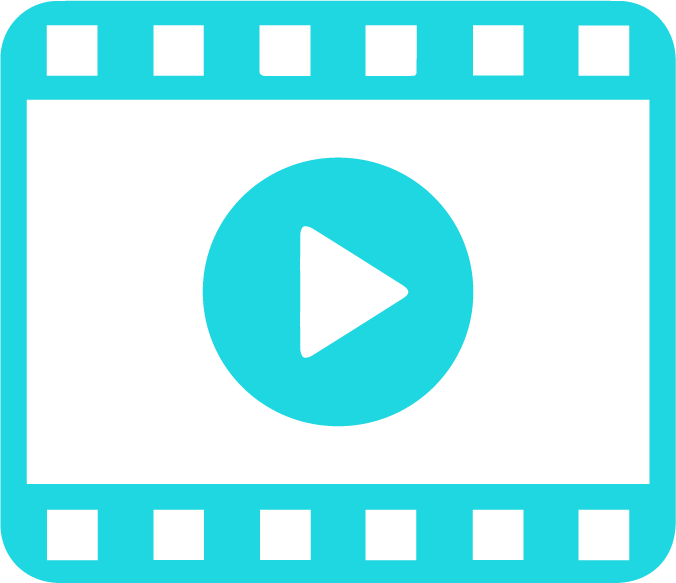 VIDEO EDITING & GRAPHIC DESIGN
Basic video editing and creation of graphic assets to be used in all marketing materials. Most VA's possess a basic understanding of design programs such as Adobe Photoshop and Adobe Illustrator. Experience using web based design program Canva.
Marketing Virtual Assistant Tasks
Social Media Management
Creating

&

Managing

Facebook

Fan

Pages
Creating

&

Managing

Facebook

Biz

Pages
Managing

Facebook

Ads

&

Chat

Bots
Creating

&

Managing

Facebook

Groups
Posting

&

Scheduling

Facebook

Insights
Promoting

Facebook

Pages
Managing

Linkedin,

Pinterest,

Twitter
Create

Pinnable

Images

for

Pinterest
Create

Images

for

Instagram
Join

Relevant

LinkedIn

Groups

Manage

&

Grow

LinkedIn

Connections
Schedule

Tweets

and

Track

Mentions

&

Hashtags
Write

Copy

for

Social

Media

Posts
Creating

&

Managing

a

YouTube

Account
Moderating

YouTube

Comments
Uploading

Videos

to

YouTube

&

Other

Video

Sharing

Sites
Advertising
Create advertisements for Facebook, Google, LinkedIn, etc.
Manage advertisement accounts
Manage and organize advertisement reports
Manage advertising finances
Design and create graphics for ads
Design and create graphics for direct mail marketing
Email Marketing
Add/Remove contacts from your CRM
Create grouped contact lists to email to
Create email templates for broadcasts
Send mass email broadcasts to your list
Compose, reply, or delete emails
Filter emails
Setting up automated email processes
Video Editing & Graphic Design
Design infographics
Design flyers, postcards, email templates, etc.
Design signage and print materials
Design logos, banners, eBooks, PDF's, etc.
Basic video editing
Create intro/outro for videos
Compile clips and images for editing
Edit photos
Photoshop & Illustrator experience
Create powerpoint slides
Design landing pages, opt in forms, etc

LEARN HOW VIRTUAL ASSISTANTS CAN GROW YOUR BUSINESS
Discover The Best Tasks To Start Outsourcing To Save You Time & Money

I've had a great experience with REVA Global, can't say enough good things about them. It's a great fit and they will take a huge load off your shoulders and put a lot of money in your pocket.
I would rather have a quality VA who's trained in real estate specific tasks. A big component is the coach that comes with the VA. So you know they're working and doing ongoing training and learning to be consistent in your business.
Schedule a FREE Strategy Session
Choose a day and time from our calendar so we can give you a quick call.
Free 15 Min Chat
Talk with one of our placement specialists to determine the best fit for your business.
1st Session!
Meet and greet with your new dedicated Real Estate Virtual Assistant!
Schedule a FREE Strategy Session
Talk with one of our placement specialists to determine the best tasks to start outsourcing in order to make a profound impact on the growth of your business.