Virtual Assistant Services
Providing highly trained and dedicated Real Estate Virtual Assistants to assist with all aspects of your business. Experienced in Cold Calling, Administrative Support, Marketing, and more to ensure your goals are being met and increase the efficiency of your business.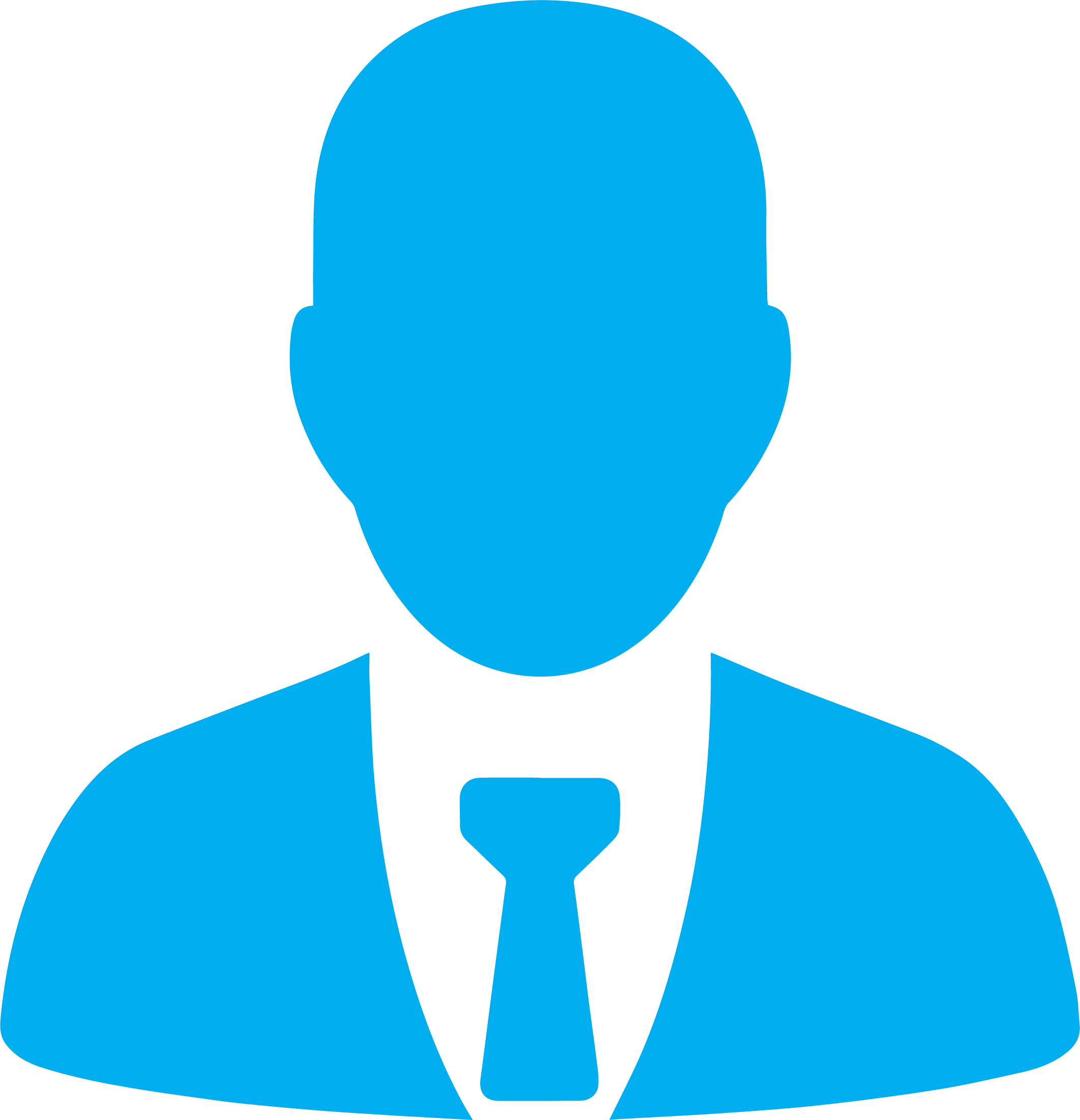 Professionally Trained
REVA Global's Virtual Assistants go through a month long intensive training program to ensure all VA's have an extensive knowledge of real estate specific tasks and language.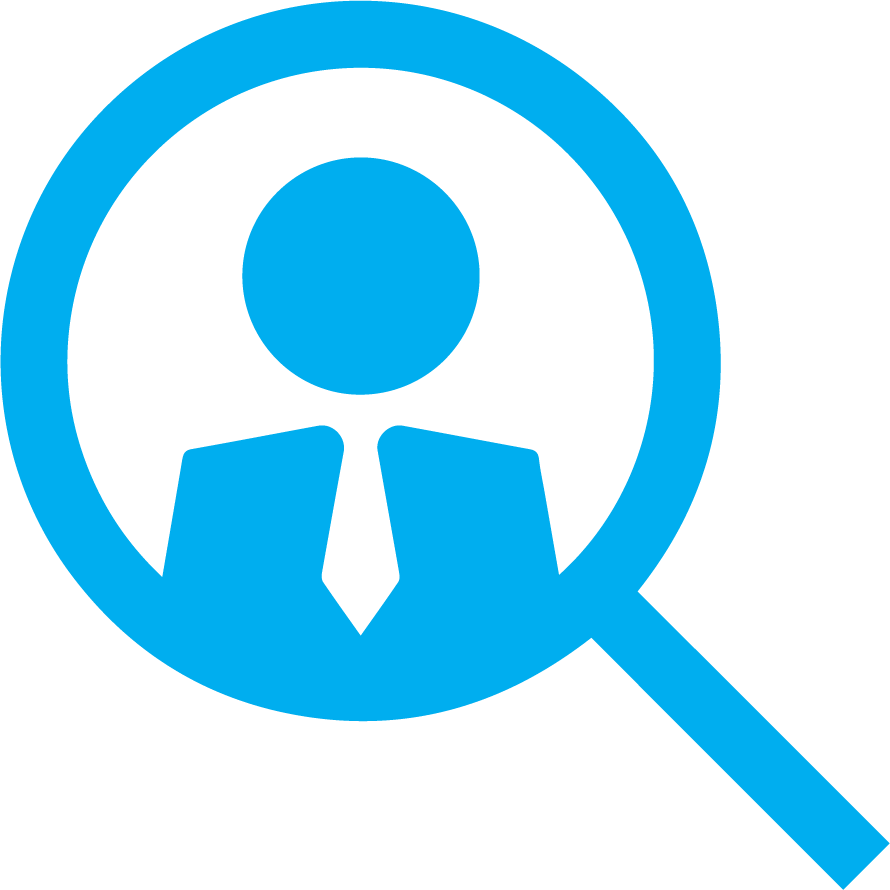 5% Hiring Rate
REVA Global has a strict hiring process to ensure all applicants are top-notch quality to provide you the best experience possible.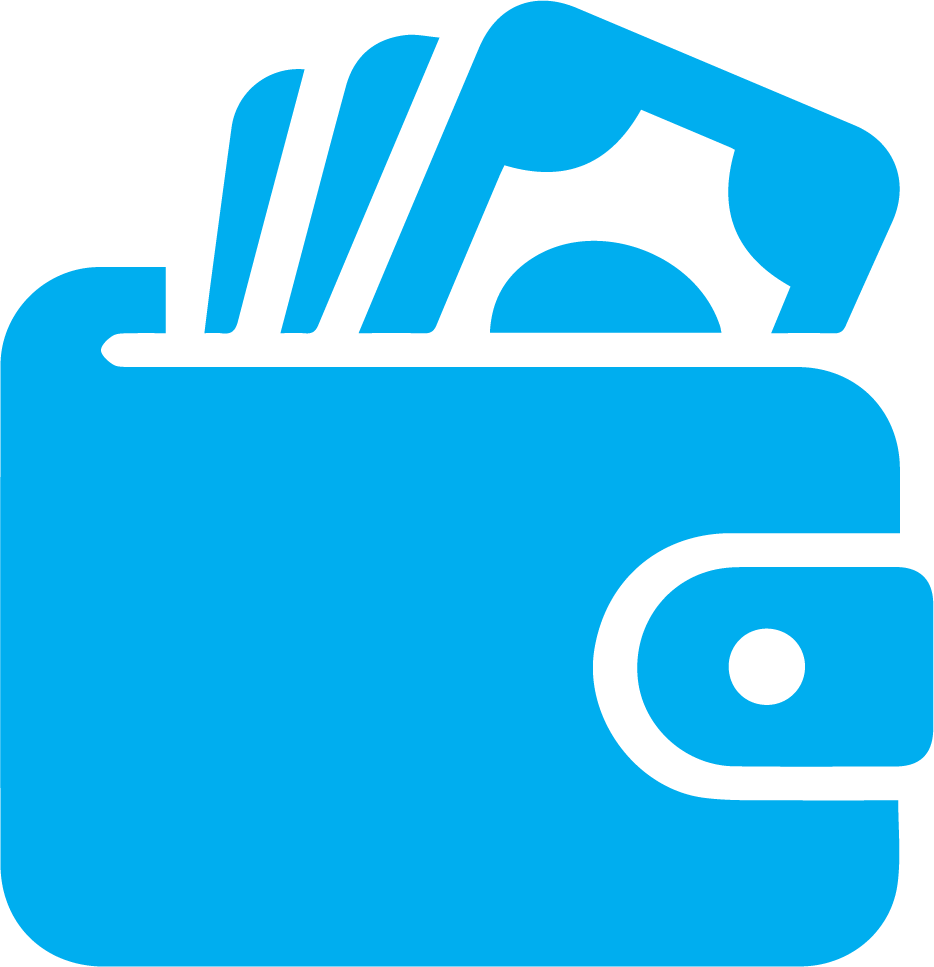 Affordably Priced
When it comes to hiring a new employee, the costs can add up fast. REVA Global has the most affordable pricing compared to a local employee. No taxes or benefits to pay.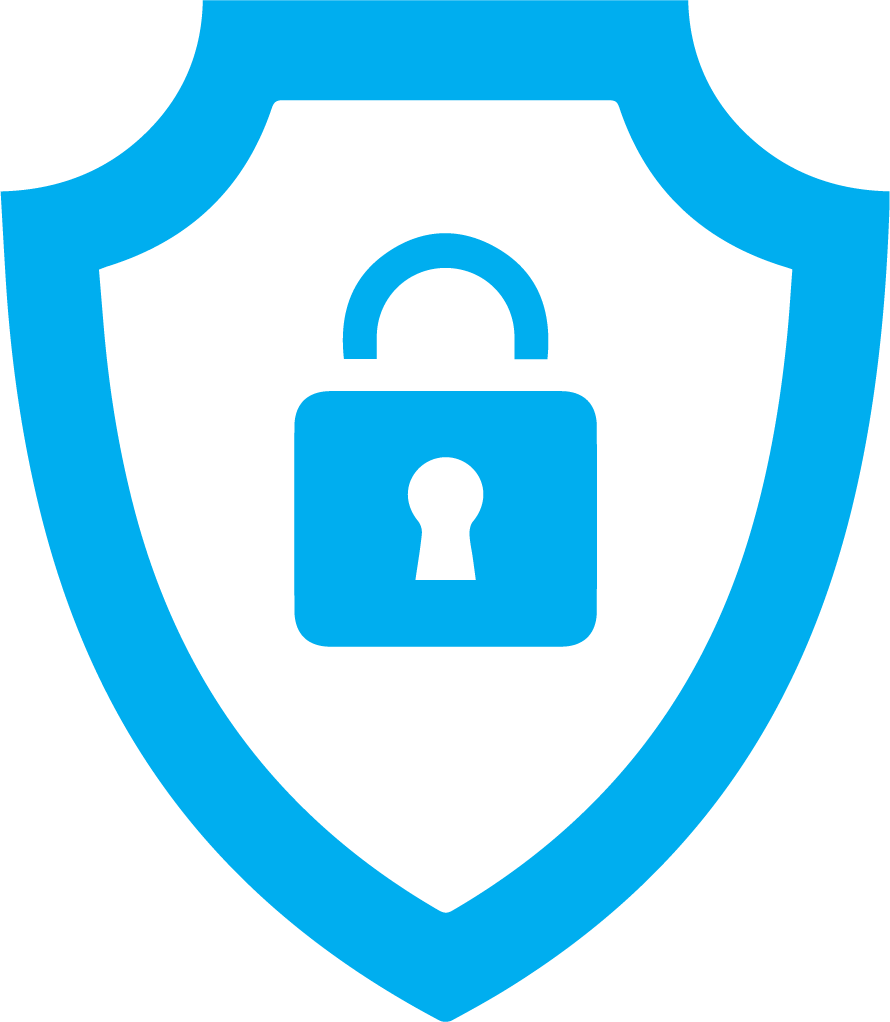 VA Insurance
If for any reason your VA isn't a good fit, REVA Global will go above and beyond to make sure you are taken care of and a more suitable VA will take over responsibilities.
Client Services Managers
Work directly with our Client Services Managers to ensure your goals are being met according to your systems and processes. You will receive an End of Day Report each day to easily see what was accomplished each day.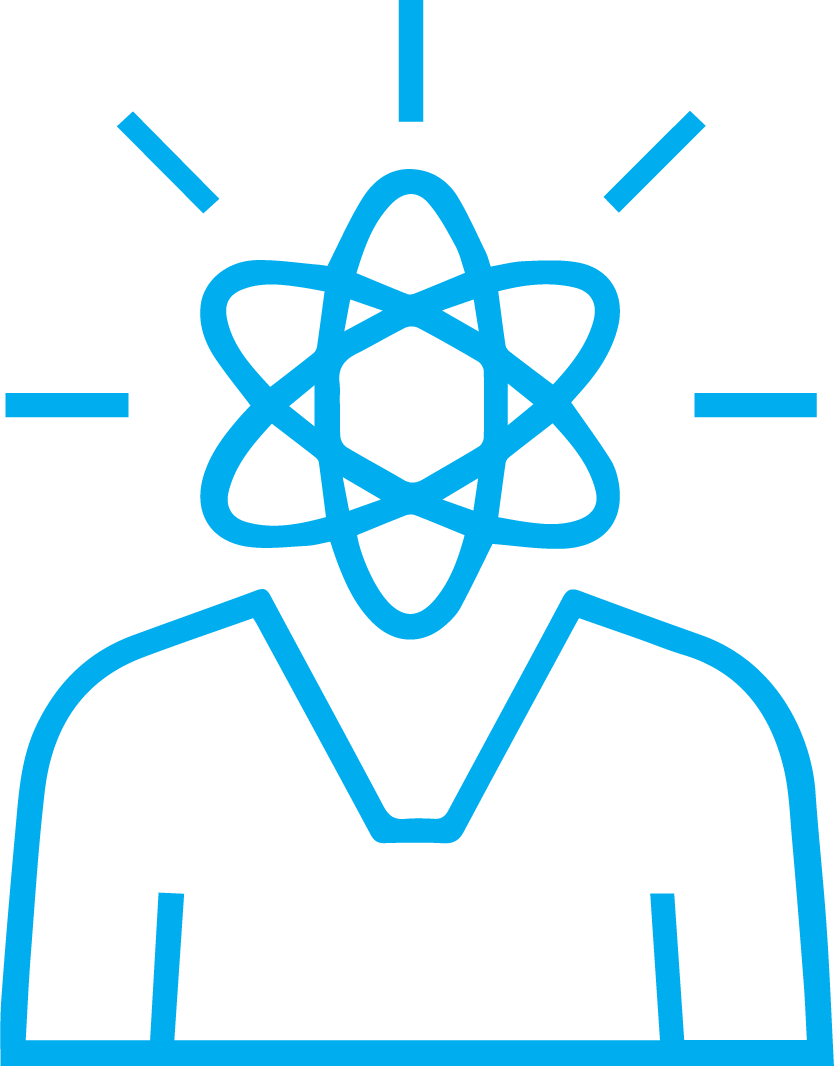 Personality Tests
REVA Global uses DISC profiling for all Virtual Assistants to ensure we are matching the ones with the most suitable personality to the tasks you need accomplished.
I've had a great experience with REVA Global, can't say enough good things about them. It's a great fit and they will take a huge load off your shoulders and put a lot of money in your pocket.
I would rather have a quality VA who's trained in real estate specific tasks. A big component is the coach that comes with the VA. So you know they're working and doing ongoing training and learning to be consistent in your business.
How Does a VA Grow My Business?
✔ Focus On Incoming Producing Tasks
Focus on the Income Producing Tasks that have the greatest impact on your business and leave the rest to us. Your time is too valuable to be spent on repetitive and mundane tasks that can be easily and affordably outsourced.
✔ Outsource and Delegate
Virtual Assistants can handle a laundry list of tasks including social media management, cold calling, calendar management, inbound calls, skip tracing, and much more. Generate more leads and close more deals with your own dedicated Virtual Assistant.
✔ Follow-Up Processes
Having a solid follow up process is a key aspect of any real estate business. On average it takes anywhere from 7-12 touches to close a deal, and 80% of people give up after the 3rd contact. Using a VA to stay in touch puts you ahead of the competition!
✔ Cut Costs and Reduce Overhead
Virtual Assistants are extremely affordable when compared to hiring a local employee. You never pay any taxes, benefits, equipment costs, etc.

Not Sure Which Tasks To Outsource First?
Download Your FREE Copy of Our Framework Outlining Over 100 Tasks You Can Start Outsourcing To Your Virtual Assistant

Schedule a FREE Strategy Session
Choose a day and time from our calendar so we can give you a quick call.
Free 15 Min Chat
Talk with one of our placement specialists to determine the best fit for your business.
1st Session!
Meet and greet with your new dedicated Real Estate Virtual Assistant!
Schedule a FREE Strategy Session
Talk with one of our placement specialists to determine the best tasks to start outsourcing in order to make a profound impact on the growth of your business.
84+ Farmington Avenue West Hartford, CT 06109