Great Teams Start with Great People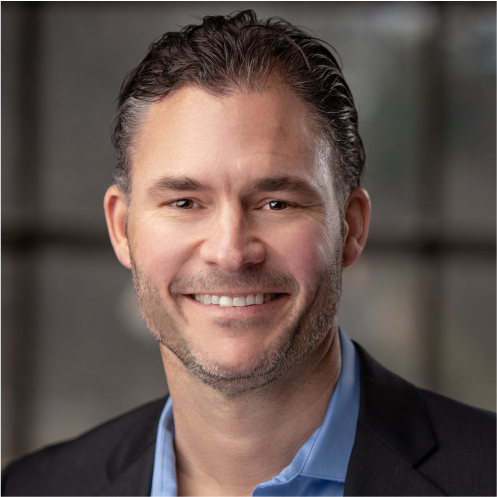 Bob Lachance
Founder & CEO
Bob Lachance is the founder and CEO of premiere Virtual Assistant staffing company REVA Global. He specializes in helping customers automate their business through the use of trained Real Estate Virtual Assistants.
Before founding REVA Global, Bob played professional hockey for 8 years, 4 years in the United States and 4 years in Europe, before diving into real estate in 2004.
Bob acquired his first flip shortly after and has since completed over 800 real estate transactions. His entrepreneurial drive has led him to start two successful real estate coaching programs, two technology companies, and various real estate products.
Bob is also a co-host on the Friday Coffee Break Unfiltered Podcast that is dedicated to real estate professionals and entrepreneurs and puts an unfiltered spin on your typical podcast.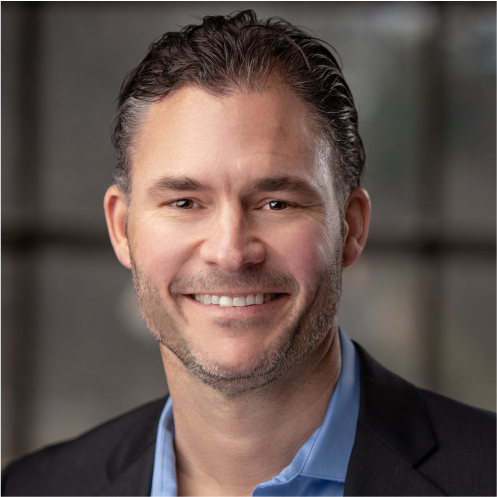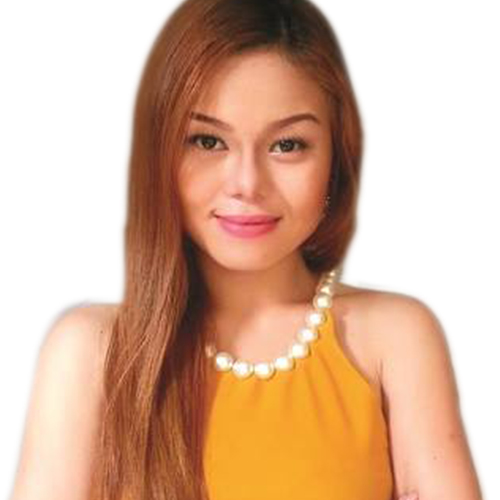 George Cortes
Managing Director
George is an innovative leader in the world of telecommuting in the Philippine outsourcing industry. Building a trailblazing career that encompassed every level of corporate mobility – from Quality and Training to Operations since 2008 – she has been an integral member of every organization that required her wide range of skills, analytical and interpersonal, along with her boundless enthusiasm and relentless resolve. Her ability to infuse purpose, optimism, and humanity in the workplace is one of her greatest talents, motivating every team and individual worker to strive for excellence.
Most recently, she leads as the Managing Director for REVA Global, as the primary liaison for REVA Global's American headquarters and its expanding Philippine workforce. With an exemplary track record for management, productivity and efficiency, she heralds a new generation of virtual workers of the highest caliber into the future of the global enterprise.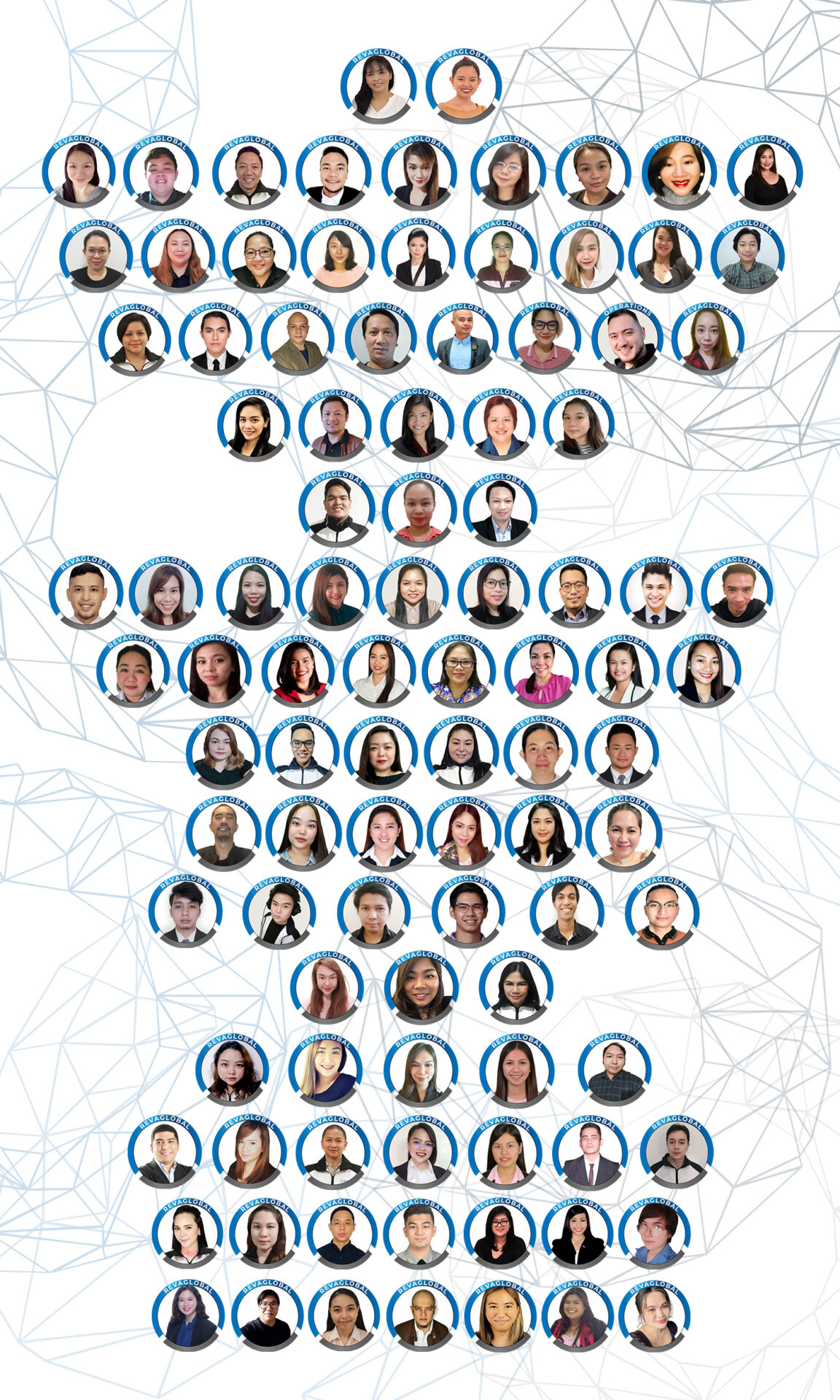 We have an incredible support team who are subject matter experts. You know that you are dealing with professionals whose knowledge and proficiency you can depend on.
Our Support Team ensures that everything is organized and the VAs and the Clients needs are met.
Our Support Team is made up of hard-working individuals who have a unified goal. Built by trust and empowered to work towards a common vision. To quote Phil Jackson – "The strength of the team is each individual member. The strength of each member is the team."
Meet the Departments:
Executives

Support Team

Operations Team

Human Resources

Recruitment Team