VIRTUAL INSIDE SALES AGENT
Hire a Virtual Real Estate ISA to manage Client Screening and Prospecting, Cold Calling, Taking Inbound Calls, Consistent Follow-Up, Lead Nurturing, and so much more!
Generate More Leads With a Virtual Inside Sales Agent
In the real estate world, the ways in which you allocate your time can have a huge impact on the success of your business. As an agent, investor, or entrepreneur, it's crucial for you to be focused on the tasks that play the biggest role contributing to the growth of your business.
The ability to delegate the repetitive and mundane tasks that eat away your time to a qualified and trained Virtual Assistant will allow you to leverage your time and increase business productivity.
With the help of a Virtual Inside Sales Agent you can increase the amount of leads your team is generating as well as the amount of appointments being set. Hand off tasks such as cold calling, lead follow-up, lead management, appointment setting, and more!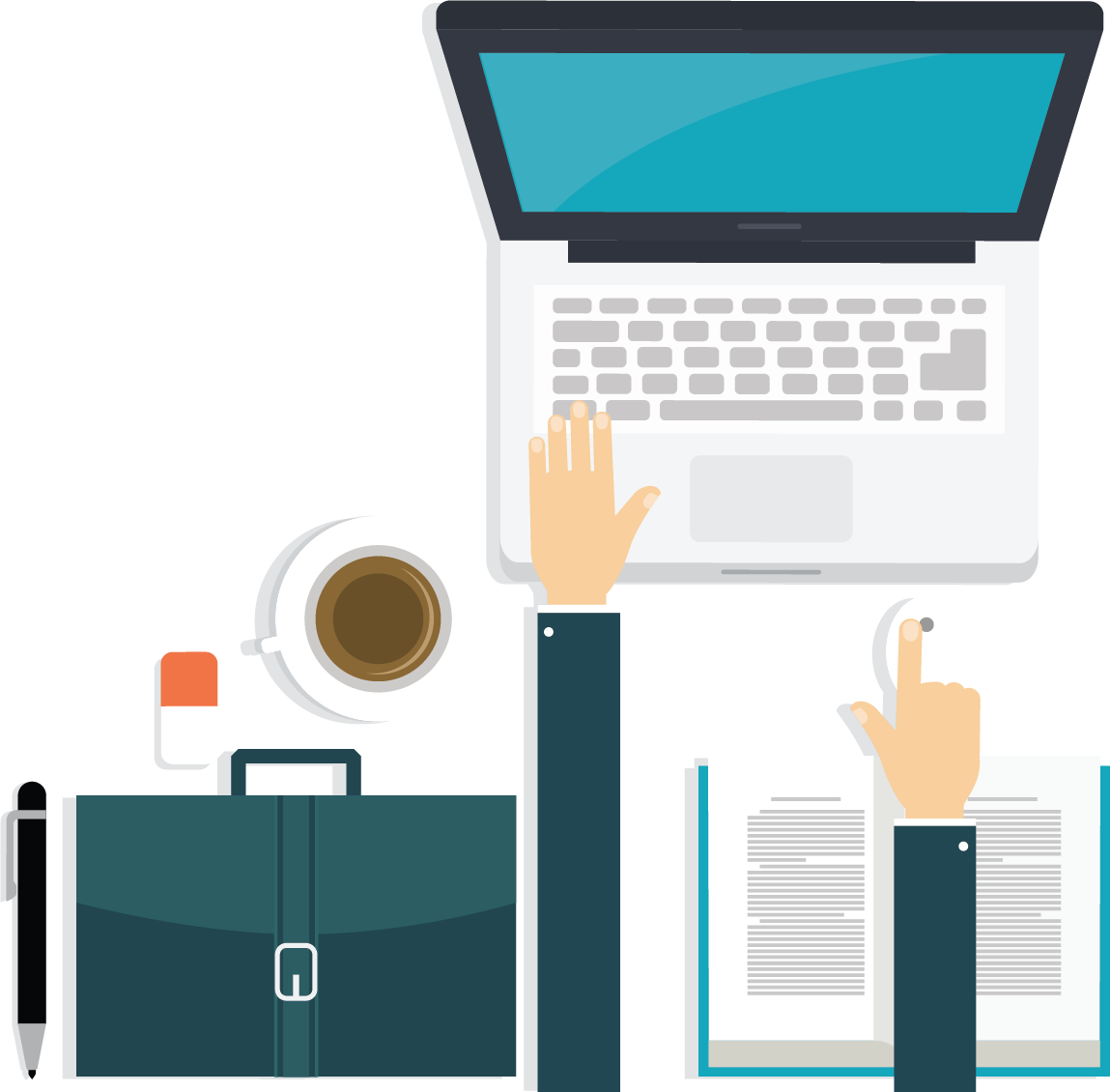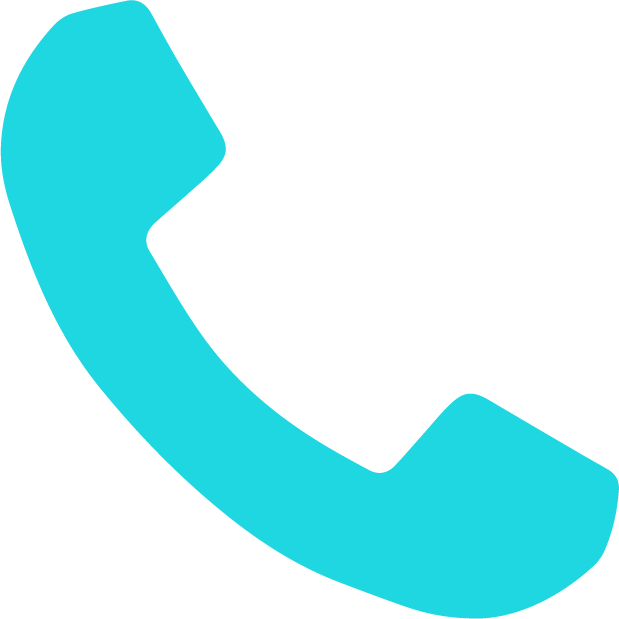 Increase the amount of leads being generated by calling on purchased leads, new potential clients, and clients existing in your database. REVA Global provides highly talented and experienced cold callers with a go-getter attitude and strong communication skills.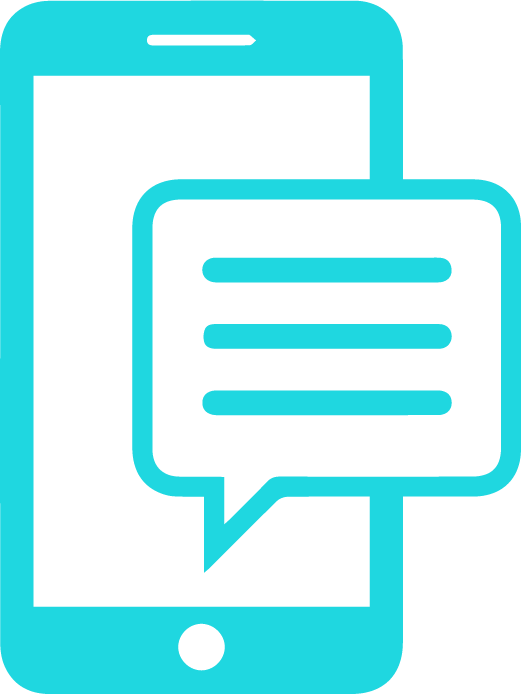 With 80% of sales requiring at least 5 follow-up calls to close  a deal, it is imperative that you implement a solid follow-up process. Your Virtual ISA will handle it all with REVA Global's exclusive follow-up process that has been proven to increase the amount of deals your team is closing.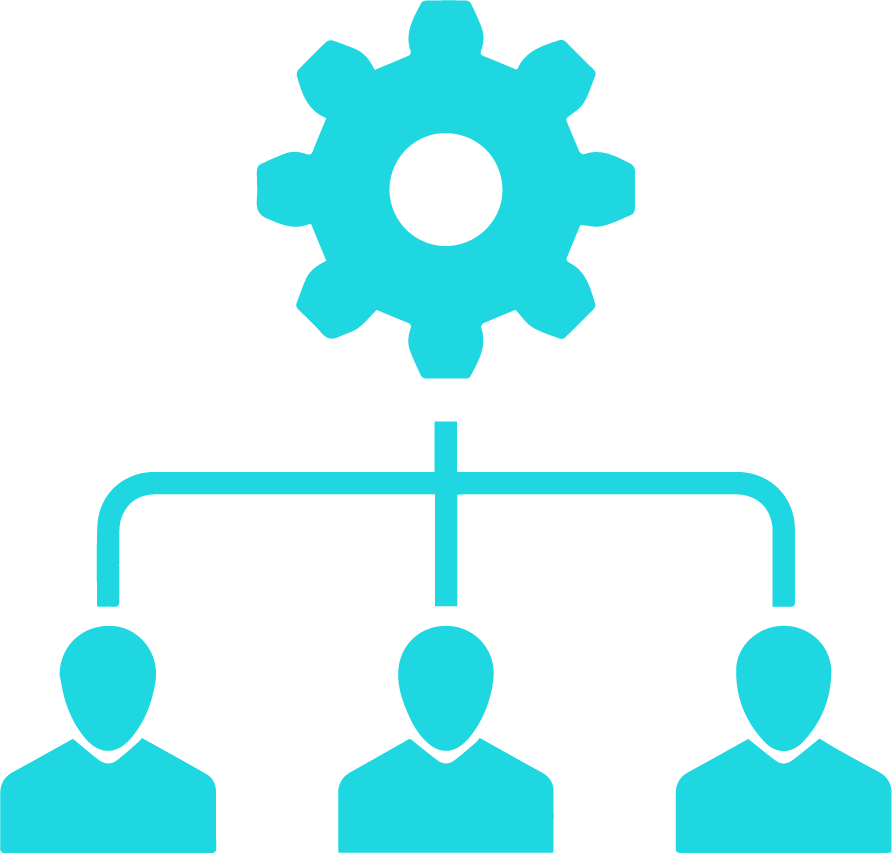 Have your Virtual ISA manage all new, old, and potential clients in your CRM. Importing new contacts, updating existing contacts, and organizing all contacts into one central source to make sure no leads ever fall through the cracks!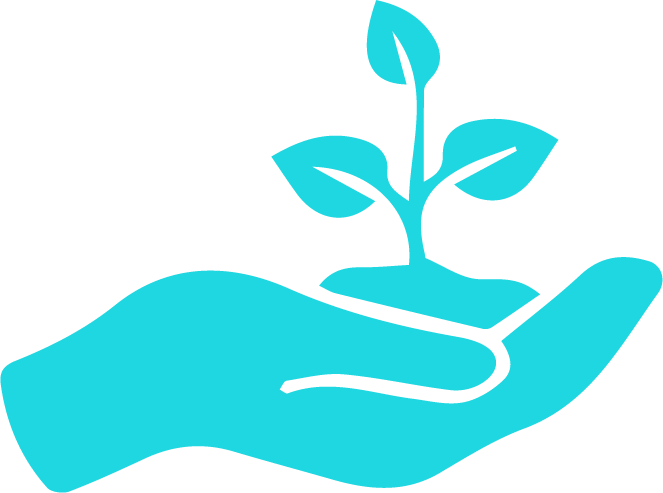 Develop and nurture the relationship with your buyers throughout every stage of the sales funnel. Focusing marketing and communication efforts on the needs of the client and responding accordingly. Track qualified leads with automated content delivery and targeted follow-up calls.
Lead Generation
Outbound

Motivated

Seller

Cold

Calling
Call

Lists,

FSBOS,

FRBOS,

Probate,

Pre-Foreclosure,

Absentee

Owners, etc.

Networking

Leads

Added

to

CRM 

Take

All

Inbound

Sign

Calls 
Inbound

Lead

Information

Gathering 
Lead Follow-Up
Lead cultivation follow-up calls
Follow-Up

Emails 
Listing

Feedback

Follow-Up

Calls 

Not Sure What Tasks To Start Outsourcing?
Download our FREE guide with over 100 tasks you can start outsourcing to a Virtual Assistant today.

I've had a great experience with REVA Global, can't say enough good things about them. It's a great fit and they will take a huge load off your shoulders and put a lot of money in your pocket.
I would rather have a quality VA who's trained in real estate specific tasks. A big component is the coach that comes with the VA. So you know they're working and doing ongoing training and learning to be consistent in your business.
Schedule a FREE Strategy Session
Choose a day and time from our calendar so we can give you a quick call.
Free 15 Min Chat
Talk with one of our placement specialists to determine the best fit for your business.
1st Session!
Meet and greet with your new dedicated Real Estate Virtual Assistant!
Schedule a FREE Strategy Session
Talk with one of our placement specialists to determine the best tasks to start outsourcing in order to make a profound impact on the growth of your business.