Schedule Your Free Strategy Session
Schedule a quick call to learn more about our services and how our Virtual Assistants fit into your business to provide Scale, Efficiency, and Time-Freedom.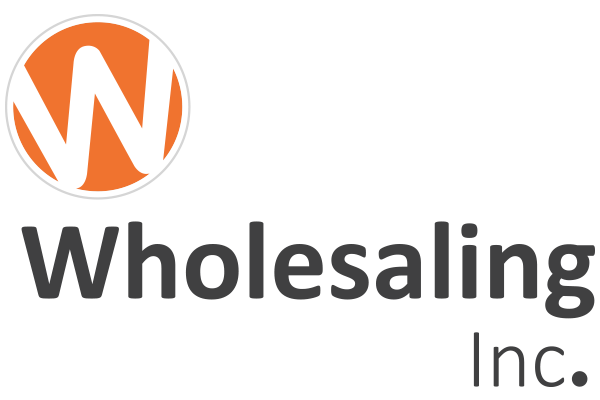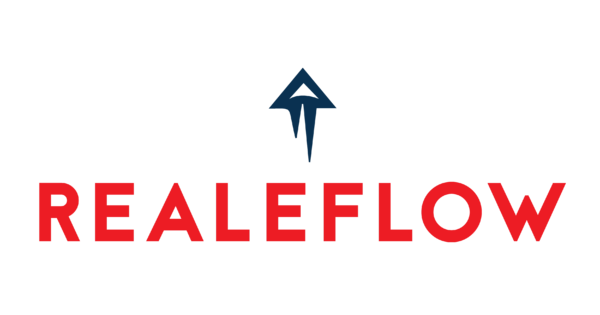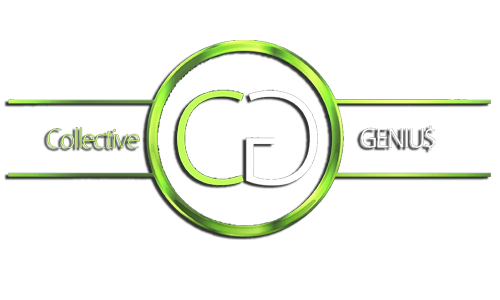 Schedule Your Strategy Session Below

"It's probably going on 9 or 10 months that I've been working with REVA and we have multiple REVA VAs that are just crushing it for our business right now!"
David Dodge – Discount Property Investor

"REVA VA's are already trained in real estate so that's less time that I have to spend educating them and showing them how to do some of the basics. They come in with a wealth of knowledge already so it saves me time and increases my productivity."
Joanna Anderson – Remnant Realty Solutions

"I planned on only hiring one out of the 4 of the VAs. After interviewing the candidates I ended up hiring 3 because they were all so amazing!
Eliza Wensley – InvestorLift
Real People. Real Deals. Real Results.