Start Generating Hundreds of Motivated Seller Leads With Done-For-You Text Message Marketing
Outbound Text Message Marketing Is One of the Best Lead Generation Strategies For Real Estate Investors
Better Than Traditional Lead Generation Methods
More Deals Closed Per Month on Average
Average Text Message Open Rate
Increase In Return on Investment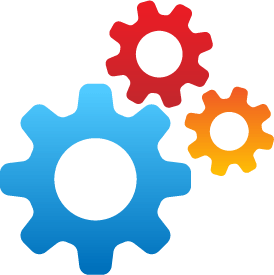 Setup Your Account
Once your account is set up, you will be assigned a Remote Lead Manager (RLM) to submit your list of records. Launch Control offers premium skip-tracing inside the platform if needed.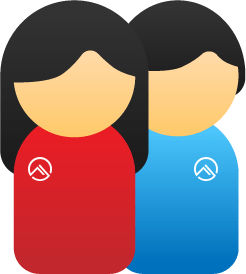 Remote Lead Manager Manages Entire Campaign
Your REVA Global Remote Lead Manager will handle your entire text message campaign, including follow-up, and import leads directly into your CRM.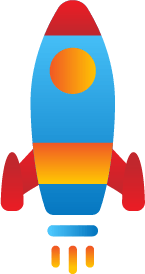 Set More Appointments, Close More Deals
Start generating hundreds of new leads with this done-for-you service. Go on more appointments and start closing an average of 2-4 more deals per month.
Click here to hear from real clients currently using this strategy
77% of people have a more positive impression of text than calling.
Drive down your cost per deal and increase your ROI.
Texting – $451

Cold Calling – $2,906

Direct Mail – $3,312

PPC – $3,640
When compared to Direct Mail and other lead generation strategies, texting has shown to have a higher ROI, lower startup costs, and shorter lag time to a deal over the same 3 month period.
Direct Mail vs. Text Messaging
3-Month ROI Comparison
Compare the average costs and time associated with each of these strategies
over the same 3-month period.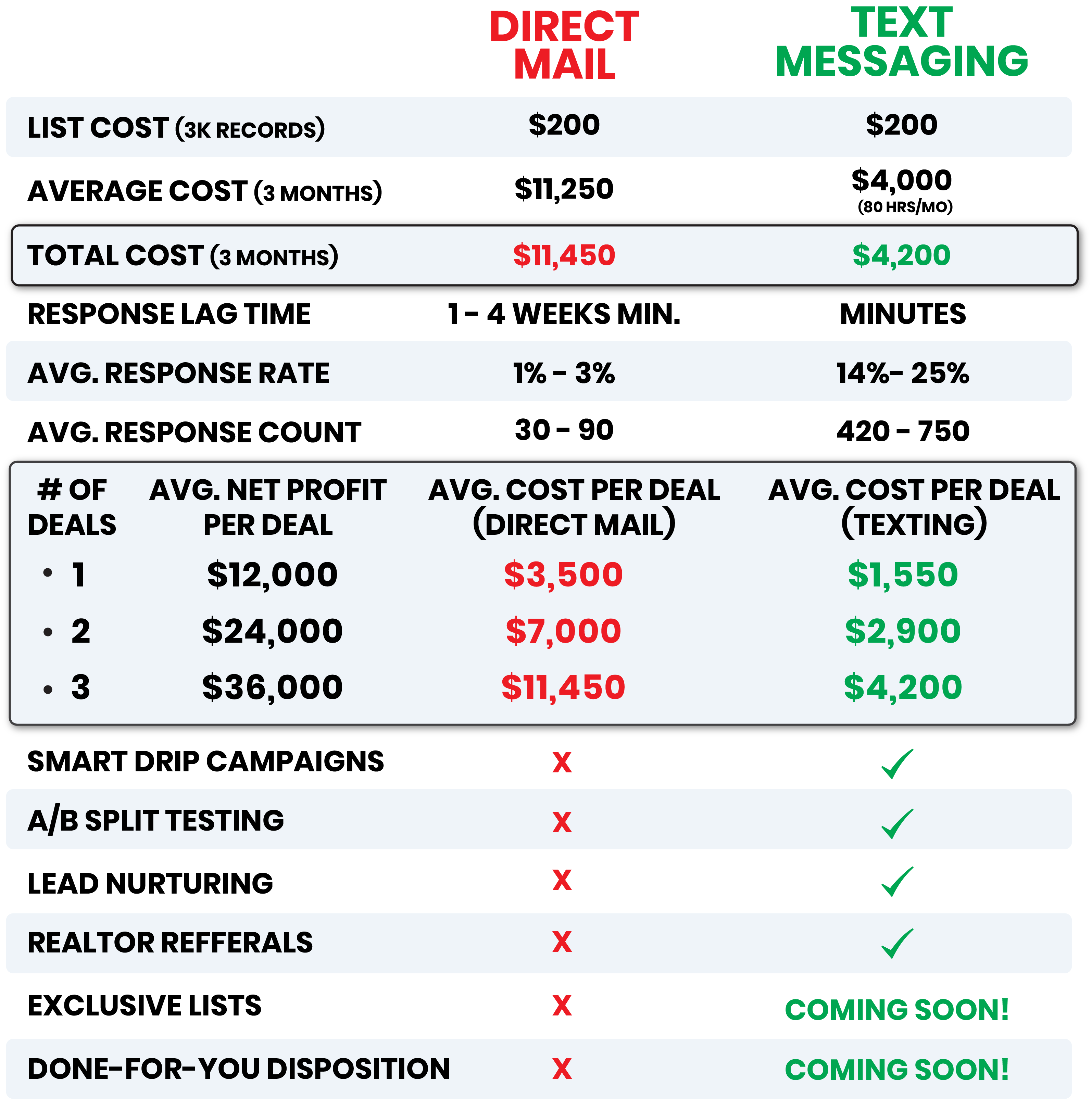 * We used the average wholesale profit per deal of $12,000 for this comparison.
What Is a Remote Lead Manager (RLM)?
Your REVA Global Remote Lead Manager is a dedicated team member to manage your entire outbound text message campaign, including all follow-up. 
Trained sales professional with the knowledge and methodology to close the deal.
Manages all back and forth communications with potential leads. 
Will call leads on your behalf, as requested, to further qualify the lead.
DISC Profile and Predictive Index 
Performs all follow-up with new and old leads.
Notifies you of any warm or hot leads.
Imports new leads directly into your CRM and on your calendar.
Reports on campaign performance and areas for adjustment or improvement.
What is a Remote Lead Manager (RLM)?
Your Remote Lead Manager (RLM) is a dedicated team member to manage your outbound texting campaign.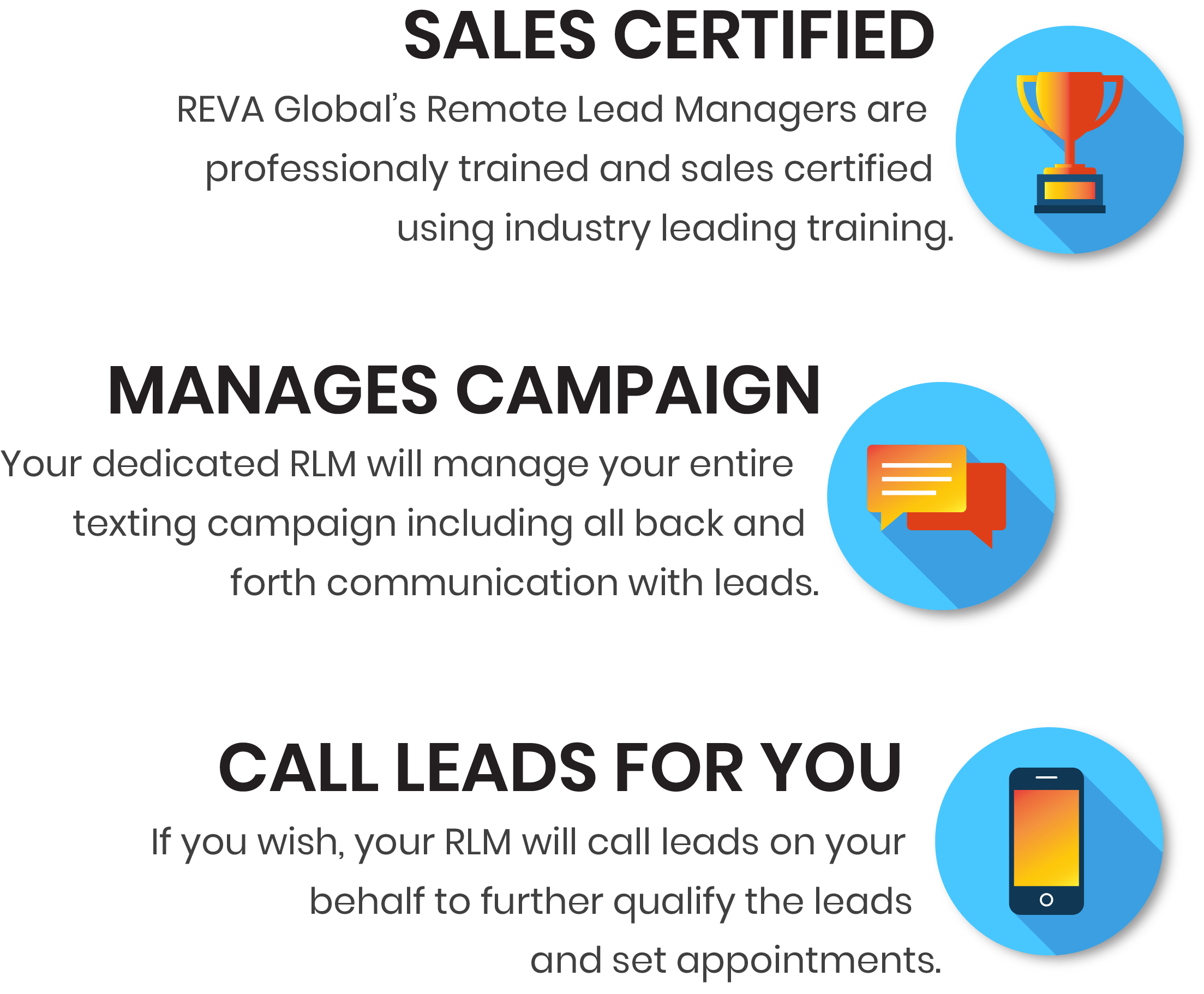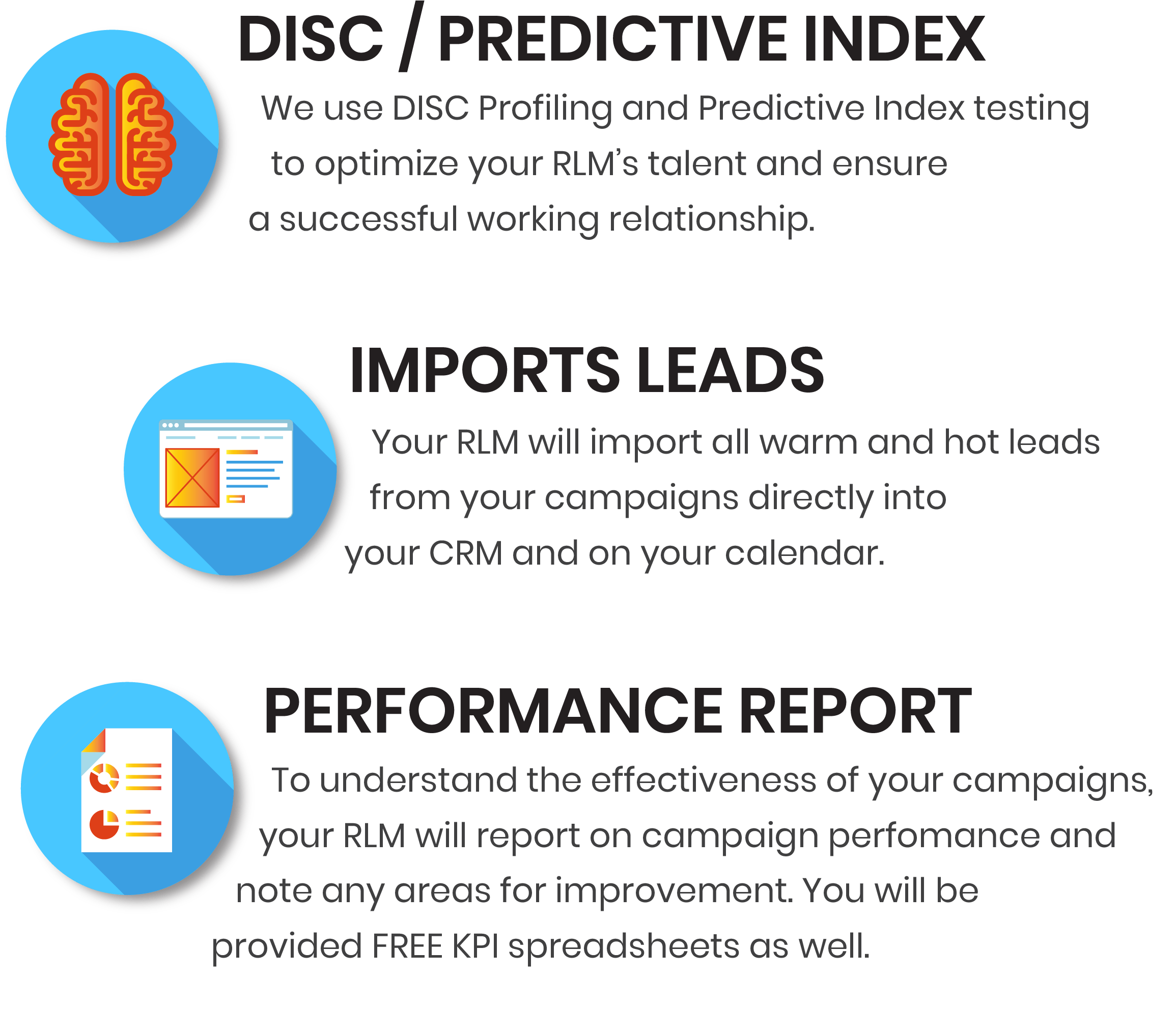 Do What You Do The Best and Leave The Rest To Your RLM
Connect With Hundreds of Motivated Sellers
Start connecting with hundreds of new motivated seller leads to fill your pipeline.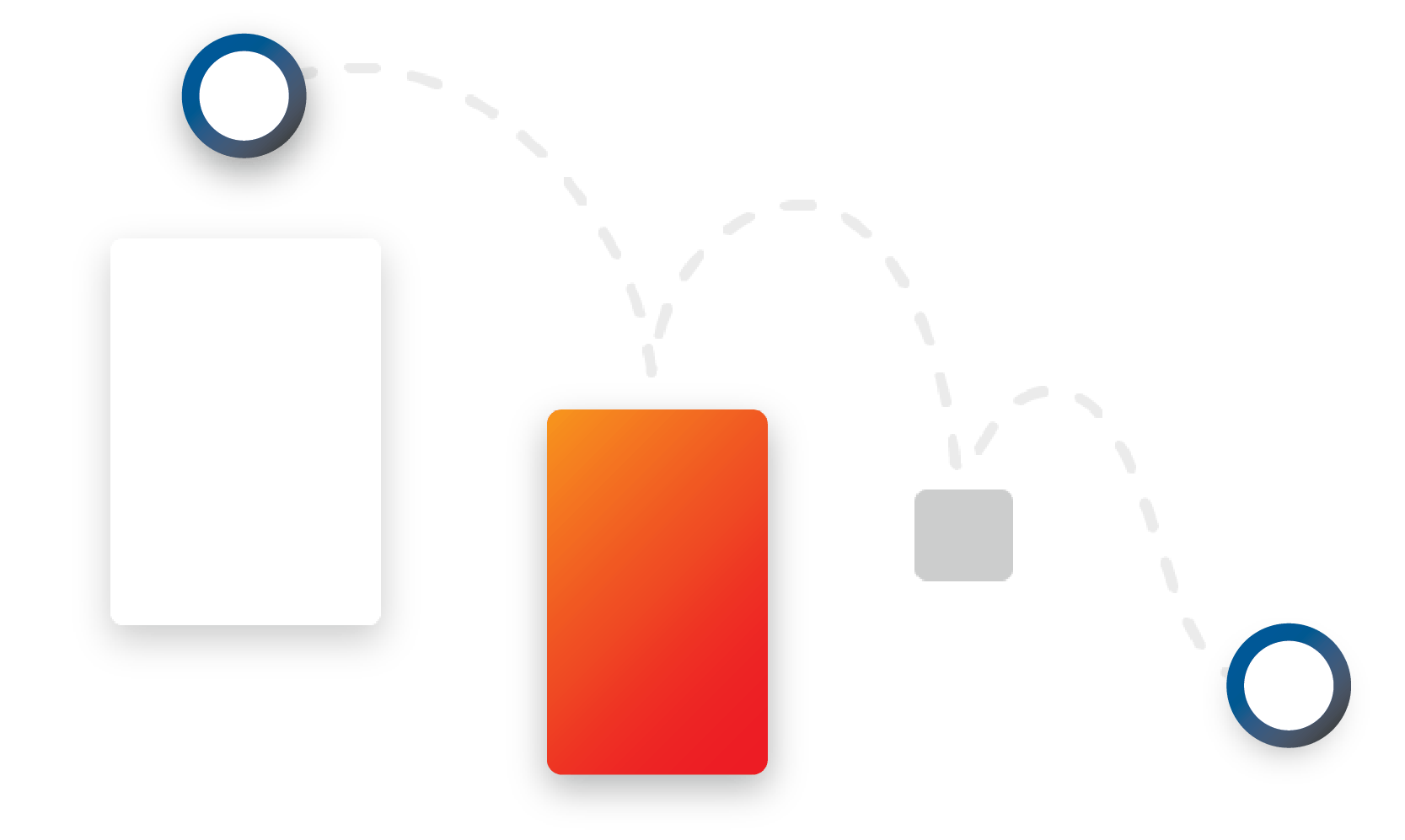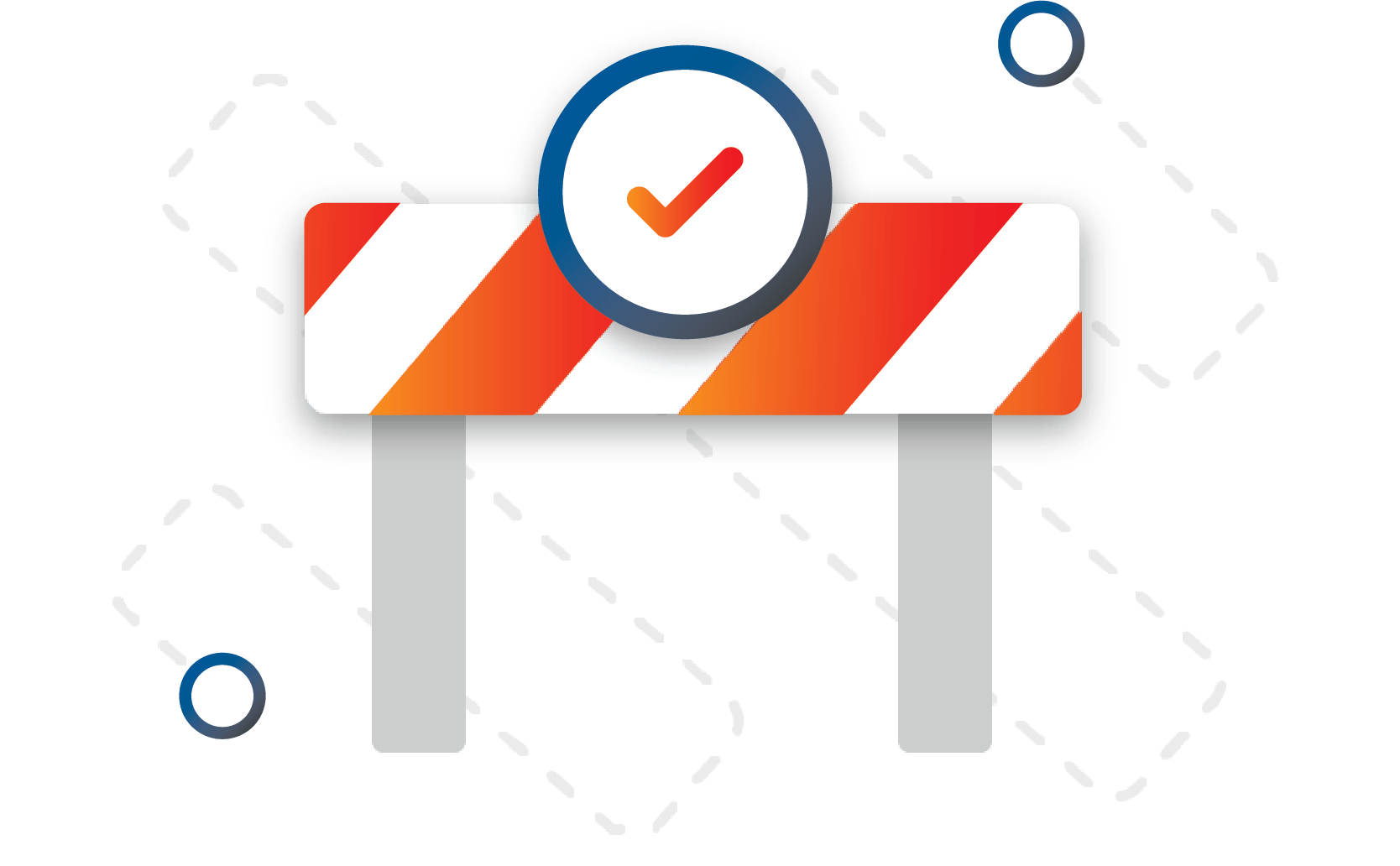 Drive More Qualified Leads
Your Remote Lead Manager will qualify all leads for motivation and directly import them to your CRM and calendar.
Set More Appointments & Close More Deals
Focus on what you do best – going on more appointments and closing the deal!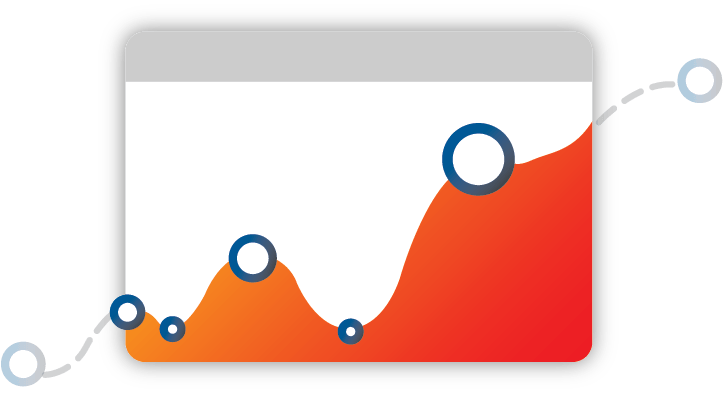 download our free guide that includes the best lists to use and best practices
Real Results From Real Clients Crushing It
Hunter Altman
Runway Properties
Steve Enns
Tallbridge Investments

"Shoutout to the Launch Control Team! In the first 30 days of implementing Launch Control in our business, we locked up 4 contracts with larger margins than our other marketing channels. The done for you program that you guys set up with your Remote Lead Managers has definitely made locking deals better and more efficient.. The RLM's handle uploading my leads, sending messages back and forth to gauge seller motivation, nurturing older leads and finally sending us the hot leads to convert! Thanks guys!"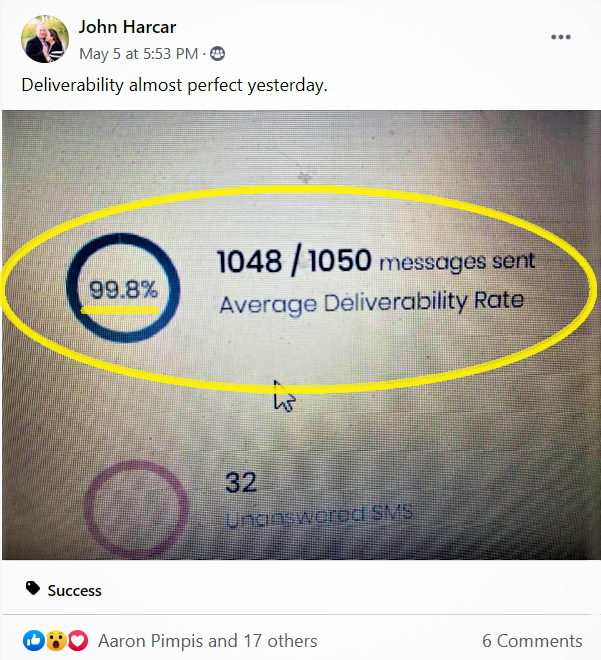 Checkout This Highlight Reel From Our Webinar
Click here to watch the full webinar
Results We've Been Seeing
These are some of the average numbers we've seen from current client's utilizing this managed service.
The main problem?
This strategy has been proven to generate tons of motivated seller leads, but it takes a lot of time and energy to manage the back and forth communication.
Time and energy that is better spent growing your business!
How do we fix this?
Enter your REVA Global Remote Lead Manager (RLM). 
This is where a lot of people get it wrong… They assign this task to an administrative VA (or someone not trained in sales). 
REVA Global's RLM's are trained in sales knowledge and methodology to ensure a higher rate of conversion.
When will I see results?
Results can be seen as early as the first month of texting, but is not guaranteed. We recommend a minimum of 3 months of texting to see the full ROI potential of this strategy. 
Why Launch Control Outperforms The Other Guys
Professional Copywriting Templates
Launch Control provides you with your own professional copywriting templates that are the best converting in the industry.
Premium Skip Tracing
With match rates up to 98%, Launch Control has one of the best skip tracing tools in the industry.
Analytics & KPI Tracking
Track and compare campaign performance, analyze KPI's, and utilize A/B split testing to optimize campaign performance. KPI spreadsheets are provided free of charge.
Property Details Built In
Property details, tax information, street view, comparable sales, mortgage amounts, and more are built directly in the platform.
Free Intelligent Drip Campaigns
Using Smart AI, Launch Control's intelligent drip campaigns are specific to your list and knows the best time and order to send messages. The best part is it's free!
Premium Litigator Scrubbing
Even though Launch Control is TCPA compliant, Blacklist Alliance provides the best, most comprehensive and effective solution against predatory litigation, with 5 levels of defense to avoid any unnecessary headaches.
What You Need To Get Started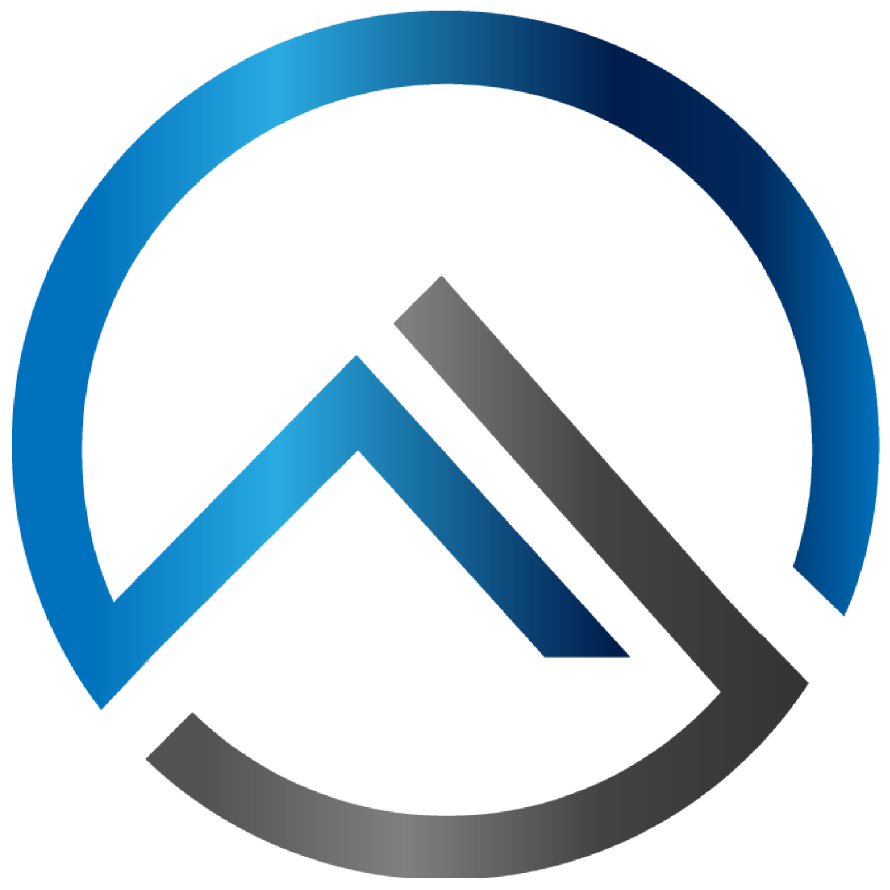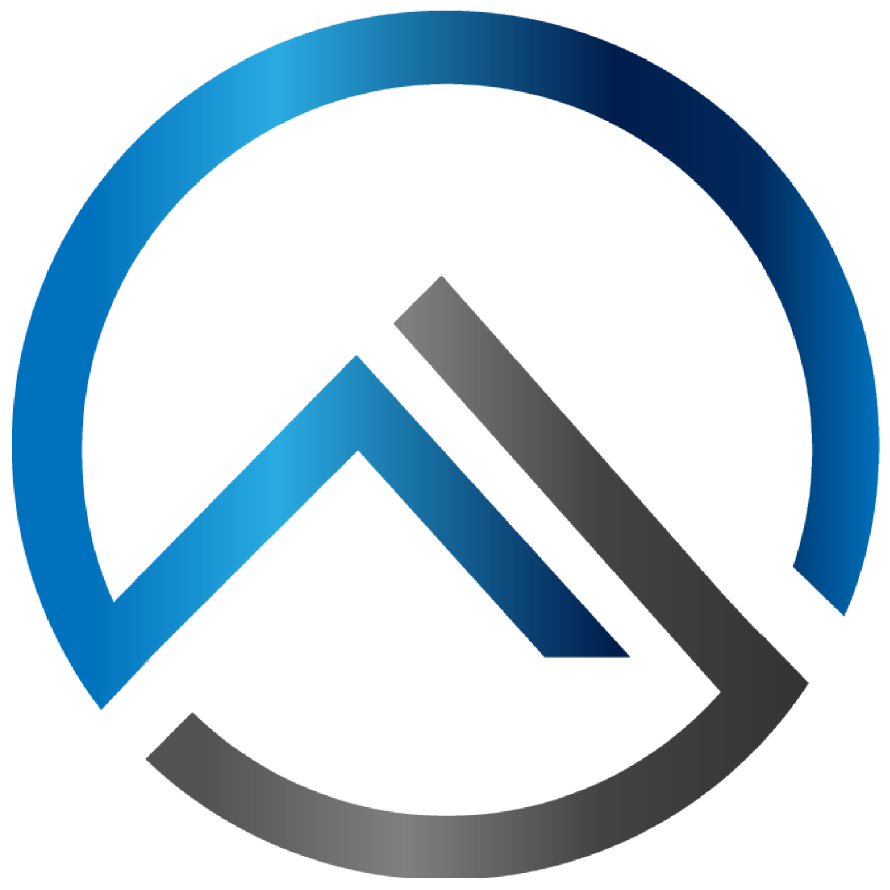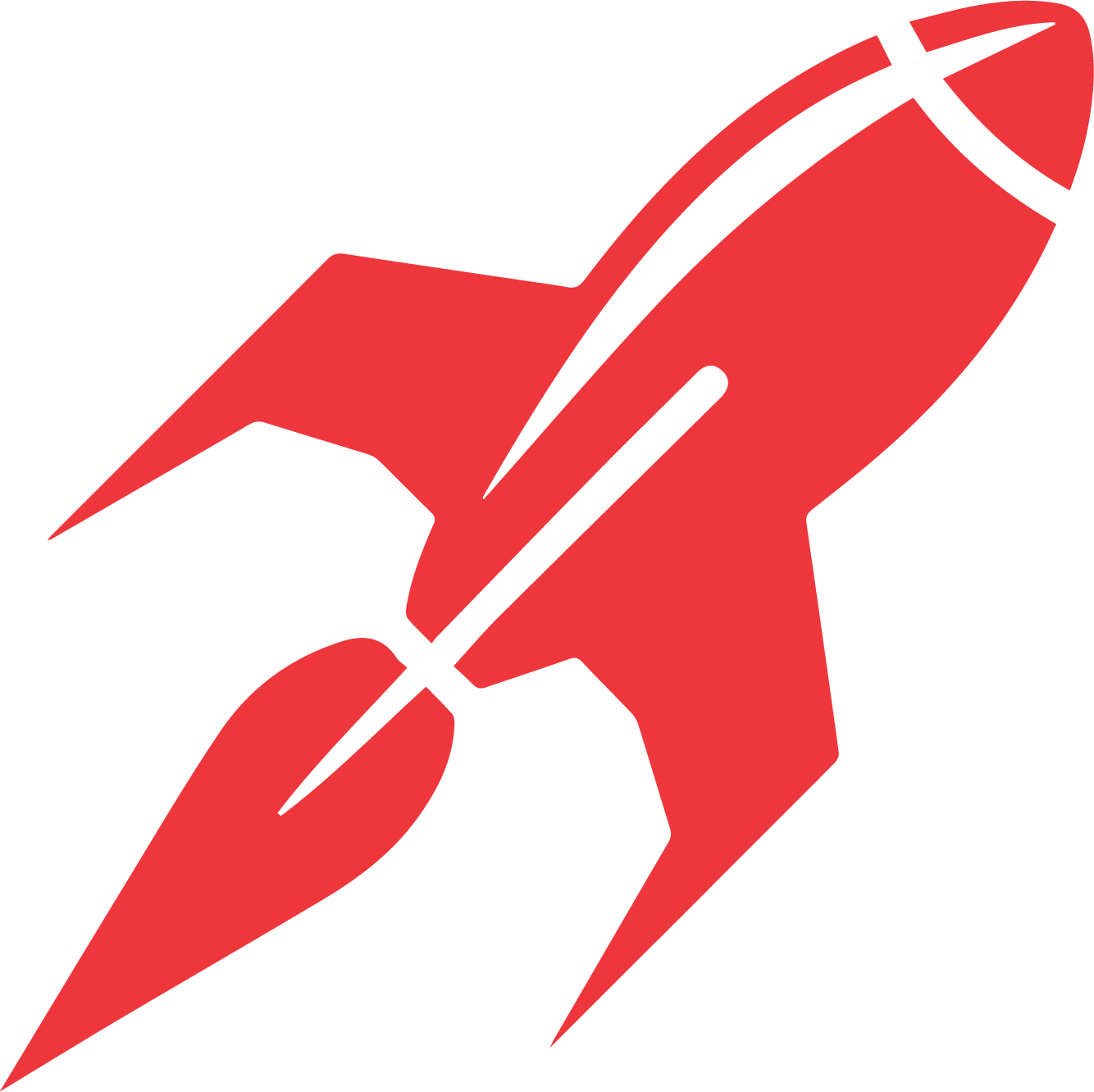 When will I see results?
Some clients have seen results in as little as a couple of weeks of texting and others have taken up to a month or two. We recommend utilizing this strategy for a minimum of 3 months to realize its true potential. Similar to other lead generation strategies such as Direct Mail, it usually takes multiple touches and follow up to convert your leads, which is why we recommend at least 3 months of texting. Results can vary based on size of list, list quality, number of texts sent out, etc.
What is the average response rate?
The average response rate we have seen is 30% or more.
What is the average open rate?
The average open rate is about 98% with about a 3-second read rate. Most people won't leave a text unread.
What lists do you recommend I target?
Broad:
(Larger quantity, always on standby, updated every couple of months)
• Absentee
• High Equity
• Unknown Equity
• Long Ownership
• Audantic List
• Hardship
Niche:
(Lower quantity higher quality, updated weekly or monthly, highest urgency and priorty)
• Probate / Estate
• Tax Delinquent
• Code Violations
• Divorce
• Pre-Foreclosure
• Vacant Properties
• Condemned
* Stay away from seniors 60+ lists and filters.
What are the best times to send new and follow up texts?
Monday – Friday
• Rush Hour to Work – Avoid
• Lunch Break – 11:30AM – 12:30PM
• Drive Home – 4:30PM – 6:30PM
• Free Time – 5:30PM – 8:30PM
Saturday
• Best Response – 10:00AM – 12:00PM
• Moderate/Low Response – 12:00PM – 6:00PM
Sundays and Holidays
• Do Not Text
*Be sure to account for time zones, especially with out of state owners.
What is the recommended follow up cadence?
Hot
– Immediate interest should be followed up by text every day with a different variation. Called every other day for a minimum of a week in case the prospect goes ghost.
Warm – Medium interest will require multiple touches over the next 1-3 weeks. Follow up every 2-5 days.
Nurture – Manual follow up has a possibility of setting an appt or discovery in the next 30 days. Tuesday & Fridays.
Drip – Specific based on list time or pain point 1-12 months. Continuity in conversation from the same phone number is key.
• Follow up cadence must be done daily via text and/or phone calls by filtering based on interest level. No exceptions, same as follow up with paid leads.
• Most of our deals come from this cadence, up to a year.
• Remember most people have other things going on in their lives and tend to put things off until the last minute.
• Persistence wears off resistance once you receive an initial response and establish interest.
What best practices do you recommend?
• Change outgoing messages frequently or use software that utilizes multiple messages or randomization
• DO NOT use cheap skip trace data or second-tier skip trace data such as Datazapp. If if they come back with high match rates your accuracy rate will be 15% versus 50% compared to sources like IDI.
• Always have another pivot or exit strategy if the seller is not interested in cash or a lower price. Have a developed relationship with a realtor and also a possible creative financing offer. Absentee owners love this option.
• Do not send out a batch and leave before all messages come back in. Best practice is to give at least 30-45 minutes to have all messages respond from when the batch is sent.
• Make sure you let them know you'll be calling from your office phone, to avoid any confusion. Should be the same area code.
• Monitor your sales reps, set target goals, and always perform quality control. Use a scorecard or a dashboard.
– How many batches were sent out? Appts? Discovery Calls?
– How many hot leads each day were generated
Is the Remote Lead Manager (RLM) like any other VA?
No! Our RLM's have been extensively trained on the Launch Control text messaging platform and we provide weekly ongoing training to ensure they are performing at their highest level.
Our RLM's are also professionally trained and sales certified using industry-leading training. This is a massive competitive advantage when compared to other Virtual Assistants and their ability to convert leads.
Will my RLM call leads that request to be called?
Yes! If you wish to have your RLM call leads on your behalf to further qualify them and set the appointment, they are more than capable of doing so.
If you don't wish to have the RLM make calls for you and instead leave it to your acquisition manager, that is perfectly fine as well.
How else can I monetize my leads?
We recommend having a good relationship with a real estate agent or agents that you can refer leads to for a fee. This is something your RLM can handle for you as well. By referring leads that don't work for you, you can earn a referral fee as another revenue channel on your leads.
Get Started On Your Outbound Text Messaging Campaign Now!
Drive down your cost per lead by adding this high converting text message marketing funnel to your pipeline today. Best part? This is a fully managed service done for you by your REVA Global RLM. You can sit back and let the leads start flowing in.