Start Generating Hundreds of Motivated Seller Leads With Done-For-You Text Message Marketing
Outbound Text Message Marketing Is One of the Best Lead Generation Strategies For Real Estate Investors
Better Than Traditional Lead Generation Methods
More Deals Closed Per Month on Average
Average Text Message Open Rate
Increase In Return on Investment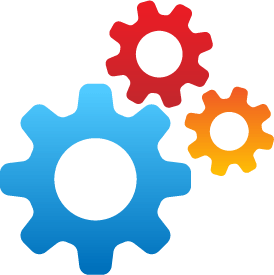 Setup Your Account
Once your account is set up, you will be assigned a Remote Lead Manager (RLM) to submit your list of records. Launch Control offers premium skip-tracing inside the platform if needed.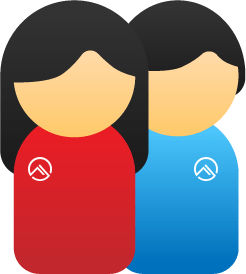 Remote Lead Manager Manages Entire Campaign
Your REVA Global Remote Lead Manager will handle your entire text message campaign, including follow-up, and import leads directly into your CRM.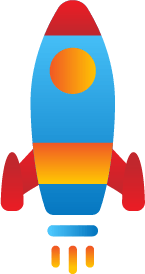 Set More Appointments, Close More Deals
Start generating hundreds of new leads with this done-for-you service. Go on more appointments and start closing an average of 2-4 more deals per month.
Click here to hear from real clients currently using this strategy
What Is a Remote Lead Manager (RLM)?
Your REVA Global Remote Lead Manager is a dedicated team member to manage your entire outbound text message campaign, including all follow-up. 
Trained sales professional with the knowledge and methodology to close the deal.
Manages all back and forth communications with potential leads. 
Will call leads on your behalf, as requested, to further qualify the lead.
Performs all follow-up with new and old leads.
Notifies you of any warm or hot leads.
Imports new leads directly into your CRM and on your calendar.
Reports on campaign performance and areas for adjustment or improvement.
Do What You Do The Best and Leave The Rest To Your RLM
Connect With Hundreds of Motivated Sellers
Start connecting with hundreds of new motivated seller leads to fill your pipeline.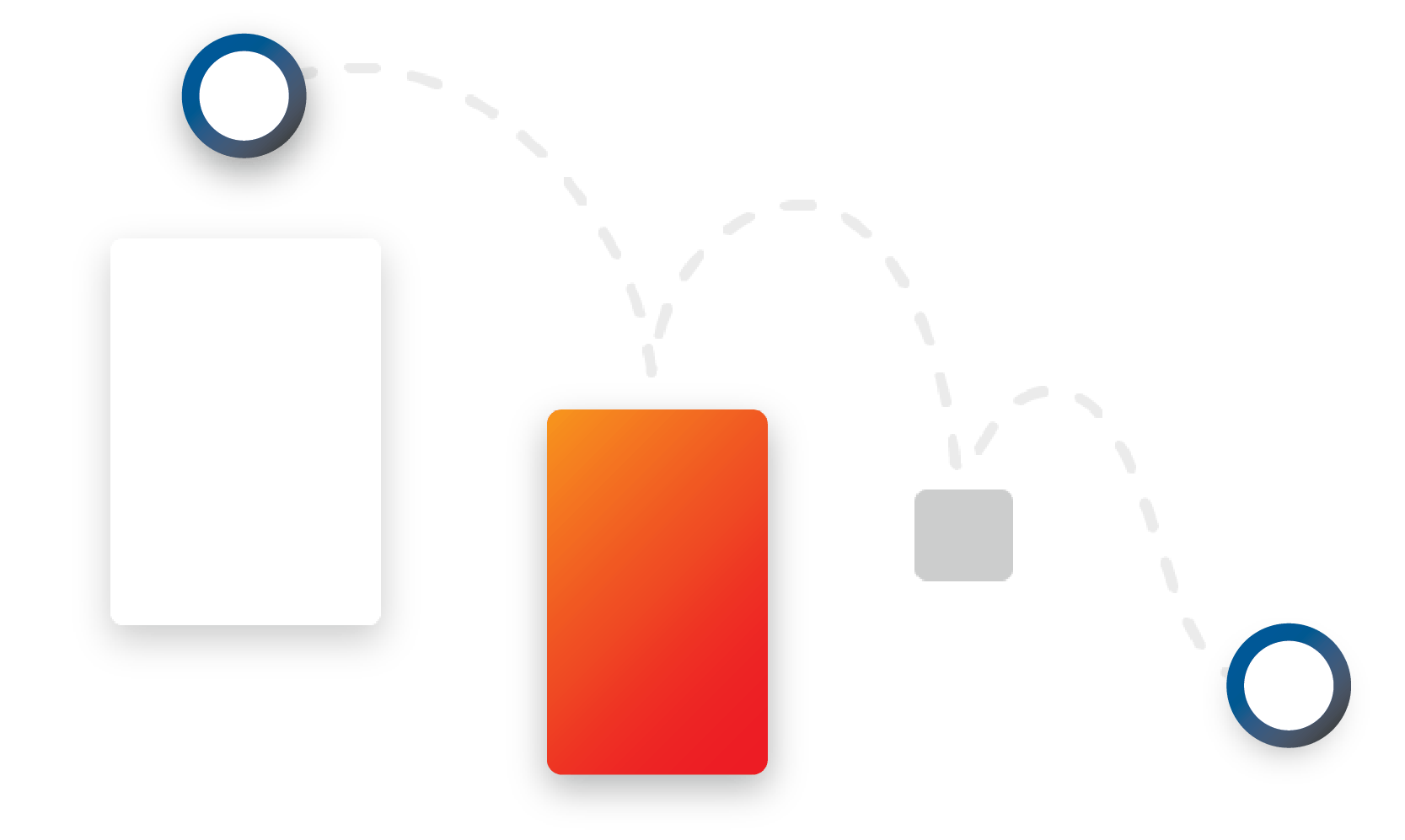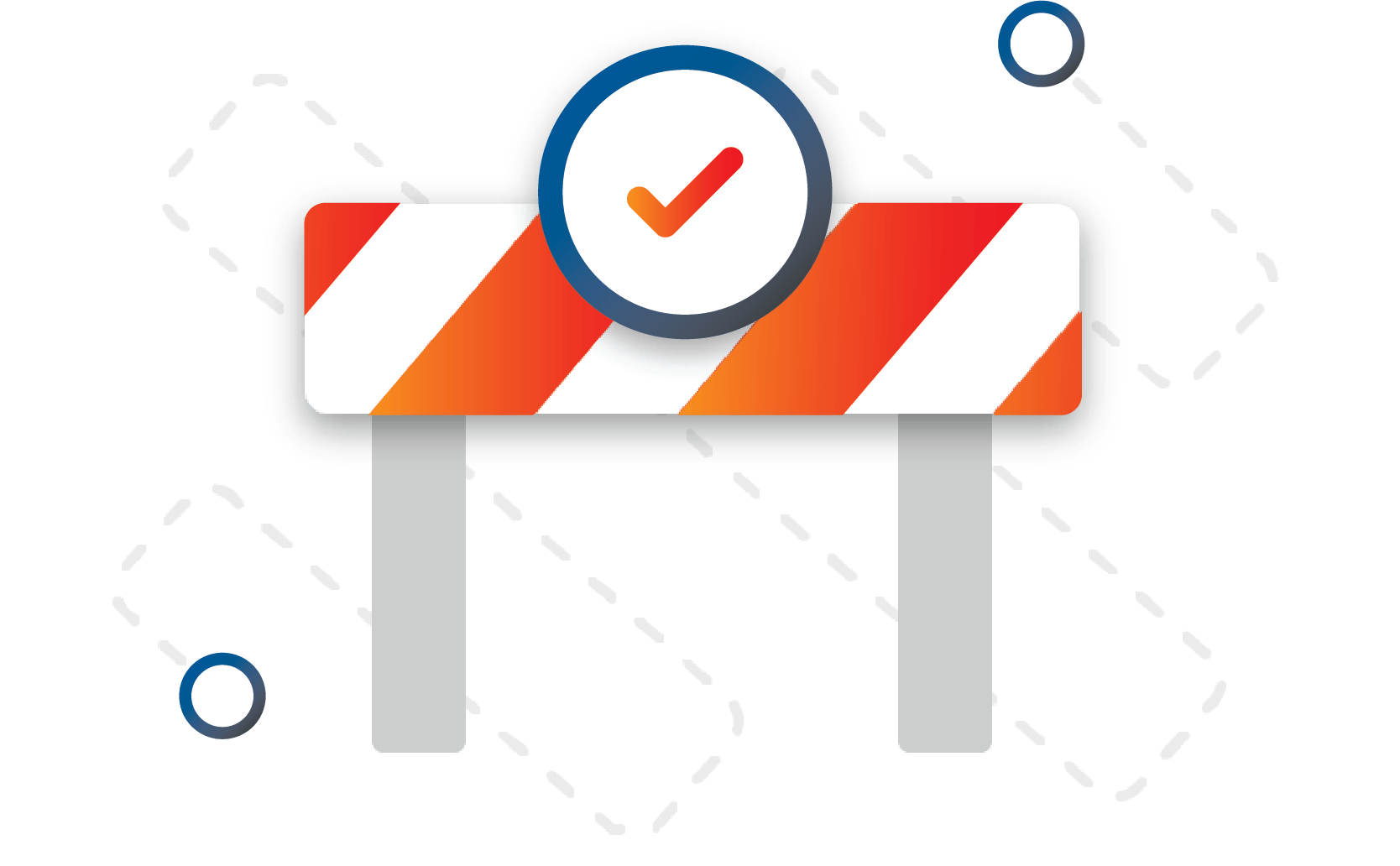 Drive More Qualified Leads
Your Remote Lead Manager will qualify all leads for motivation and directly import them to your CRM and calendar.
Set More Appointments & Close More Deals
Focus on what you do best – going on more appointments and closing the deal!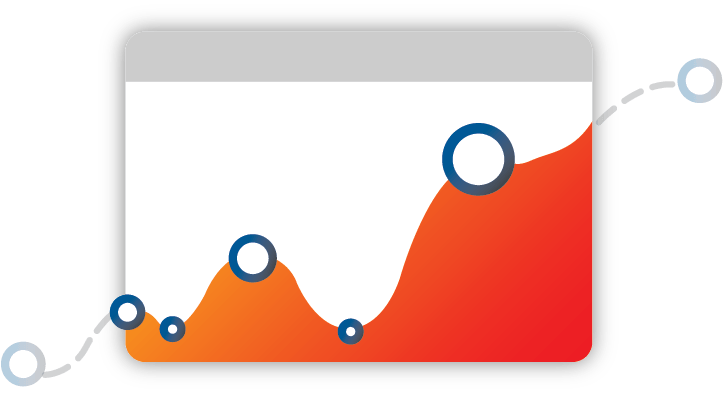 Generate hundreds of motivated seller leads with this done-for-you lead generation machine
Real Results From Real Clients Crushing It
Hunter Altman
Runway Properties
Steve Enns
Tallbridge Investments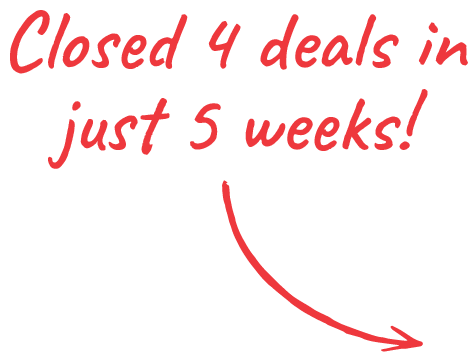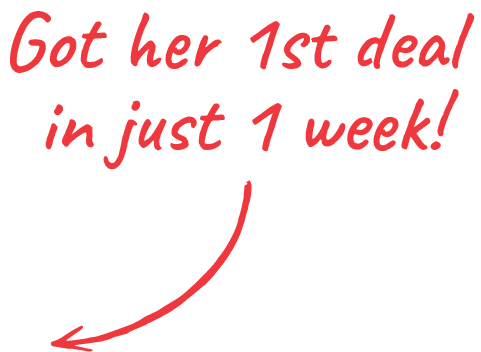 "Shoutout to the Launch Control Team! In the first 30 days of implementing Launch Control in our business, we locked up 4 contracts with larger margins than our other marketing channels. The done for you program that you guys set up with your Remote Lead Managers has definitely made locking deals better and more efficient.. The RLM's handle uploading my leads, sending messages back and forth to gauge seller motivation, nurturing older leads and finally sending us the hot leads to convert! Thanks guys!"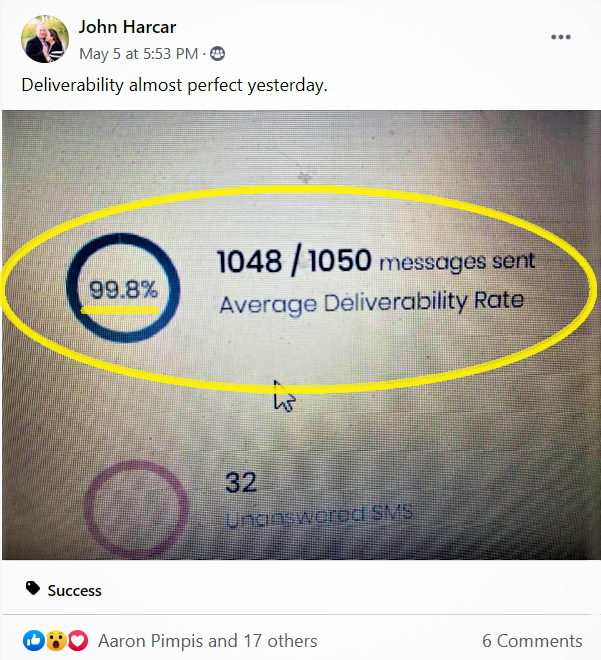 Checkout This Highlight Reel From Our Webinar
Click here to watch the full webinar
These are some of the average numbers we've seen from current client's utilizing this managed service.
The main problem?
This strategy has been proven to generate tons of motivated seller leads, but it takes a lot of time and energy.
Time and energy that is better spent growing your business!
How do we fix this?
Enter your REVA Global Remote Lead Manager (RLM). 
This is where a lot of people get it wrong… They assign this task to an administrative VA (or someone not trained in sales). 
REVA Global's RLM's are trained in sales knowledge and methodology to ensure a higher rate of conversion.
What You Need To Get Started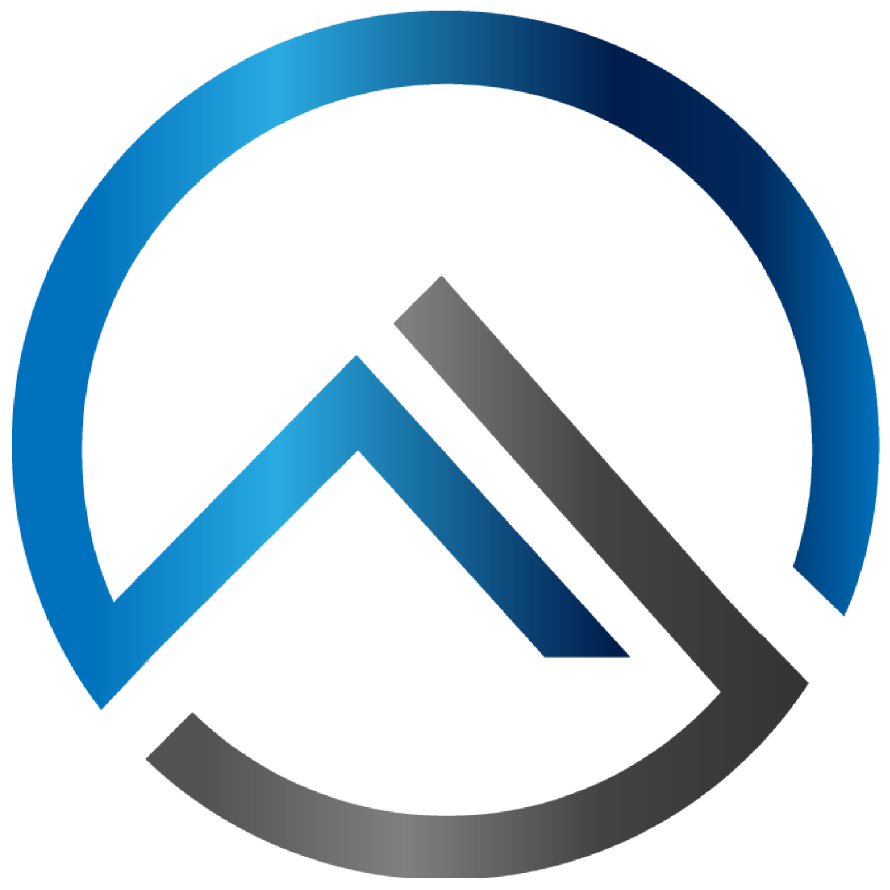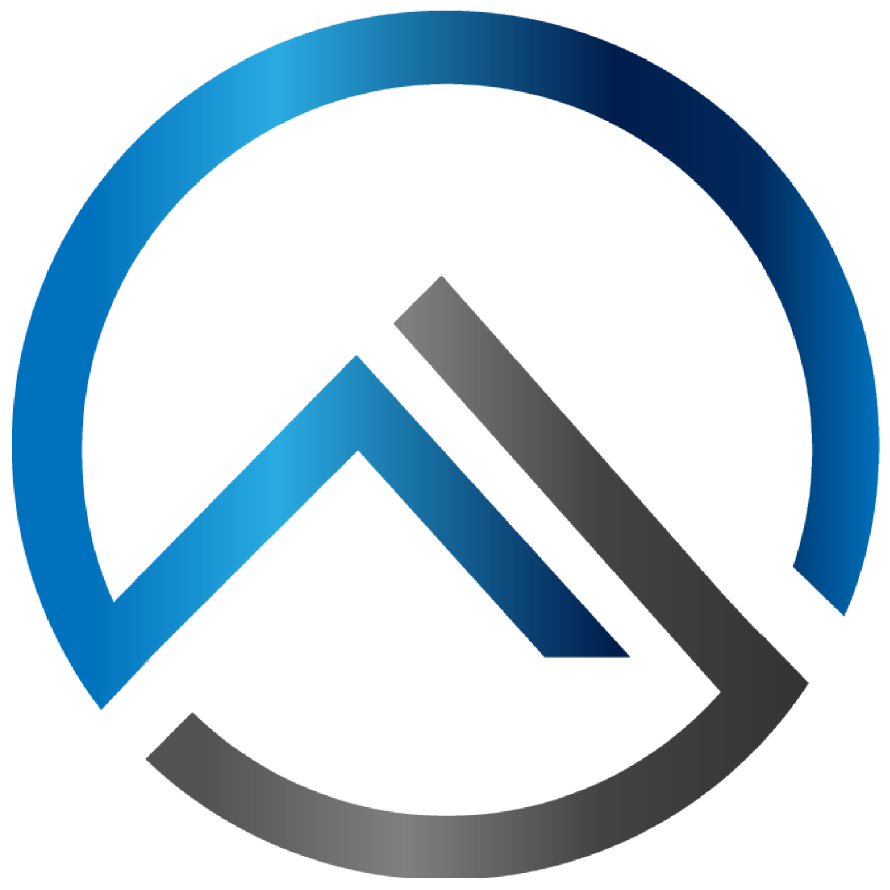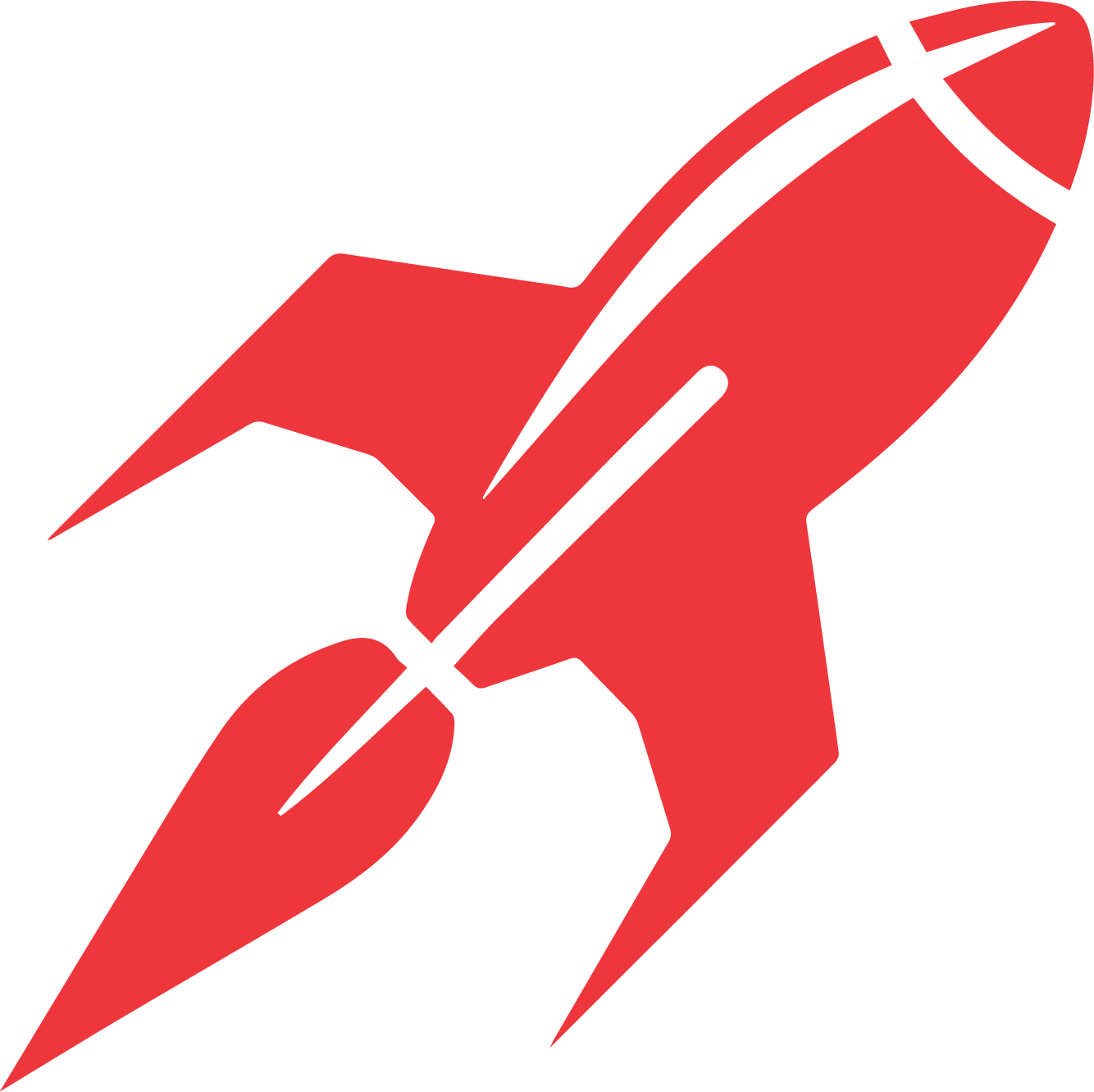 Get Started On Your Outbound Text Messaging Campaign Now!
Drive down your cost per lead by adding this high converting text message marketing funnel to your pipeline today. Best part? This is a fully managed service done for you by your REVA Global RLM. You can sit back and let the leads start flowing in.