ADMINISTRATIVE VIRTUAL ASSISTANT
Our team of talented Virtual Assistants are ready to tackle all administrative tasks including Email Management, Calendar & Scheduling, Data Entry, Listing & Transaction Coordination, Bookkeeping, and more!
Get More Done With an Administrative Virtual Assistant
In the real estate world, the ways in which you allocate your time can have a huge impact on the success of your business. As an agent, investor, or entrepreneur, it's crucial for you to be focused on the tasks that play the biggest role contributing to the growth of your business.
The ability to delegate the repetitive and mundane tasks that eat away your time to a qualified and trained Virtual Assistant will allow you to leverage your time and increase business productivity.
With the help of an Administrative Virtual Assistant, you can pass off tasks such as email management, scheduling and calendar management, market research, data entry, updating/posting of listings, posting advertisements, and so much more!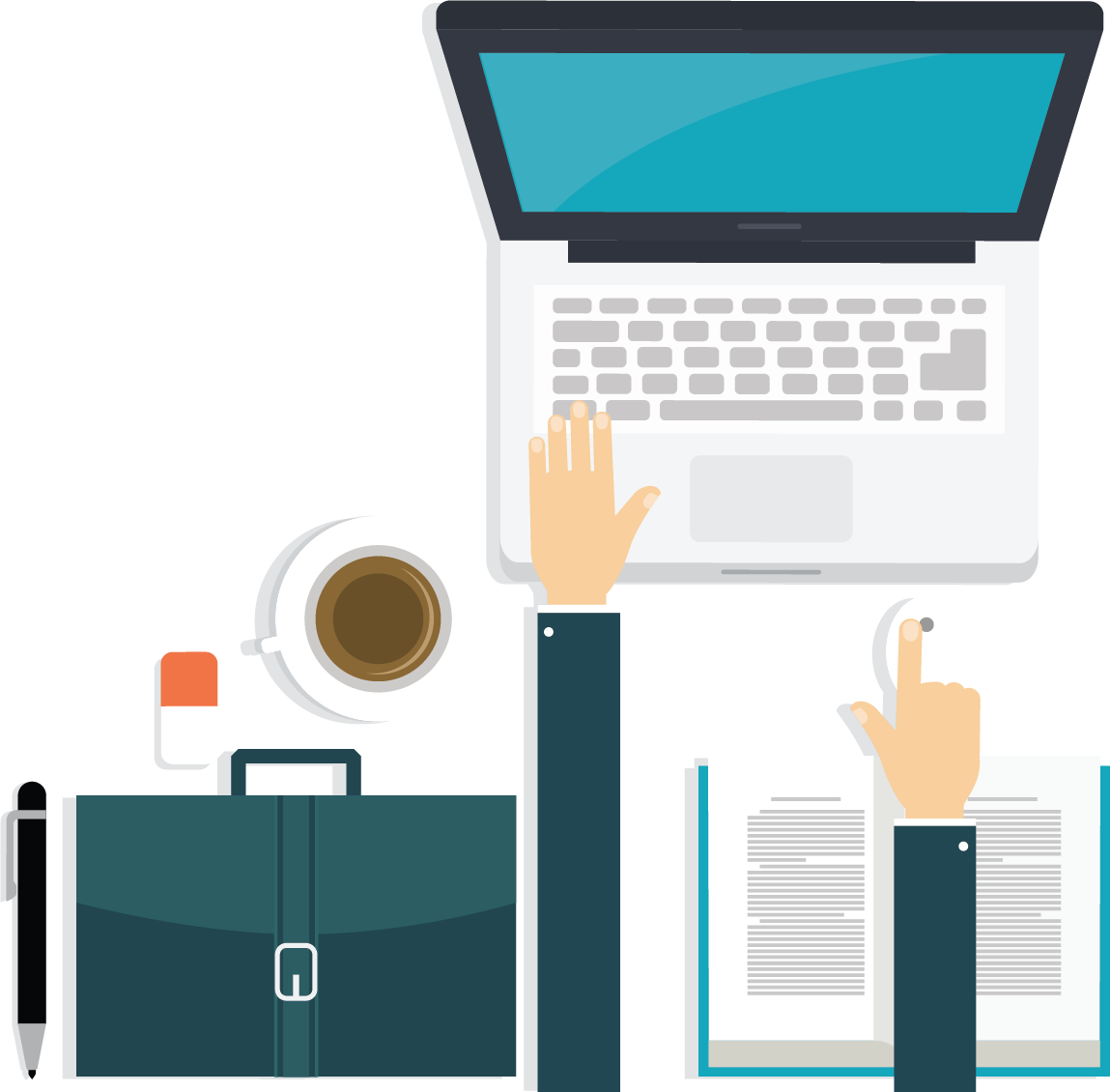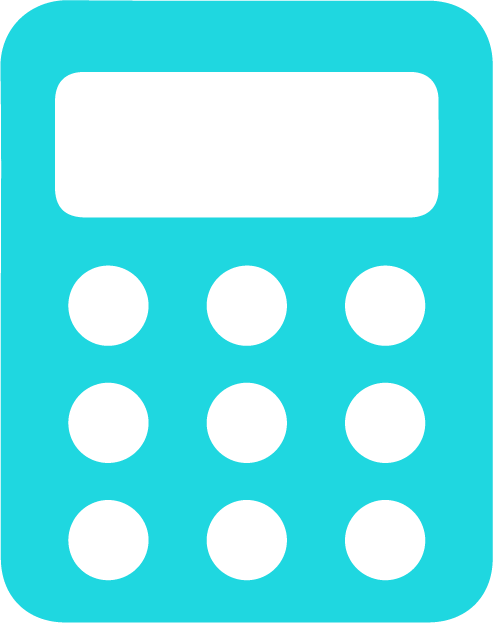 ACCOUNTING AND BOOKKEEPING
Write off accounting duties to your dedicated Virtual Assistant. They can assist you with maintaining the financial aspects of your business such as accounts receivable and payable, create financial reports, reconciliation of revenue and expense accounts, manage invoices, etc.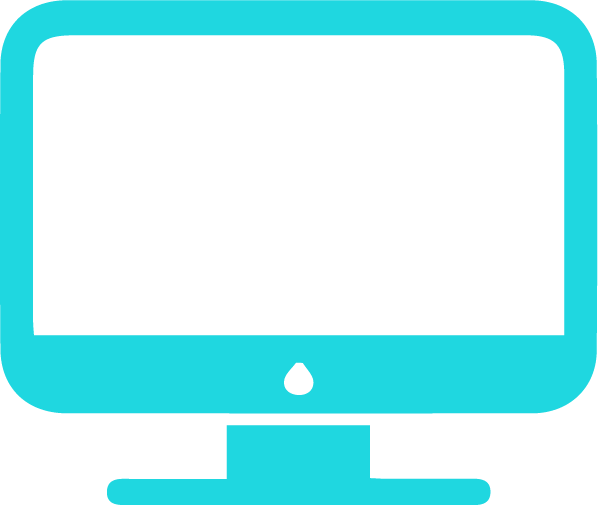 ONLINE LISTING MANAGEMENT
Update the information found in your Multiple Listing Service (MLS) to reflect the current property status, as well as update and manage listings on your websites. Quit spending valuable time entering data yourself, and hire a virtual assistant to do it for you!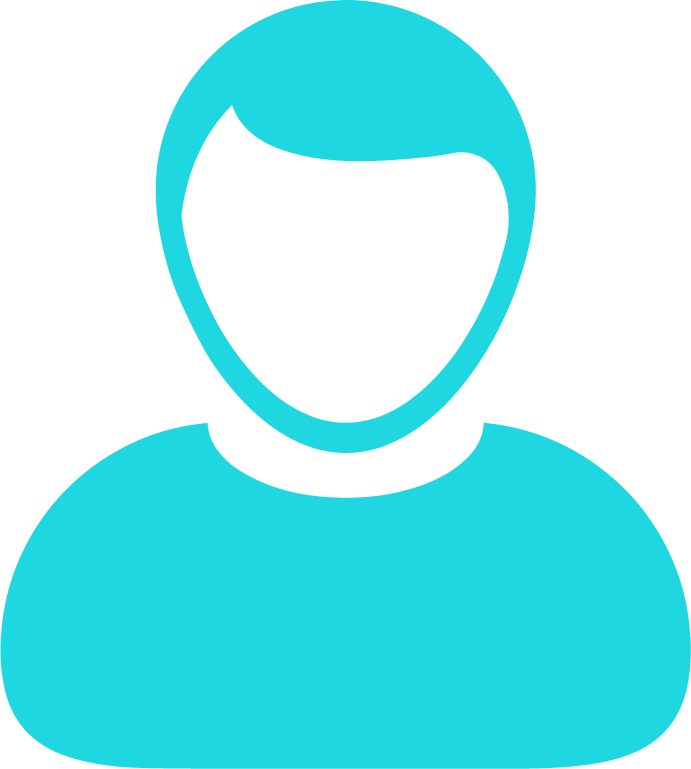 Carry out a variety of administrative tasks for your business including call screening, calendar management, email management, creating reports, CRM management, travel arrangements, and more!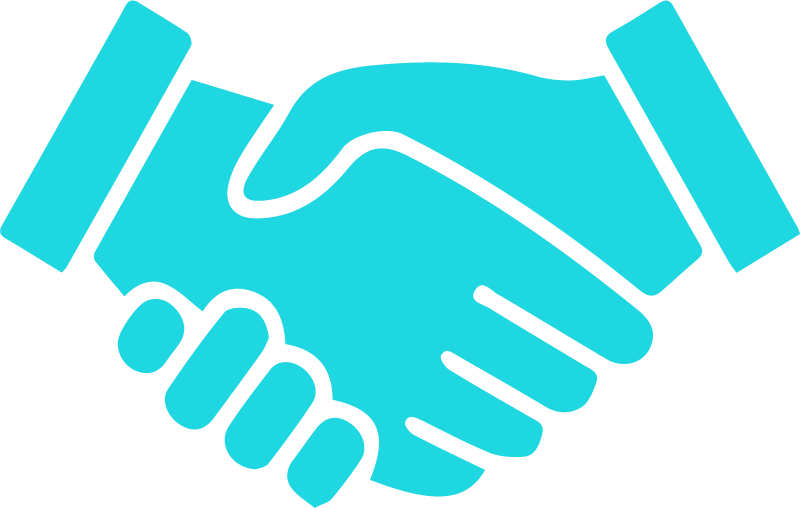 Our professionally trained Virtual Assistants can manage all paperwork and deadlines associated with your real estate transactions from contract to close. Pass on tasks such as opening escrow, creating and tracking deadlines, communicating between all parties, managing your schedule, and so much more!
Administrative Tasks Breakdown
General Administrative Tasks
Managing all aspects of CRM
Data Entry
Data

Analysis

&

Reports
Calendar

Management
Travel

Management
Hotel

&

Flight

Booking
Online

Research
Market

Research

Product

Research

Create

Feedback

Surveys
Follow-Up

Calls
Fill-In

Forms
Creating

and

Tracking

Search

Alerts
Data

Mining

&

Lead

Generation
Lead

Screening

&

Validation
Uploading

Information

&

Contacts

to

CRM
Uploading

Networking

Contacts

&

Follow-Up 
Transaction Coordination
Open escrow
Act as liaison between agents, attorneys, escrow companies, and mortgage brokers
Create and track deadlines
Maintain accurate and compliant files for all transactions
Communicate with agent throughout transaction
Contact lender for Appraisal Order Information
Coordinate closing date, time, and location and notify all parties
Monitor timeline for all properties
Organize closing file for agent including any needed signatures/initials/dates, etc.
Update property listings
Coordinate inspections, repair negotiations, and completion of repairs
Scheduling client follow-up calls (after close)
MLS Listing Tasks
Create new MLS listings
Update information on client's listing
Upload listing info to your website and social media page

LEARN HOW VIRTUAL ASSISTANTS CAN GROW YOUR BUSINESS
Discover The Best Tasks To Start Outsourcing To Save You Time & Money

I've had a great experience with REVA Global, can't say enough good things about them. It's a great fit and they will take a huge load off your shoulders and put a lot of money in your pocket.
I would rather have a quality VA who's trained in real estate specific tasks. A big component is the coach that comes with the VA. So you know they're working and doing ongoing training and learning to be consistent in your business.
Choose a day and time from our calendar so we can give you a quick call.
Free 15 Min Chat
Talk with one of our placement specialists to determine the best fit for your business.
1st Session!
Meet and greet with your new dedicated Real Estate Virtual Assistant!
Schedule a FREE Strategy Session
Talk with one of our placement specialists to determine the best tasks to start outsourcing in order to make a profound impact on the growth of your business.