The Freedom Chasers Podcast with Matt Cavanaugh
Building an Army of Virtual Assistants
Are you prepared to learn the game-changing strategies of an athlete-turned-entrepreneur who's dominating both real estate and virtual assistants? Join us as we unveil the remarkable journey of Bob Lachance, from the arena to a virtual empire. Discover how his resilience from the sports world and strategic teamwork are propelling his real estate investments, and get ready to supercharge your entrepreneurial game with actionable insights that could redefine your success.
Guest Spotlight:
Meet Bob Lachance – real estate virtuoso, entrepreneur, and mastermind behind a virtual assistant staffing company. From professional hockey to thriving entrepreneurship, Bob's story embodies the fusion of sports and business success. Tune in to the Freedom Chasers Podcast to explore his transformative journey and how he's leveraging his podcast, "Pucks to Properties," to guide former athletes towards real estate triumph.
Highlights:
📈 How virtual assistants are turbocharging lead generation strategies, even for beginners.
🏠 The revelation of Bob's "hybrid wholesale" model that's propelling his real estate victories.
🗣️ Overcoming language barriers and accents when working with virtual assistants – securing quality leads.
💪 The powerful synergy between sports resilience and business success, inspired by Bob's journey.
💰 Real-life stories of athletes-turned-investors raking in $150,000 to $200,000 in their debut year.
💼 Bob's strategic shift – liquidating 40 rental properties for immediate profit, an insight for your portfolio.
⚖️ Balancing act: Managing his virtual assistant enterprise alongside real estate endeavors.
🛤️ A roadmap to onboarding athletes for real estate success, ensuring victory for the entire team.
🌟 Bob's vision: Completing 1,000 deals annually and mentoring ex-athletes to real estate triumph.
Dive into the Details:
Step onto the entrepreneurial ice with Bob Lachance and witness his ascent from sports arena to business arena. Tune in to learn how he's turning athletes into real estate powerhouses, leveraging virtual assistants to dominate the market, and breaking language barriers with innovative strategies. Uncover inspiring case studies of athletes achieving monumental success and gain insights into Bob's bold real estate decisions. Plus, get a glimpse into the future he envisions – a legacy of 1,000 deals per year and empowering ex-athletes to redefine their post-sports careers.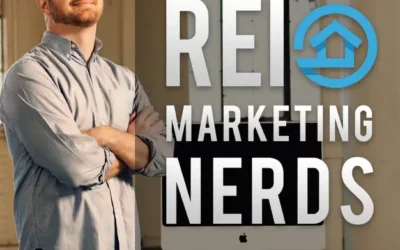 Bob joins Dan Barrett to talk about how to use Virtual Assistants in your real estate business!
Bob joins Bryan Driscoll on the Eat, Sleep, Invest Podcast to talk about the benefits of using real estate virtual assistants in your business!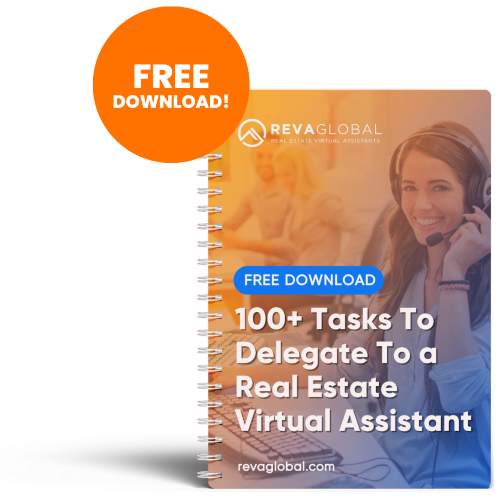 Get your FREE download with over 100 real estate tasks you can outsource to a Vitual Assistant!