THE NUMBER ONE SOURCE FOR
REAL ESTATE VIRTUAL ASSISTANTS
Coached » Managed » Placed to Match Your Needs



























Get Your Time Back and Grow Your Business With
Trained Virtual Assistants
Solutions For Any Real Estate Professional
⁖ Pre-Trained
REVA Global's Virtual Assistants go through an extensive 4-week real estate training program that ensures they are capable and knowledgeable to be a successful member of your team.
⁖ College Educated & Highly Experienced
REVA's Virtual Assistants have 4-year college degrees as well as extensive resume experience.
⁖ Custom Placement Process
Our team will place you with a dedicated Virtual Assistant that has the exact skill set to match the needs you are looking for.
⁖ Client Services Manager
With REVA Global's Virtual Assistants, you are not only getting a highly skilled VA, but you are placed with a Client Services Manager (CSM) as well. The role of the CSM is to oversee the daily activities of your VA and make sure they are on time and working according to your goals and processes. You have complete access to them to bring up any questions, adjustments, or feedback.
⁖ DISC Profile & Predictive Index Assesment
All Virtual Assistants have been assessed using the DISC Profile method as well as the Predictive Index. Both of these personality tests help us to understand the roles your Virtual Assistant will excel in.
⁖ Neutral Accents
Our Virtual Assistants are located in the Philippines and have little to no accent. Since English is an official language, they are very proficient in English and have excellent communication skills.
⁖ 100% Dedicated To Your Business
When you hire a REVA Global Virtual Assistant, they are your employee, 100% dedicated to your business. Moonlighting is strictly forbidden.
⁖ Cultural Match
Our Virtual Assistants have similar cultural values as Americans: Family, Education, and Loyalty.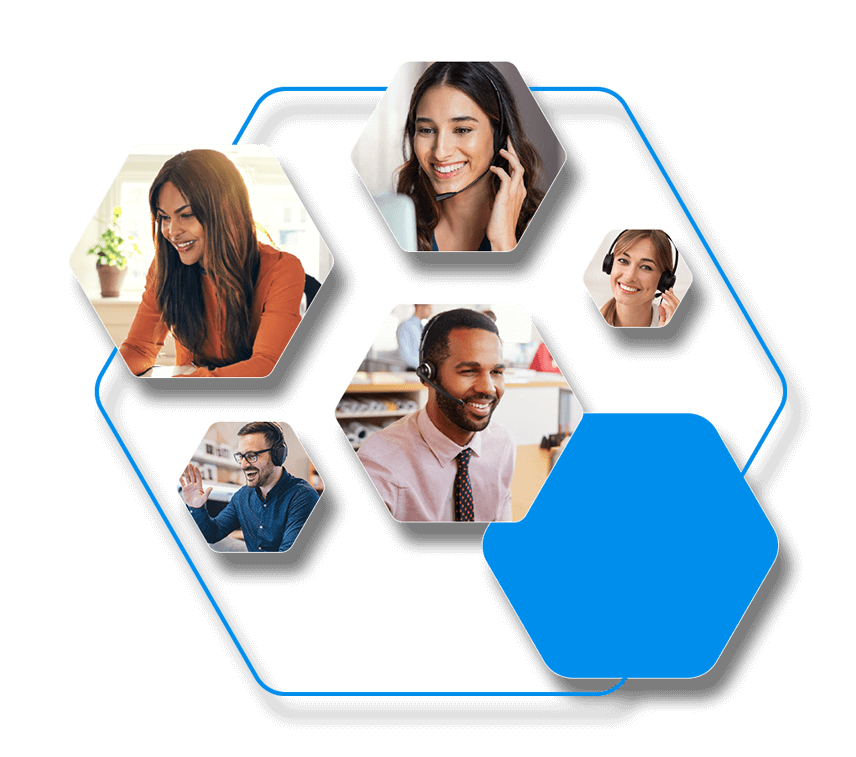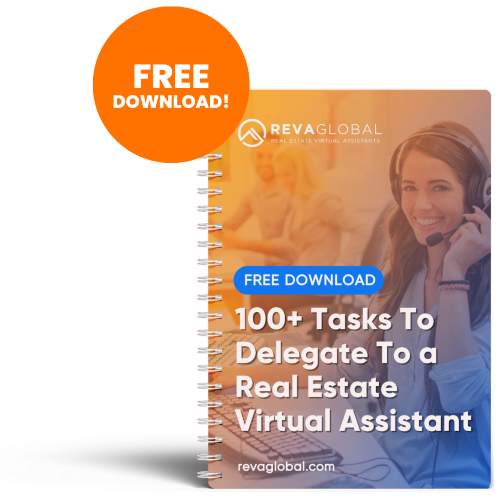 Get your FREE download with over 100 real estate tasks you can delegate to a trained Virtual Assistant!
Don't Just Take Our Word For It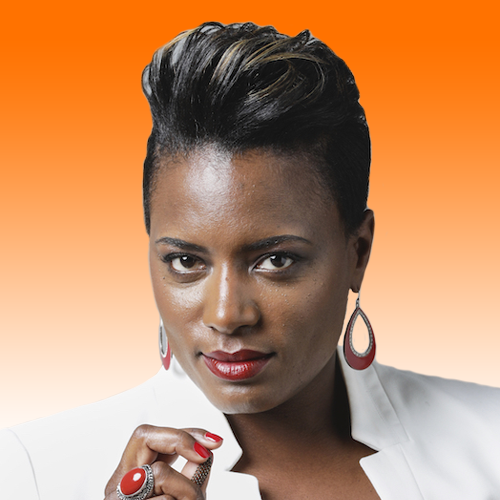 "REVA VA's are already trained in real estate so that's less time that I have to spend educating them and showing them how to do some of the basics. They come in with a wealth of knowledge already so it saves me time and increases my productivity."

Joanna Anderson
Remnant Realty Solutions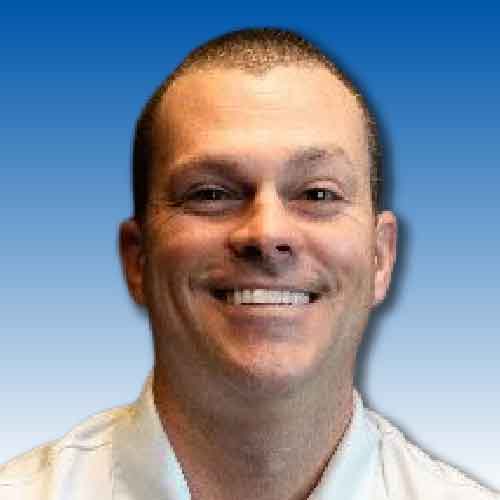 "It's probably going on 9 or 10 months that I've been working with REVA and we have multiple REVA Virtual Assistants that are just crushing it for our business right now! Having Virtual Assistants has been a game changer in my business."

David Dodge
Discount Property Investor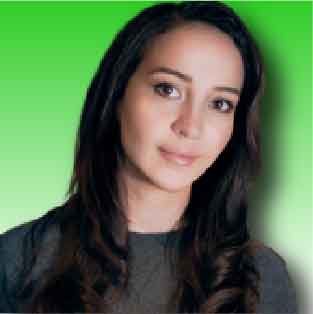 "I planned on only hiring one out of the 4 of the VAs. After interviewing the candidates I ended up hiring 3 because they were all so amazing! I get compliments on my customer support every week and I now have people asking me where I hired them because they would like to hire from the same company.

Eliza Wensley
InvestorLift
We're Great Place To Work Certified!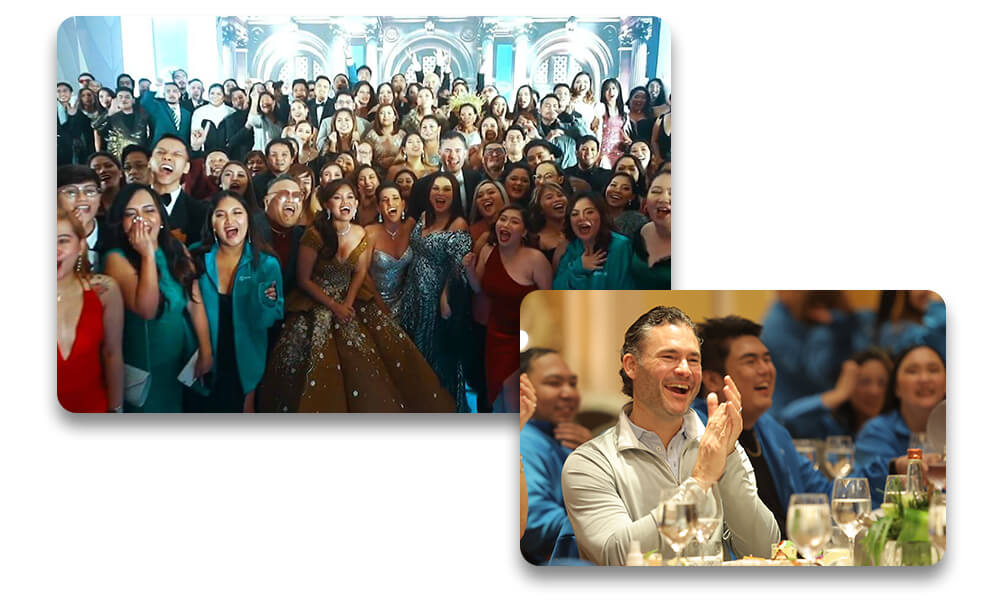 We believe in providing real estate professionals, entrepreneurs, and growing businesses outsourced solutions that are unmatched in this space. Our core values of T.E.A.M, Ethics and Integrity, Loyalty and Trust, and Servant Leadership, are the building blocks that REVA Global was built upon.
Follow Us on Social Media!