Top 10 Income Generating Tasks Virtual Assistants Can Do For You
We are 2 months in 2023, and with it comes the promise of increased utilization of virtual assistants in the real estate industry. With a growing demand for real estate in all parts of the world, comes the demand for more time consuming tasks for all real estate professionals.
In all the hustle and bustle of the industry, where do real estate business owners find the time to actually focus on income generating tasks? Luckily, virtual assistants can free up time for real estate agents, brokers and investors, allowing them to focus on more important tasks and make their businesses work efficiently and ultimately, become successful.
In this article, we will tackle the top 10 tasks a real estate virtual assistant can do for you this year.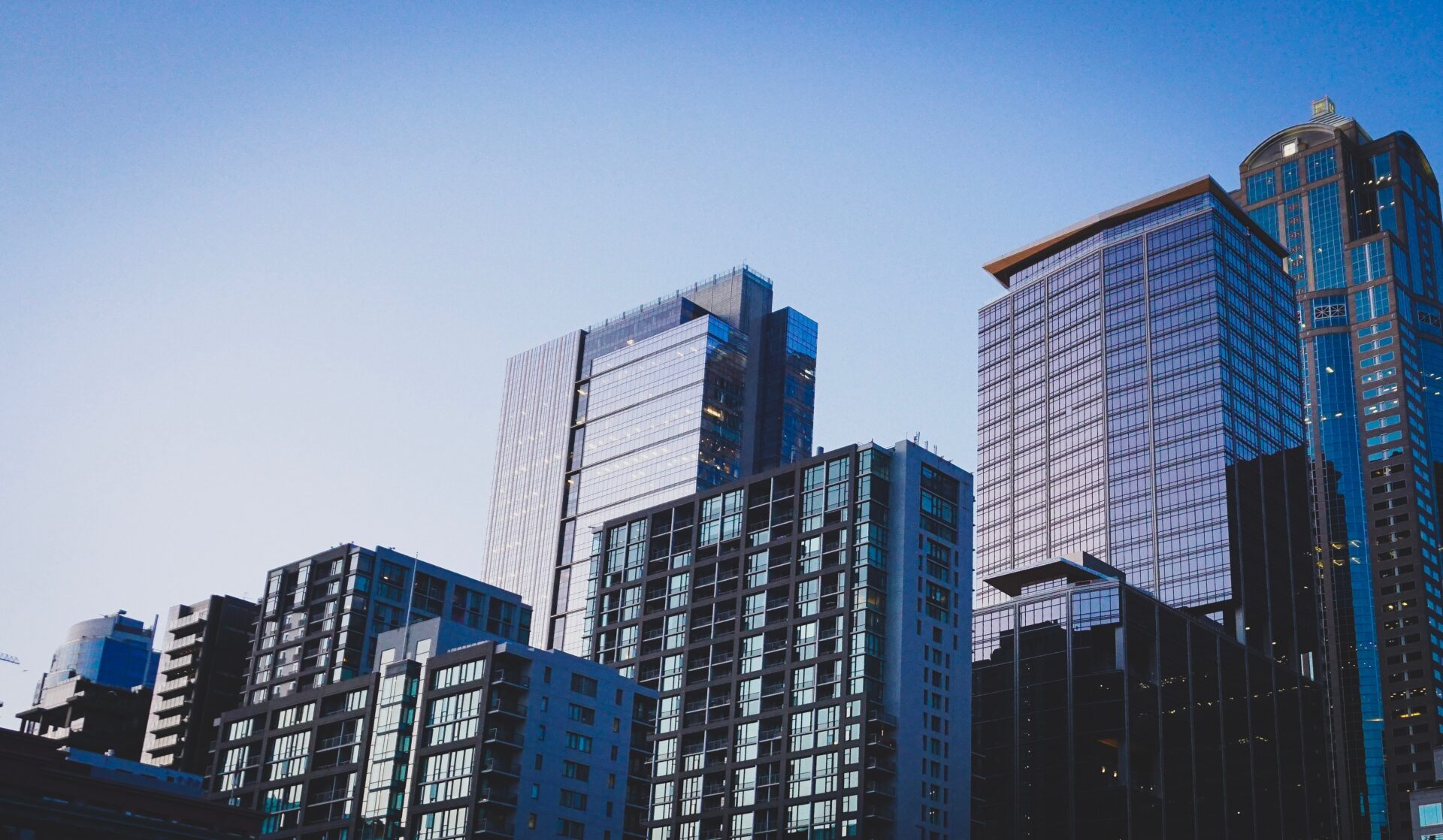 Cold Calling and Follow Up
Manage and Respond To Emails
According to a McKinsey analysis, the average professional spends 28% of the work day reading and answering emails. For an average American worker, that is 2.6 hours spent on going through at least 120 emails per day.
Virtual assistants are well-versed in email handling and navigation which makes it easy for them to quickly scan emails and respond to inquiries, saving you time and effort.
Research and Generate Leads
An online forum suggests that any successful real estate professional spends at least 3-4 hours a day for generating leads. That's 50% of a regular working day spent on gathering potential clients. Moreover, a survey indicates that most real estate brokers spend between $500 – $1000 a month just to gather up a list of leads
To help you generate leads efficiently, virtual assistants can search for and generate leads for you, saving you the time and hassle of doing it yourself for a fraction of the cost.
Create Marketing Materials
Marketing is one of the most vital strategies that all businesses should utilize. It is how your potential market gets an idea about what your business is all about. In real estate, it is very important to have a solid foundation in creating marketing content because it is what will lead your business to grow in terms of brand awareness, lead generation and referrals.
Marketing virtual assistants can create marketing materials such as flyers, brochures, and postcards to help you promote your listings.
Update and Manage Your Website
In a 2021 NAR survery, 70% of realtors already have a website up and running. In addition, 81% of realtors put up their listings on their website, 69% have information about buying and selling, and 66% have a link to their firm's website.
You should know that maintaining a website is not as easy as managing your personal Facebook profile. It needs constant updates on its content, visual impact and consumer navigation. Fortunately, that's where virtual assistants come in. They can update your website, add content, and ensure it is up to date.
Manage Your Social Media Accounts
In the digital age where social media is the new hang out spot of people from all age brackets, leveraging on your social media marketing is a big YES in the real estate business. A 2021 survey by the National Realtors Association shows that 10% of the survey participants get 6-10% of their business transactions from social media.
To have a consistent and strong social media presence, virtual assistants can manage your social media accounts, post content, and engage with followers.
Live a Stress-free Life with a Real Estate Virtual Assistant!
Virtual Assistants are a great resource for real estate business owners looking to streamline their operations and maximize efficiency.
Virtual assistants can track and analyze data such as your sales performance, website traffic, and marketing campaigns.
One of the most effective and quickest ways to get attention from prospect leads or clients is through text message marketing. It's a marketing method that doesn't take too much time, effort and money to do. 
A text message marketing virtual assistant can manage your entire sms campaign, add leads to nurture campaigns and even call leads on your behalf. All these while you focus on your top prioritized tasks!
You can pass off tasks to a Virtual Transaction Coordinator such as opening escrow, creating and tracking deadlines, communicating between all parties, managing your schedule, and so much more!
Handle Administrative Tasks
With the help of an Administrative Virtual Assistant, you can pass off tasks such as email management, scheduling and calendar management, market research, data entry, updating/posting of listings, posting advertisements, and so much more!
Save Time and Money with a REVA Global Virtual Assistant Today!
As you can see, virtual assistants can be a great asset for real estate agents, investors and brokers not just in the year 2023, but beyond. They can help you save time and effort, freeing up your daily schedule to focus on more income generating tasks that will enable you to take your business to where you want it to go!
At REVA Global, we have cost-effective, outsourced solutions for all your redundant real estate tasks. Schedule your free strategy session today if you want to know more!
Schedule Your Strategy Session!
Zero Stress Real Estate with Virtual Assistants
Smoothly transact and execute more deals with REVA Global's trained Virtual Assistants
Not Sure What Tasks To
Start Outsourcing?
We've got you covered.
Download our free guide to help you get started.