5 Important Steps For Managing an Offshore Team
Choosing to collaborate with an outsourcing provider is exciting for any company. By teaming up with an offshoring specialist or agency, businesses can take advantage of the cost savings and expertise that comes with delegating responsibilities to a third-party vendor. This approach enables companies to focus on their core competencies while relying on a partner to handle essential but non-core activities.
As a result, partnering with an outsourcing provider has become an increasingly popular and effective strategy for streamlining operations and improving overall performance. But the challenge is: how do you manage a team miles away from home?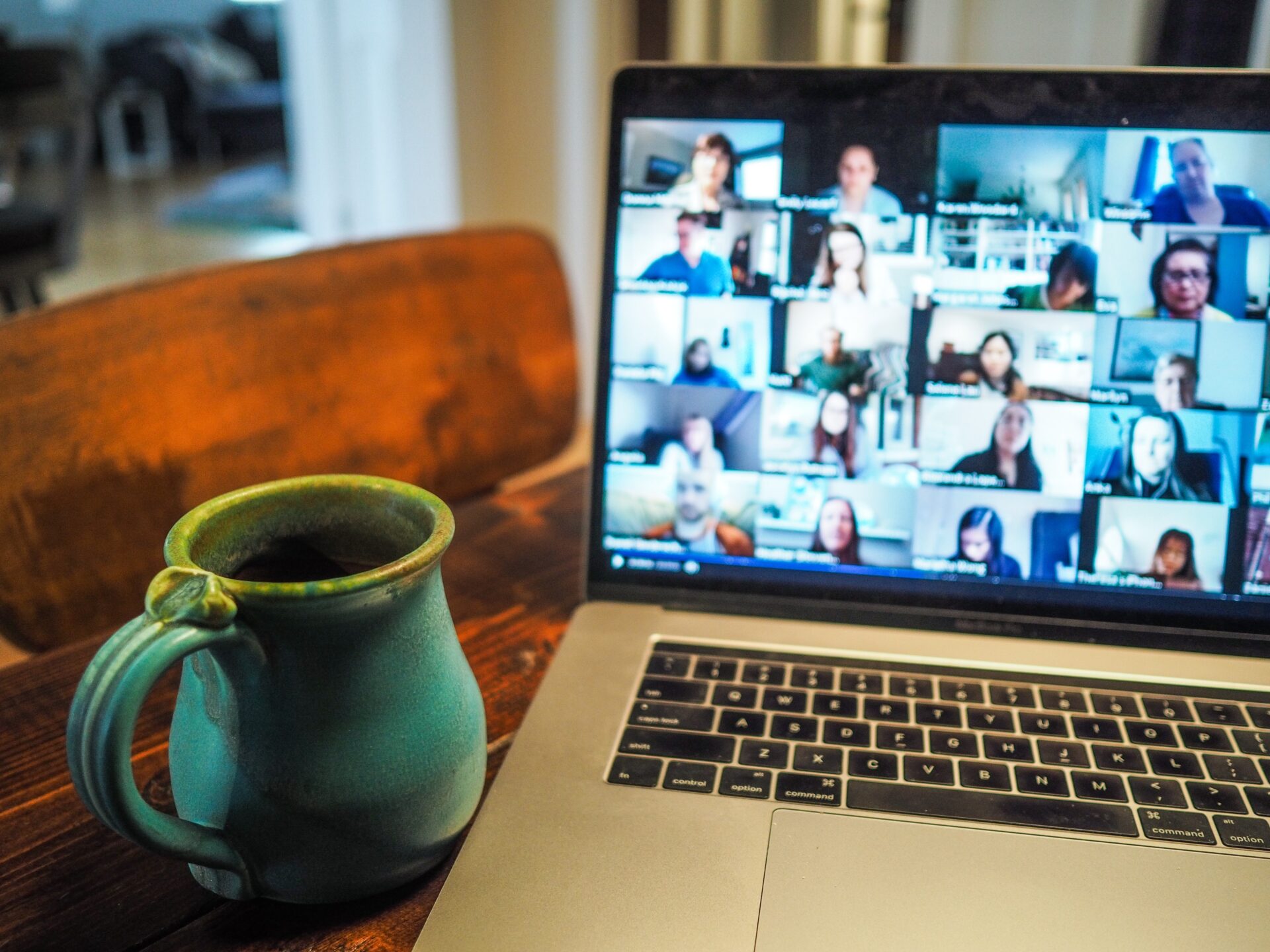 Despite the excitement of partnering with an outsourcing provider, existing employees may feel apprehensive about the transition to a blended onshore-offshore model. This sentiment may be amplified for executives and managers tasked with overseeing a seamless shift. Failure to address these concerns adequately could lead to heightened anxiety, which may ultimately jeopardize the current plan's success and future outsourcing opportunities.
To ensure a smooth transition, managers should keep in mind these five crucial steps when working with or managing offshore teams.
When managing an outsourced offshore team, it's essential to support existing staff who may fear the change. Honesty and communication are crucial when explaining the benefits of a blended onshore-offshore model. Early communication can alleviate concerns and allow staff to understand why outsourcing is necessary, such as accessing skills not available in the local job market or freeing up time for core responsibilities.
Emphasizing how outsourcing can reduce workloads or deliver sustainable growth can help calm fears, reduce resistance, and even transform skeptics into outsourcing advocates. Supporting existing staff can promote successful collaboration between onshore and offshore teams, and lead to increased efficiency and improved performance.
It's crucial to identify potential tasks that can be transferred to offshore teams. This process involves discussing and deciding with your onshore team which tasks should be outsourced and explaining the value of offshore colleagues.
The objective is to enable in-house staff to use their time more effectively by offloading process-driven tasks to offshore teams, allowing them to focus on high-value tasks that aid in scaling the business. Once you have identified the tasks to be outsourced, it's important to discuss the type of people who would fit into your organization's culture and values. This approach ensures that the offshore team is aligned with your company's goals and objectives.
After deciding which tasks to outsource, it's important to upgrade your software to ensure that your offshore team can perform them efficiently. The first step is to assess and modify your technology to manage workflows effectively. This includes determining how files and documents will be shared and stored.
It's also crucial to establish effective communication channels between onshore and offshore teams using tools such as instant messaging, microblogging, and video conferencing. These tools encourage interaction, co-creation, and networking, enabling both teams to work collaboratively towards achieving shared goals.
To optimize communication with an offshore team and to better manage them, we suggest appointing an in-house point of contact (POC) or "champion." This POC will serve as a direct liaison for the offshore team to report to, and facilitate virtual meetings to ensure alignment and awareness of expectations between the onshore and offshore teams. Since outsourcing is distinct from a standard office environment, it's vital to offer offshore team members a platform to collaborate and share ideas.
Building an honest and transparent relationship between the onshore and offshore teams requires extra effort, but the outcome is well worth it. To achieve successful collaboration with an offshore team, it's crucial to establish a strong communication system, ensure everyone is on the same page, and encourage open communication and idea-sharing.
To ensure a successful management of your offshore team, it's important to understand and respect cultural differences when working with colleagues from diverse backgrounds. Quality communication is key to success, especially when team members are separated by geography or cultures. Onshore staff should be educated on the importance of being aware of social customs and sensitivities as they can impact how instructions are received, problems solved, and responsibility delegated. When discussing project requirements, schedules, and deadlines, onshore managers and team members should confirm that all details are understood and make a sincere effort to overcome any cultural barriers.
Partnering with outsourcing providers in the Philippines offers advantages, such as widespread English proficiency and shared values, traditions, behaviors, and ways of life that align with many Western cultures. By respecting cultural differences and fostering open communication, teams can overcome challenges and achieve success.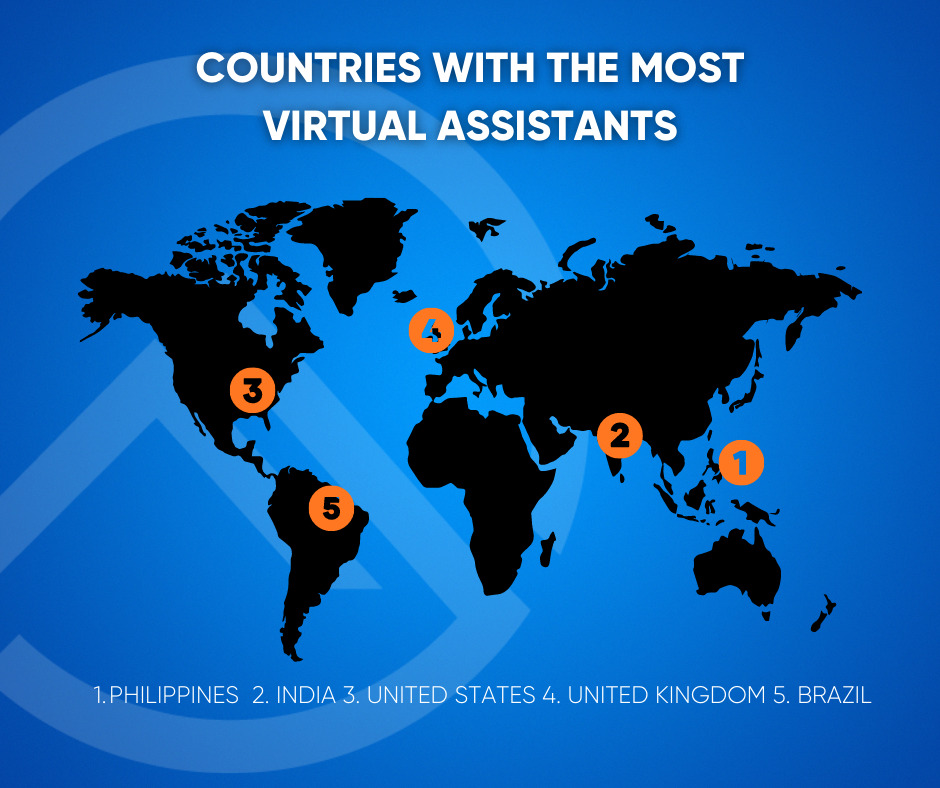 Outsourcing has been a game-changer for many businesses, but those that have taken the time to explore and choose the best onshore-offshore model for their specific needs have reaped the most significant benefits. Asking the right questions, evaluating different providers, and involving onshore staff in the decision-making process are all critical steps in establishing a successful partnership that pays off in the short-, medium-, and long-term.
By investing in the right onshore-offshore model, organizations can achieve greater efficiency, cost savings, and higher-quality results. It's essential to consider factors such as language proficiency, cultural fit, technical expertise, and communication channels when selecting an outsourcing provider. By making informed decisions and involving onshore staff, organizations can reap the greatest rewards from their outsourcing partnerships.
Streamline Your Real Estate Business Today!
By offshoring your business processes, you can free up your time and make sure that your real estate business is running smoothly.
Begin Managing an Offshore Team with REVA Global!
As you can see, managing an offshore team can be quite the challenge. Making sure that you have the right virtual staff is the best first step to take in properly managing an offshore team. They can help you save time and effort, freeing up your daily schedule to focus on more income generating tasks that will enable you to take your business to where you want it to go!
At REVA Global, we have cost-effective, outsourced solutions for all your redundant real estate tasks. Schedule your free strategy session today if you want to know more!
Schedule Your Strategy Session!
Experienced Virtual Assistants To Take Your Real Estate Business To The Next Level
Smoothly transact and execute more deals with REVA Global's trained Virtual Assistants
Not Sure What Tasks To
Start Outsourcing?
We've got you covered.
Download our free guide to help you get started.