Useful Tools For Any Real Estate Professional Looking to Work With Virtual Assistants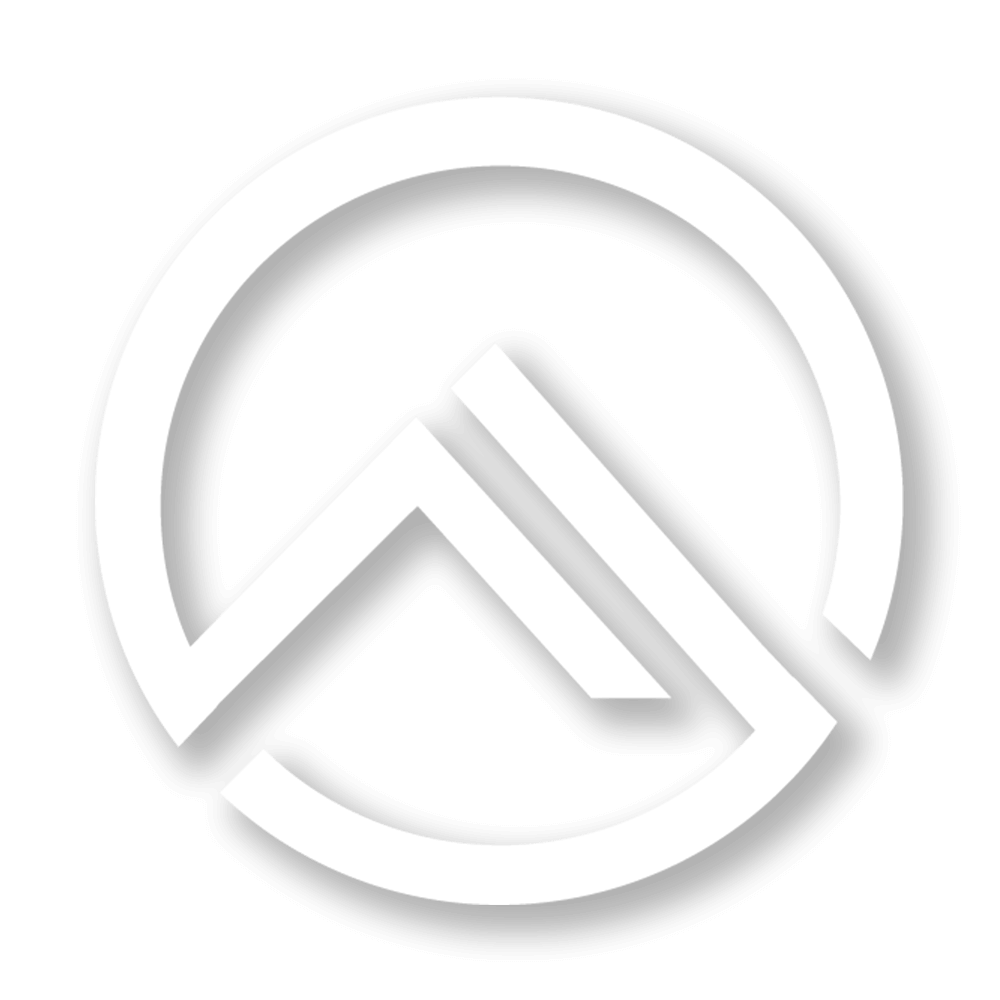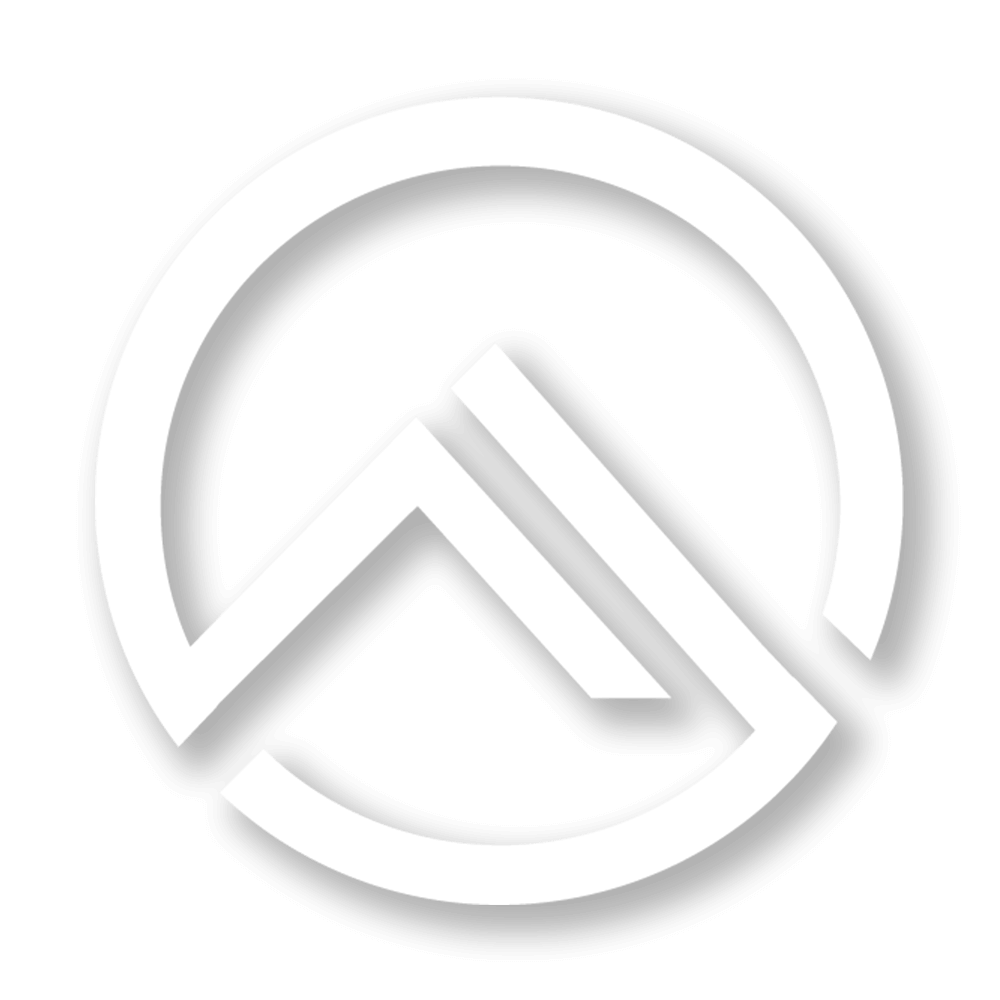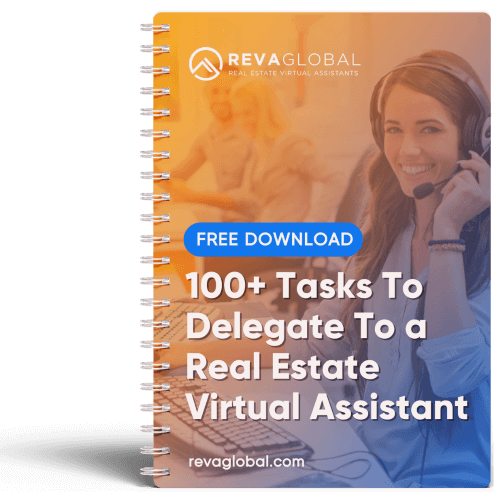 100+ Tasks To Delegate To a Real Estate Virtual Assistant
This is packed with over 100 tasks you can start delegating to a Real Estate Virtual Assistant! Use this to identify what best tasks to take off your plate and have a Virtual Assistant manage for you.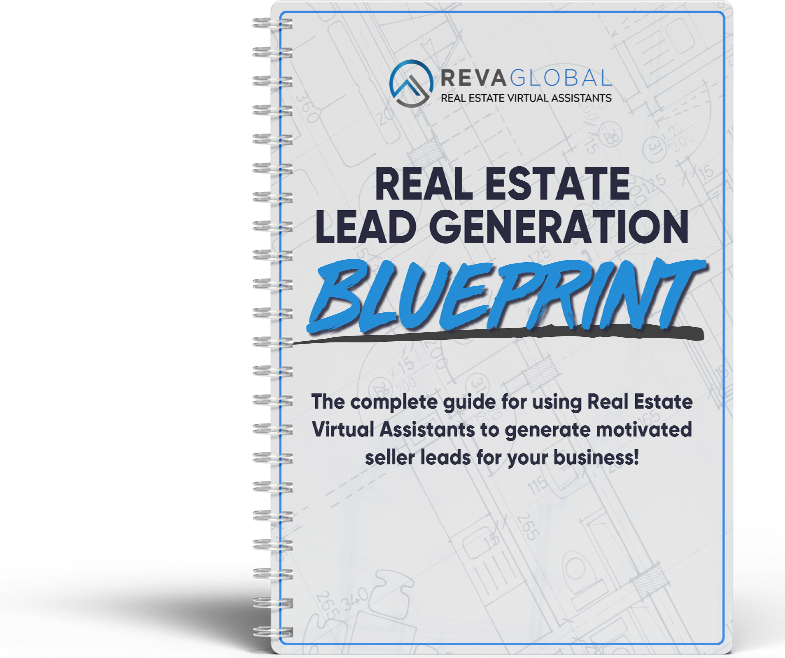 Real Estate Lead Generation Blueprint
This is the ultimate guide for using Real Estate Virtual Assistants in your business to generate motivated seller leads. Outlining the exact systems and processes for creating consistent lead flow with trained virtual assistants.