Our word is our bond and we promise our clients the very best – nothing short of excellent. This is why our clients are happy to share their positive experience with REVA Global.
JOANNA ANDERSON
REMNANT REAL ESTATE SOLUTIONS
DAVID BRADFORD
COO, DRIVE PLANNING
BLAKE MCCREIGHT
EXPRESS PROPERTY SOLUTIONS
SCOT POIRIER
ALPAS PROPERTIES
DONIELLE BRYANT
HOMERIVER GROUP
CHANDLER WATSON
HOMERIVER GROUP
SCOTT POIRIER
ALPAS PROPERTIES
GREGG COHEN
CEO, JWB RENTAL HOMES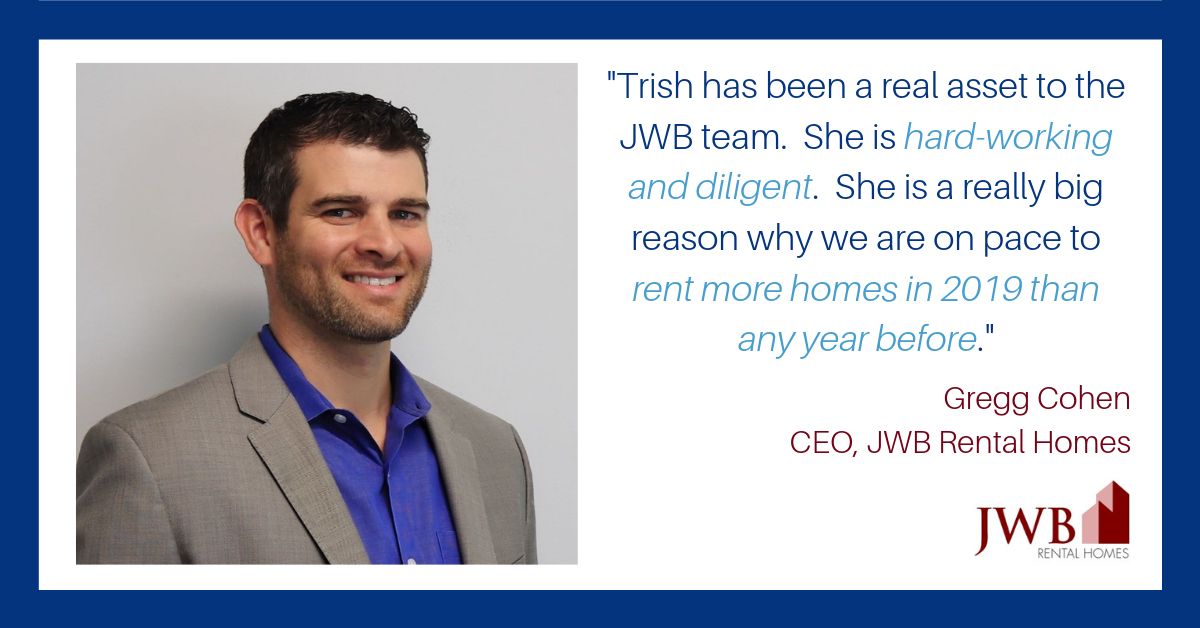 KATE SUTHERLAND
EXECUTIVE ASSISTANT, JWB RENTAL HOMES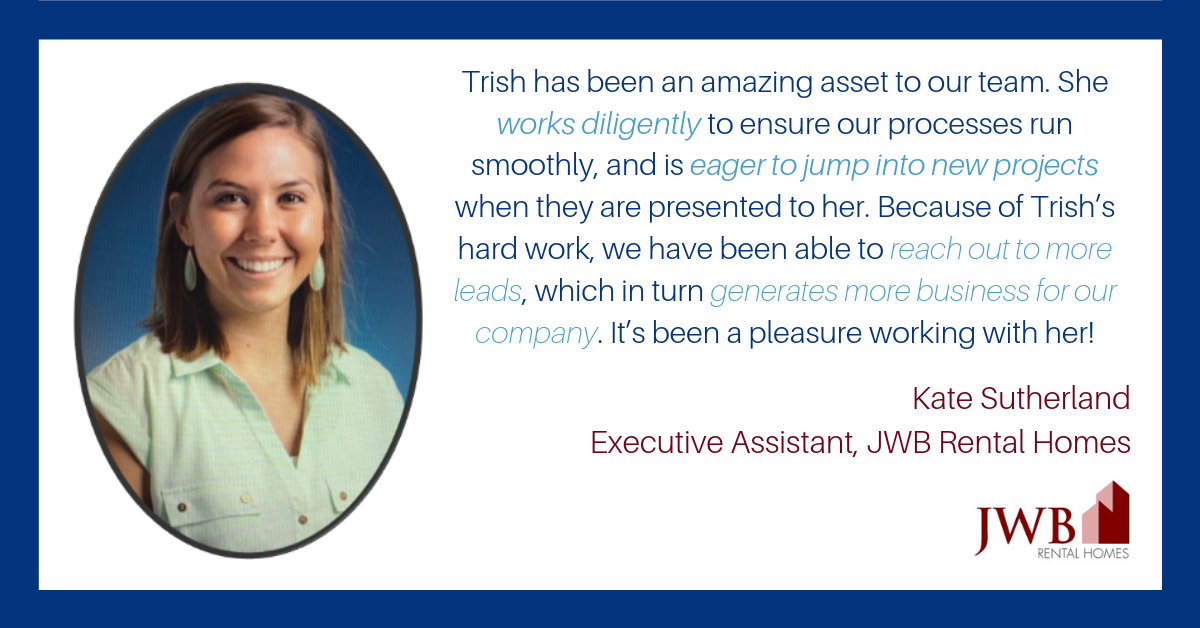 ED MATHEWS
CLARK ST. PROPERTIES LLC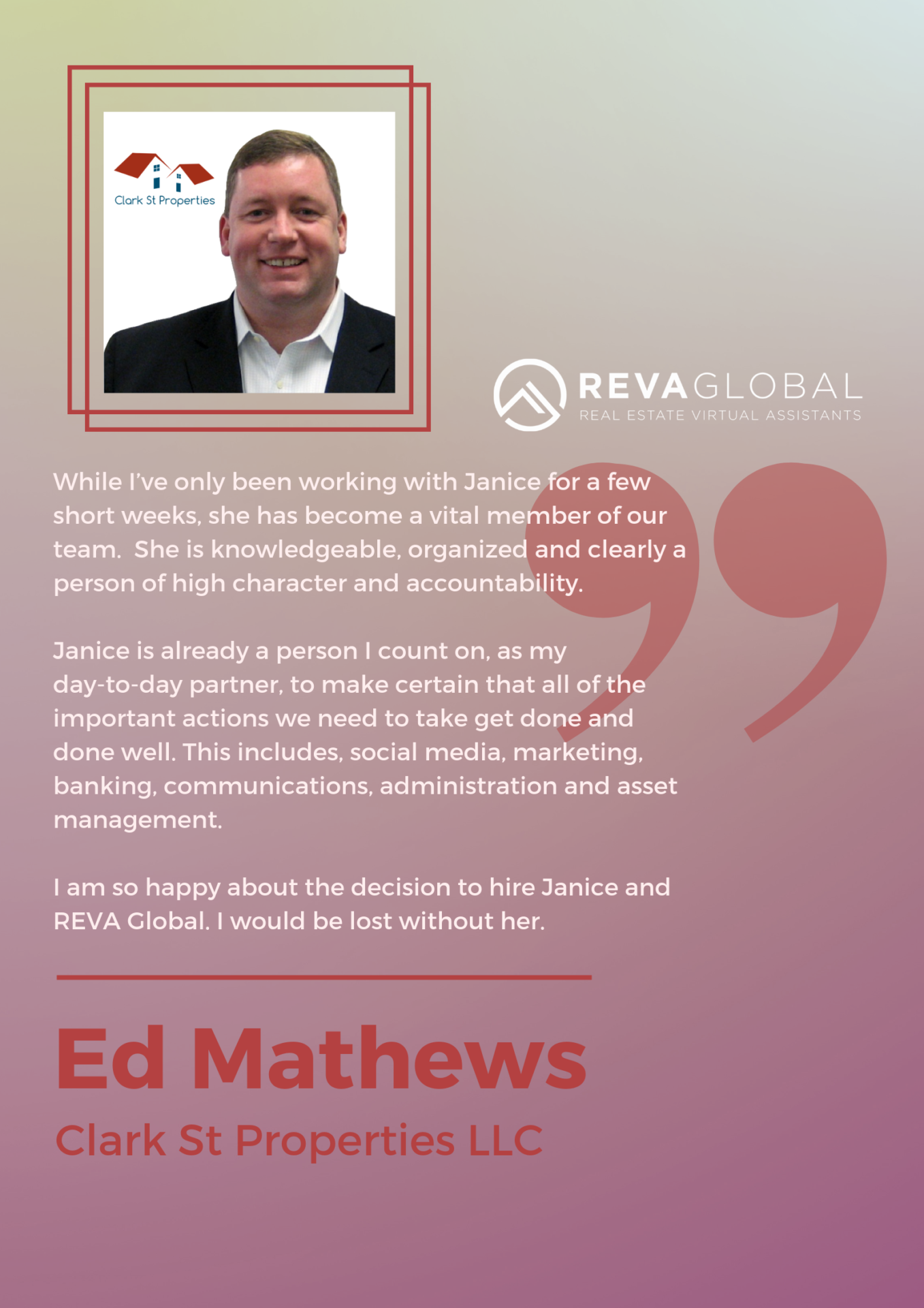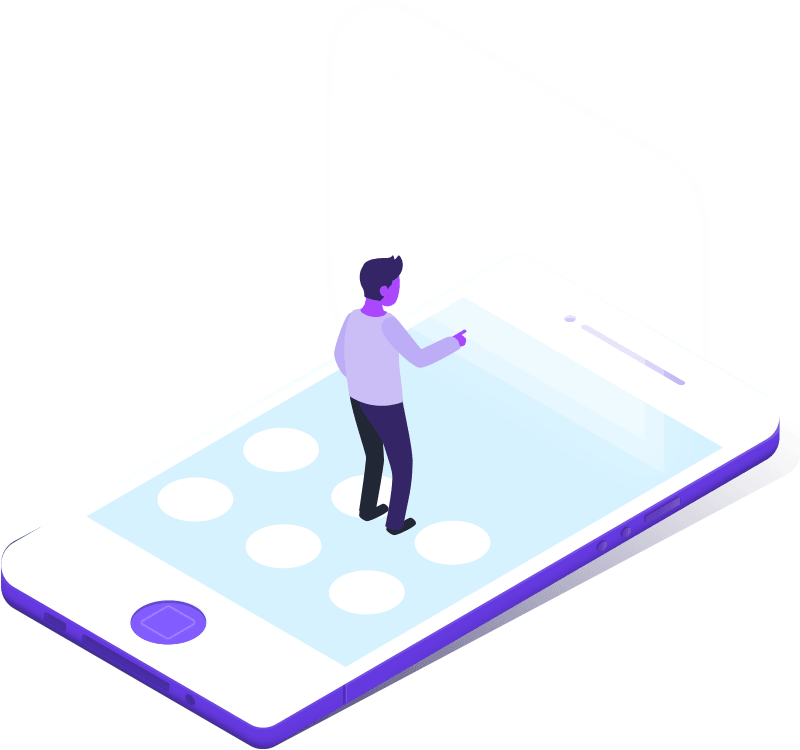 Let's discuss how REVA Global can help you grow your business!