Real estate focused podcast featuring guests that have made the transition from hockey to real estate with hosts Bob Lachance and Tom Mele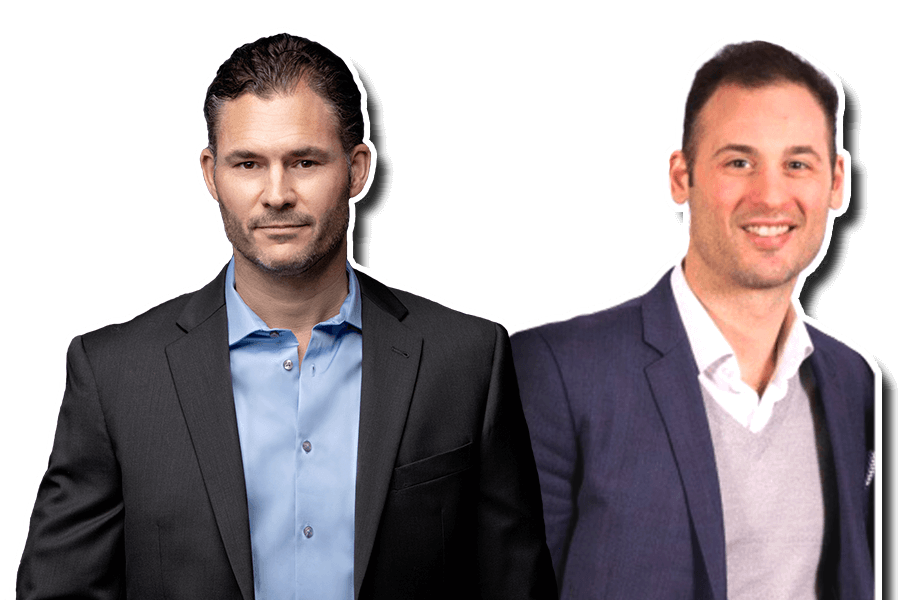 Founder and CEO, REVA Global
Bob Lachance is the founder and CEO of premiere Virtual Assistant staffing company REVA Global. He played professional hockey for 8 years, 4 with the St. Louis Blues here in the states and 4 years overseas in Europe. After his pro hockey career ended, he dove in deep into the world of real estate and acquired his first flip in 2004. He has gone on to do over 1,000 transactions since then and has started multiple businesses, as well as helping to start one of the country's largest real estate education programs.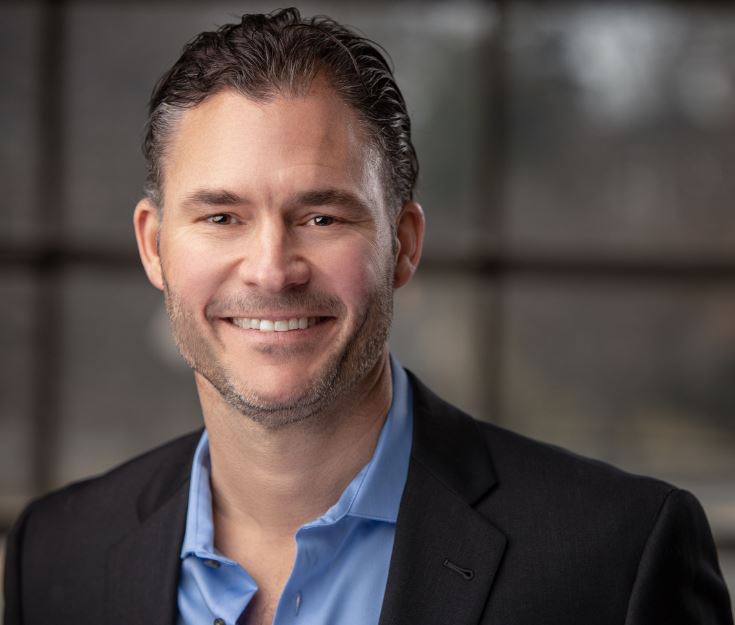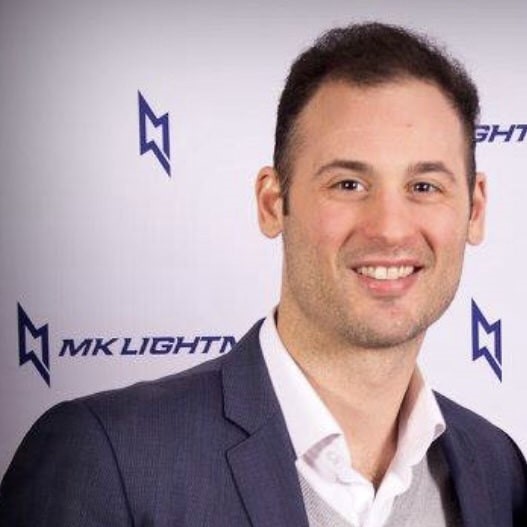 Lead Acquisition Analyst, Perch Rock Management
Tom Mele graduated from American International College with a Bachelor's degree in Business Management and a minor in Brand Marketing. While attending AIC, he also served as team captain of the Division 1 Ice Hockey team and later went on to play professionally for a number of NHL affiliations as well as in the United Kingdom and Europe. After completing a twelve year professional career, Thomas entered the real estate investing game as a licensed agent himself dealing with other investors on a daily basis throughout the Northeast, Midwest, Southeast and Southwest regions of the United States. His work ethic and teamwork transitioned him into the business world making him a top Acquisitions Analyst at Perch Rock Management LLC.
Have questions about the show or know someone who would make a great guest? Send us a message and we will get back to you as soon as possible!