Our word is our bond and we promise our clients the very best – nothing short of excellent. This is why our Virtual Assistants are happy to share their positive experience in working with REVA Global.
Why Our VAs Love Working at REVA Global
"Working with REVA Global is the best move I made in my career. I am always looking forward to work everyday without the hustle and bustle of traffic. Work-life balance indeed!" 
"
I am once an aspiring VA. Wondering how to get well paying job at home. I am maybe one of those lucky newbie who got recruited after few attempts. REVA makes all of my dreams come true. I got the right training I needed and being paid at the same time. Everybody is so warm and friendly. At first I thought it is sad not being able to see the people you are working with but REVA have this wonderful connection which will never make you feel you are working alone.
Been through UPs and DOWNs but REVA is always there for me, they give REVA assistance or company loan if you need it. They understand and will always find a way on how they can help. Believe me I have used all my PTO'S, MATERNITY LEAVE AND BEREAVEMENT LEAVE in just one year, yet on our 2nd REVALUTION party I got a plaque of appreciation, got a chance to go on stage with pride.
Why Am I saying this? I would like to share my experience to everyone. I've been with REVA since April 2016 and since then I am HOME.

" 
"REVA Global taught me to be the best version of myself professionally and personally. The training process is very effective and really helped me in being a sharp and effective Virtual Assistant"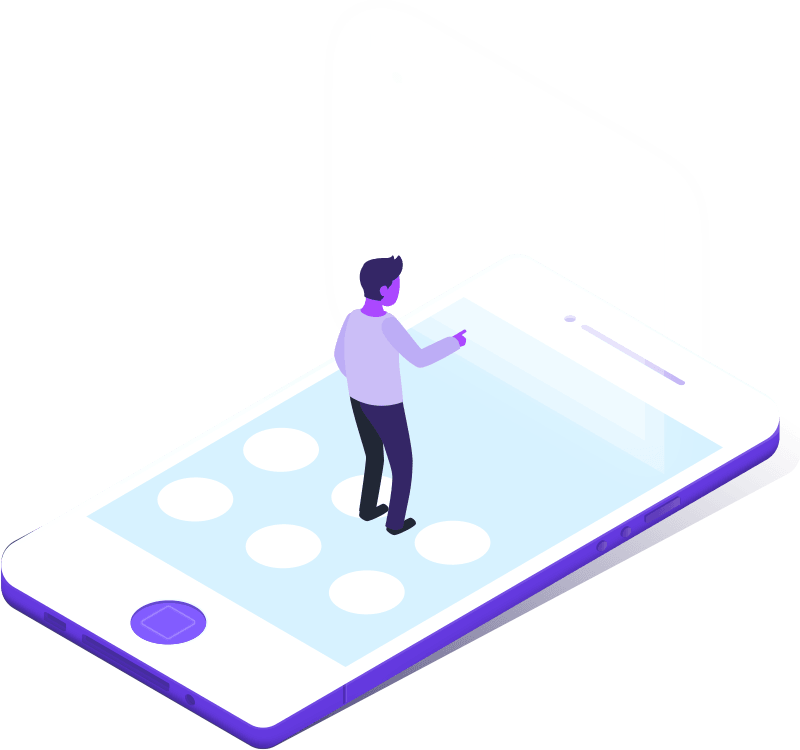 Schedule A FREE Strategy Session
Talk with one of our placement specialists today to develop a plan of action for growth and cost saving for your business.