What You Need To Know About Virtual Home Appraisals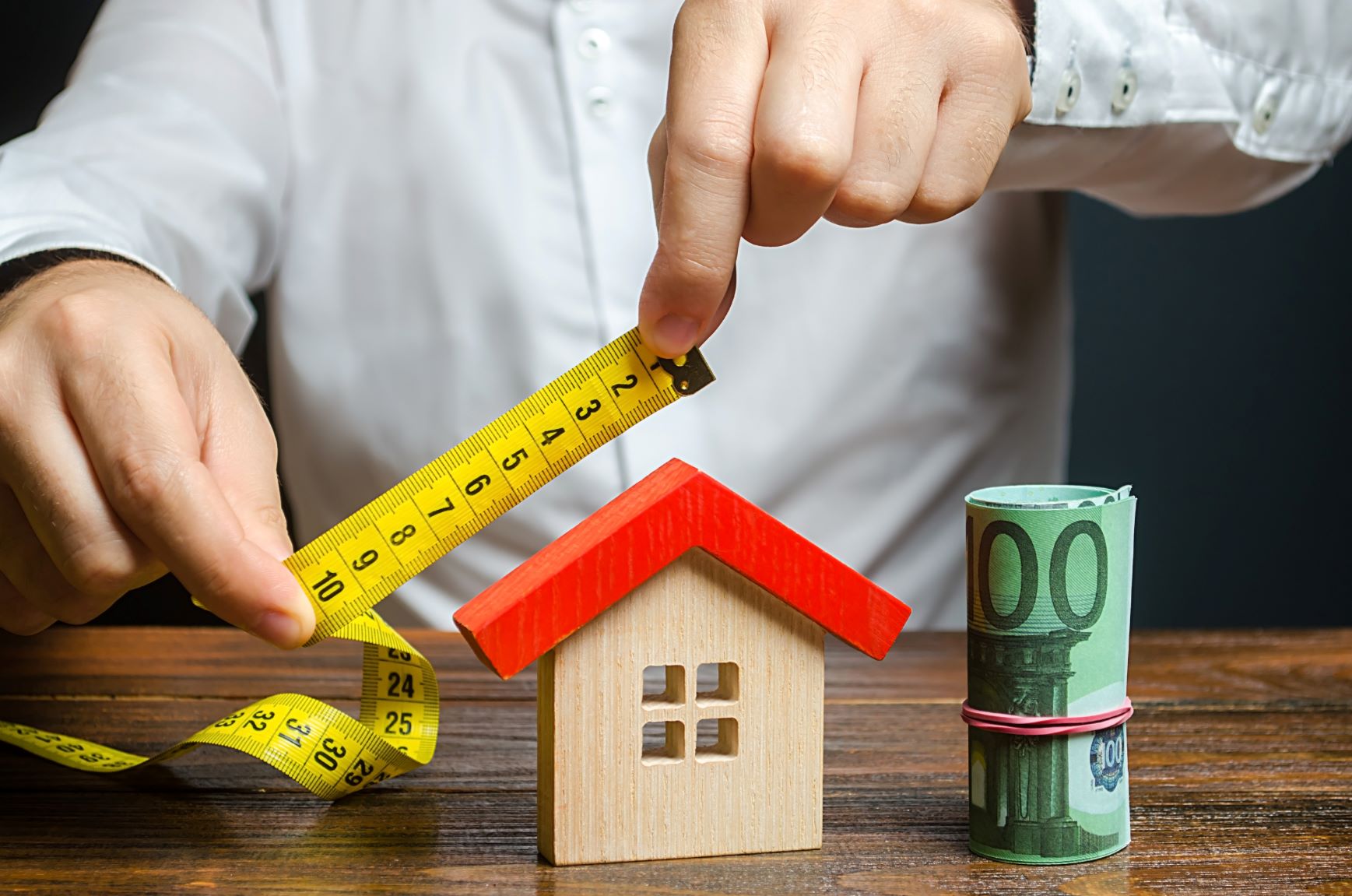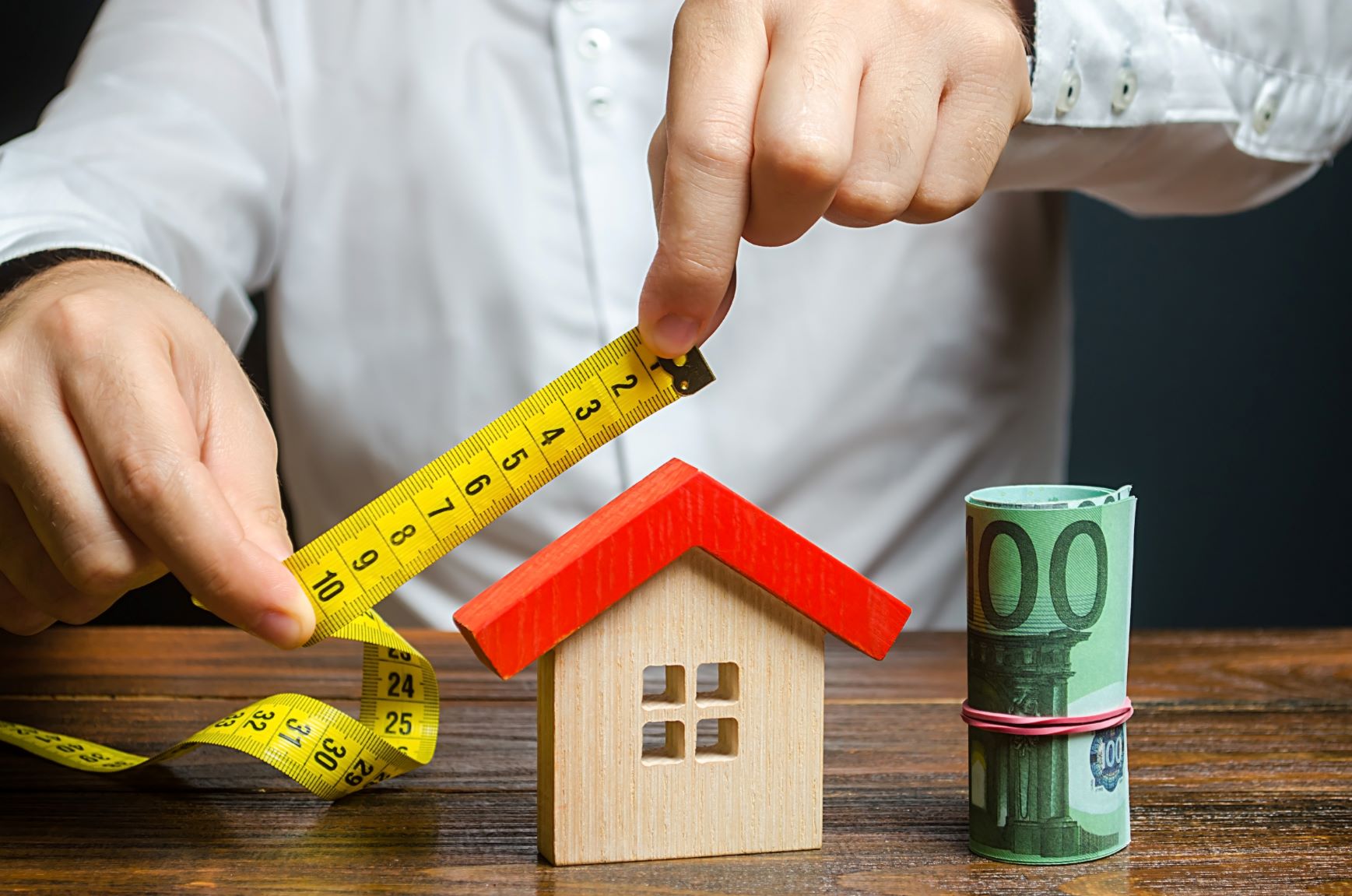 COVID-19 has changed the way that almost all businesses operate and complete tasks. Businesses all over the world have had to change the way that they do things in order to protect the health and safety of their employees and of their customers.
From advertising agencies to doctors' offices and law offices, businesses all over the world are beginning to make the switch to virtual. Most businesses are utilizing video conferencing software, such as Zoom and Skype in order to communicate with both clients and employees.
Businesses that used to thrive on face-to-face contact now must learn how to become as equally successful digitally. In fact, one line of business that has had to make the transition to becoming virtual is the home appraising industry.
Home appraisers are now determining the value of properties virtually; rather than visiting a property in-person. If you are in the process of selling your home, or you need to know the value of your property for another reason, it's important you know how your appraisal will work and what to expect. This post will detail what you need to know about virtual home appraisals. 
What Are Virtual Home Appraisals?
Like the rest of the world, the home appraising industry has to do what it can to keep people safe; however, the home appraising industry still has to carry out daily tasks as the information they provide is crucial. When the global pandemic began, home appraising companies were left wondering how they were going to do their job and still practice COVID-19 guidelines; the solution they came up with was to do virtual home appraisals.
Virtual home appraisals are exactly what they sound like, they are home appraisals done using video-conferencing software. Home appraisers will do extensive research on a property after communicating with a client and then will set up a time with the client to video conference. During the video conference, the appraiser will ask the client to walk around the house so that he or she can get a better understanding of the value of the property. 
Another option that some home appraisal companies offer to clients, such as real estate appraisers in Philadelphia, is curbside/drive-by appraisals. Instead of going into one's home to determine the value, appraisers will go to the physical property but only analyze the exterior in-person; the interior of the home will still be analyzed via a video conference.
Curbside/drive-by appraisals are mostly ideal for single-family homes where the appraiser can walk around the exterior and get a good understanding of the property's worth. Those that own a condo in a high-rise, or those that own a townhome, will likely not benefit from these kinds of appraisals because the exterior of their property will not offer much valuable information when it comes to determining the property's value. 
It's important to point out that just because a home appraisal is virtual, that does not mean that you can get away with your home not being up to par. Your appraiser is going to ask you to show every part of your home and will ask you to demonstrate that certain appliances are working.
Appraisers will ask you to show them all of the things that they would have looked at themselves if they were doing a standard appraisal. 
Here are some tips to help you prepare for your virtual home appraisal:
Make sure that all electric appliances are working the way they should, such as your garage and HVAC systems

Touch up your paint

Replace flooring if it is noticeably worn or damaged

Clean up all rooms

Make sure the basement or attic is not too cluttered so you can show your appraiser around easily

Make your exterior as attractive as possible

Spruce up your rooms; even if you aren't planning on leaving furniture in your home, making it look aesthetically pleasing will make your overall room more attractive and could help increase the value of your home
Precautions of Home Appraisal Companies
Home appraisers have made the choice to make the switch to virtual because going into people's homes during these uncertain times can put all parties involved at risk. Home appraisers have decided to take the following precautions for the foreseeable future in order to do their part in slowing/stopping the spread of the COVID-19 virus:
Avoiding in-person inspections and in-person contact; and especially avoiding interactions based on the client or their own recent travel history, interactions, and whether or not they are showing signs of the virus (fever, cough,etc.)

Making sure that the entire appraisal team is well versed in CDC guidelines and that all employees are following proper sanitation requirements and that they are wearing the appropriate protective gear

If an appraiser does in fact go to a home (in some states this is acceptable and some clients prefer in-person contact) we encourage that they continue to practice all sanitation requirements and that they avoid any unsafe situations, such as entering the home of a person that is not wearing a mask while the appraise is inside
Is Buying and Selling a Home Going Digital?
In regards to the COVID-19 pandemic, the future is uncertain. There is no telling when this virus will subside and when life will go back to "normal." With that being said, there is no telling when buying and selling a home will go back to the way it was prior to 2020; therefore the appraisal aspect of real estate will also remain in limbo. If you are buying or selling a home, it's best that you are familiar with how the appraisal of your current property will be determined so that you can prepare for it during the COVID-19 pandemic.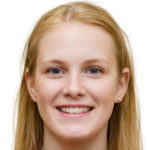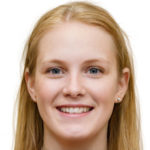 Jennifer Bell
Jennifer Bell is a freelance writer, blogger, dog-enthusiast, and avid beachgoer operating out of Southern New Jersey.
Go Virtual So You Can Stay In Your Genius Zone
Join the hundreds of businesses that are using REVA Global Virtual Assistants to grow and thrive.
Not Sure What Tasks To
Start Outsourcing?
We've got you covered.
Download our free guide to help you get started.