How To Systemize Your Business So You Can Scale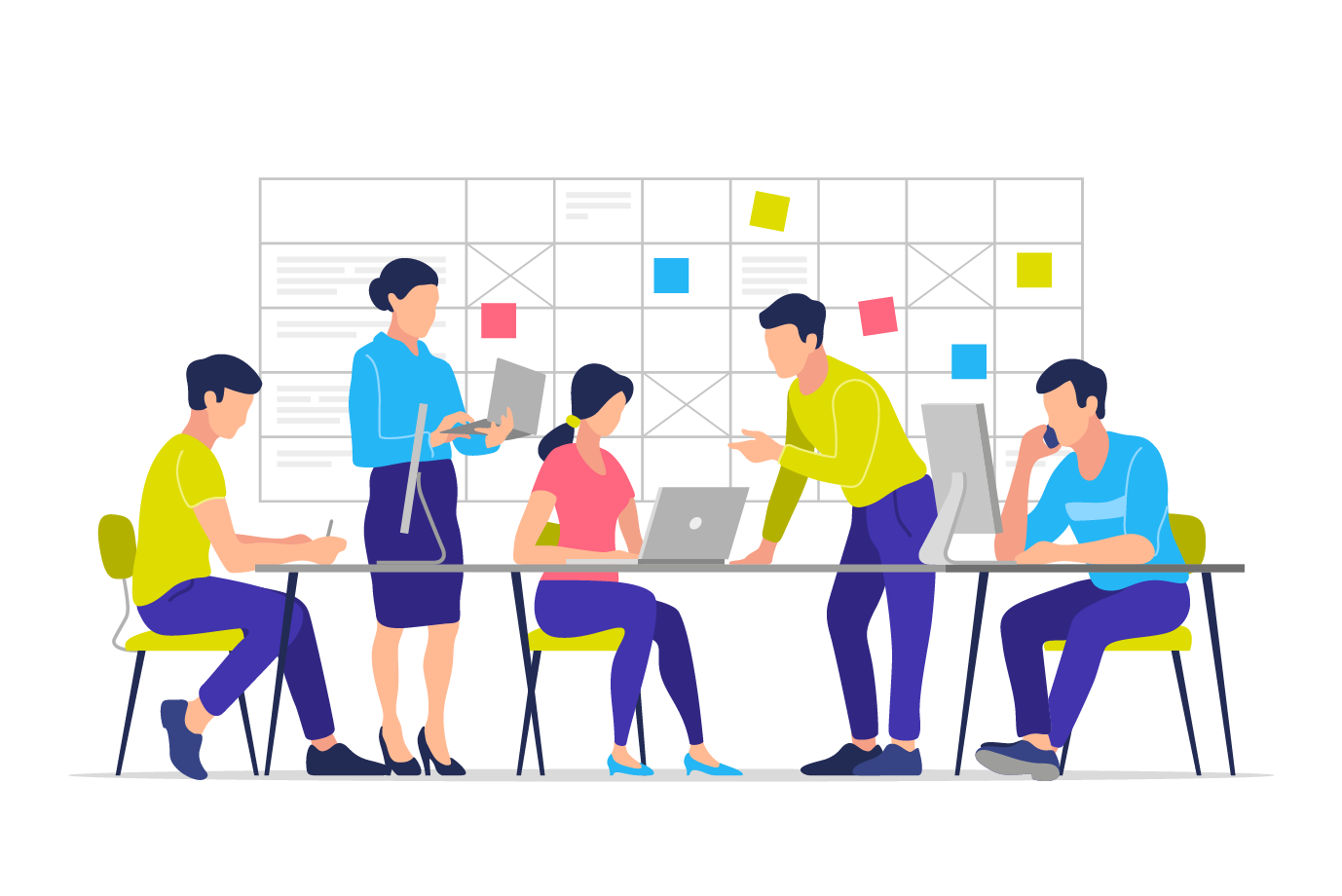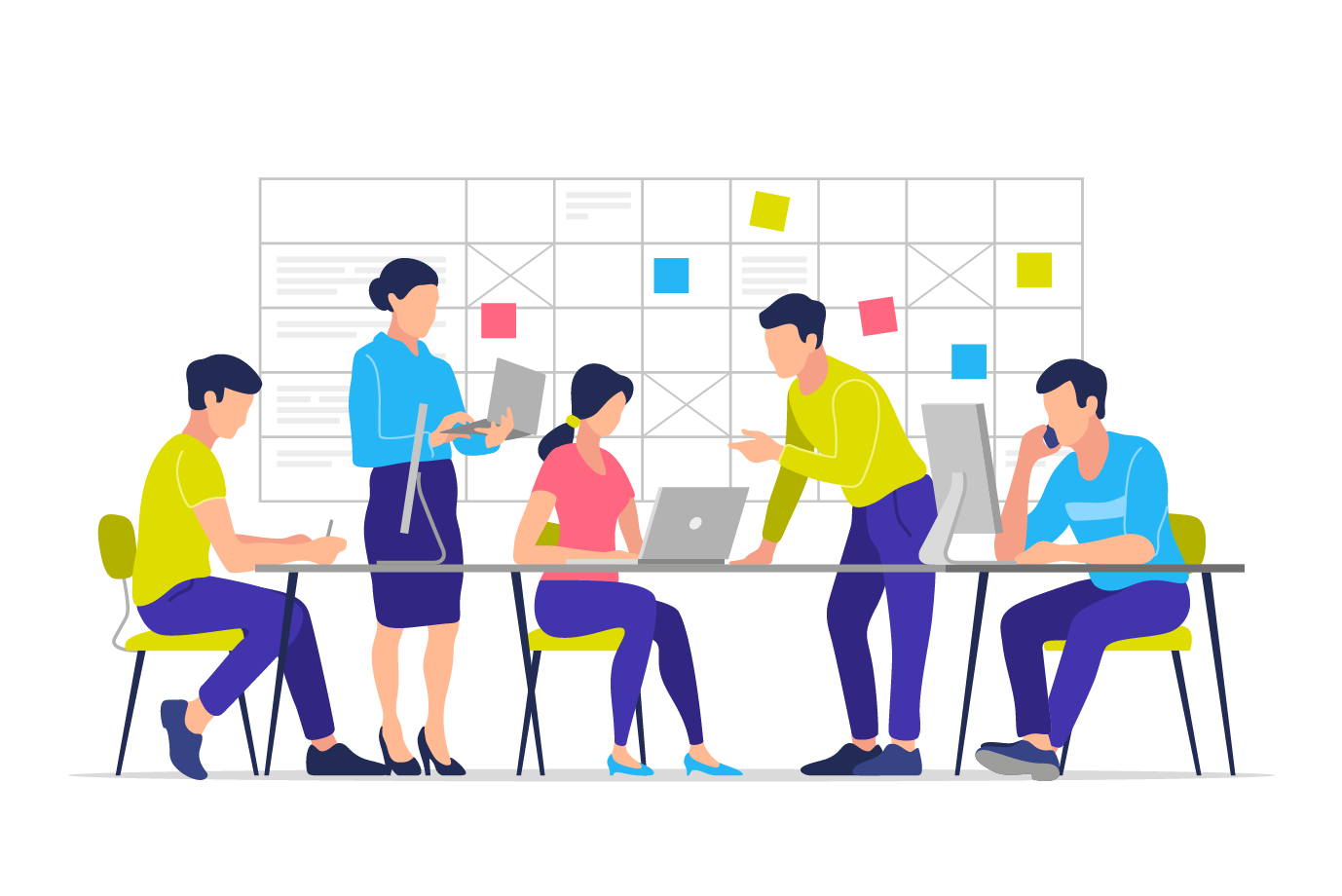 Running a business can be one of the most challenging endeavors entrepreneurs face. There are many factors to consider and one of them is how to keep it operating as efficiently and profitably as possible.
Let's dive in deep on how to systemize your business can so you can scale and thrive!
What Is Systemization?
Let's start with the basics, what is systemization and why does it matter for me and my business?
Systemization is the process of designing Standard Operating Procedures (SOP's) to ensure the consistency and efficiency of the organization. In other words, you are documenting the various essential functions of your business that make it run.
This will enable you to create repeatable systems that allow you to manage the operations and continually improve your processes.
This process may take some time and effort but it will set your business up for long term success.
Benefits of Systemizing Your Business 
Cost Reduction

– By delegating the various daily tasks that are required to run a business, you are able to prioritize your time more effectively. This will allow you to focus your energy on the

Income-Producing Tasks that generate revenue for your business.

Increase Efficiency

– Run your business more efficiently by discovering and removing any unnecessary steps you may be taking when documenting your procedures.
Improve Performance

– Having clear SOP's for your team to work under will ultimately boost performance by ensuring congruency across all team members.
Free Up Time

– With a systemized business, daily operations won't be halted and will continue to run smoothly even in your absence. 
Improve Communication – Having precise procedures will reduce miscommunications, wasted efforts, and possible arguments over how and when things should be done.
Take Time Off

– One of the biggest benefits of systemizing your business is the ability to remove yourself while the business continues to run. Take a vacation, spend time with your family, or work on your business without affecting the daily operations.
Now that you have identified the importance and benefits of business systemization, let's get to the good stuff! 
How To Systemize Your Business So You Can Scale
Step 1: Come up with a list of your most recurring tasks
Identify how frequently the tasks will be performed. Is it daily, weekly or monthly?

Identify all parties that are involved in the process.

Determine the duration of each task.

Determine if the tasks can be delegated.
Step 2: Organize and Prioritize Functions
Identify the group responsible for the designated function.

Identify the importance of each function.

Prioritize the functions according to their importance and need to keep the business running smoothly.
In addition, you can develop policies and procedures to ensure all the essential functions of the business continue to run smoothly.  
Step 3: Document Your Processes
Be as detailed as possible. This is extremely important! Try to write it from the perspective of someone performing the task for the first time.

Provide a step-by-step guide, share screenshots, and use screen recorded tutorial videos of you performing the tasks with narration.   

Utilize all available resources and consider using free templates found online to cut down on some of the time spent writing the processes.

Consider working with someone who could help in creating a training manual if you don't have the time or resources.
Step 4: Process Implementation
Take the processes for a test drive – perform the tasks according to the processes you wrote to see if it's easy to follow and makes sense, you may find areas that could use more clarification. 

Ensure modification of the process is performed efficiently to avoid future mistakes.
If you can, have a colleague try performing the task. If they ask questions, it's probably an indicator that the processes are not thorough enough and need further explanation.
Step 5: Continue Improving
Continue making tweaks and improvements to your SOP's over time to improve how efficient and effective the processes are.

Encourage employees to make suggestions on how to improve the processes. 
Systemizing Enables You To Scale
In conclusion, systemizing is an effective approach for a business to succeed as it gives the organization and its members a clear overview of their respective roles and how to perform the Standard Operating Procedures.
With the SOP's in place, your business will be more efficient and allow you to grow the business while your team keeps it running.
Plug in Trained Real Estate Virtual Assistants
Join the thousands of businesses that are using REVA Global Virtual Assistants to grow and thrive.