5 Key Factors To Look For When Hiring a Virtual Assistant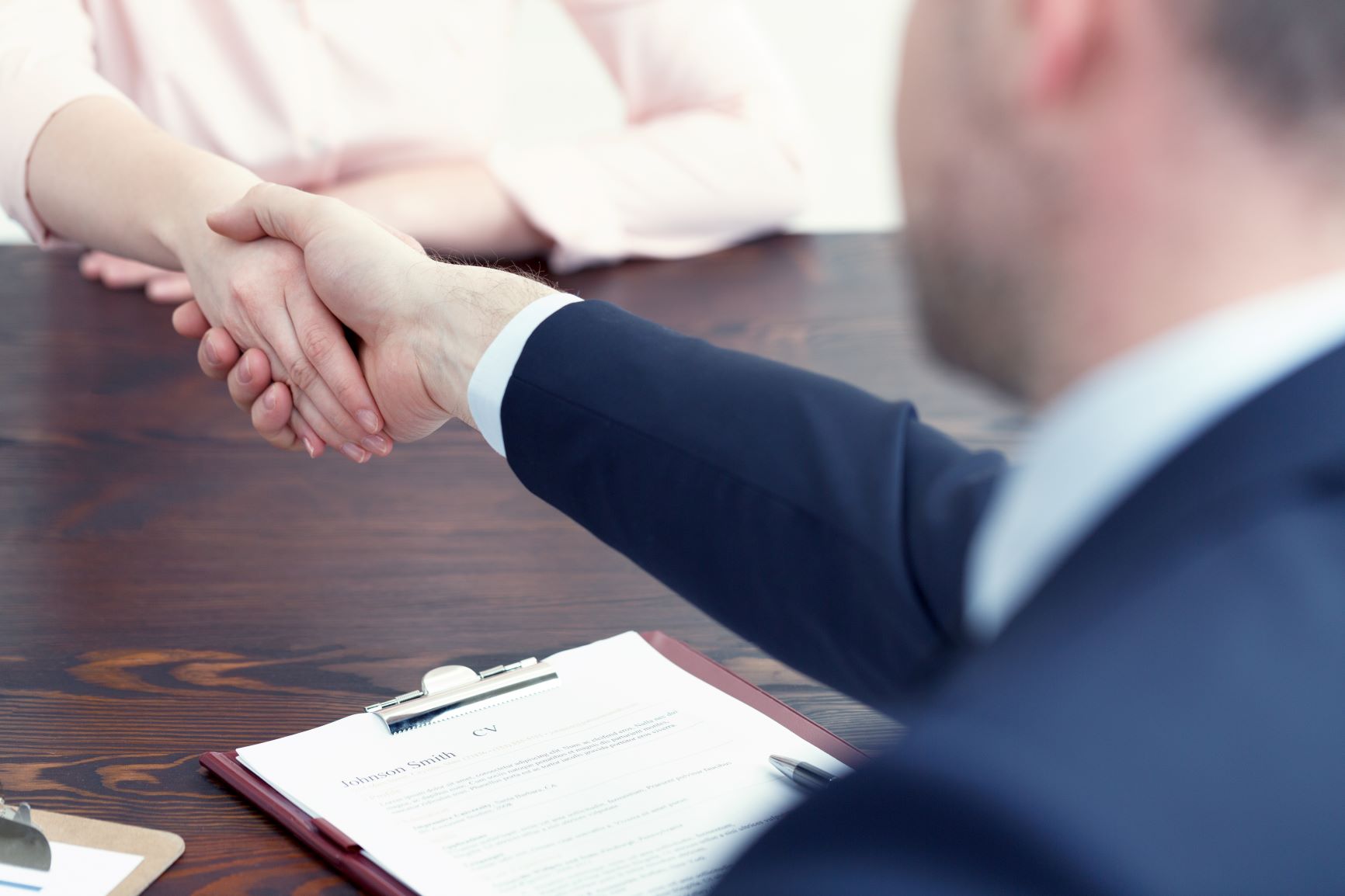 Virtual Assistants are game-changers for creating a more efficient and scalable business. However, you may be wondering how to find the perfect VA that matches the tasks you need done with the skills needed to accomplish them. Hiring a Virtual Assistant for your business can be one of the best moves you make, and we'll go over some key factors to make the process even smoother.
At REVA Global, we take the headache out of hiring a virtual assistant. From sourcing, to recruiting, to training, and placing them with you, we handle all of the heavy lifting upfront!
Communication Skills
One of the most important factors in any successful relationship is having solid communication. This applies to any relationship whether it's personal or professional.
However, when you're dealing with remote employees, it's even more imperative that communication is a top priority. Having team meetings once a week over Zoom or other conferencing platforms can be helpful to plan the week and set goals with your VA. This also adds a personal touch and helps build trust and rapport, as well as making them feel like they are a true member of the team.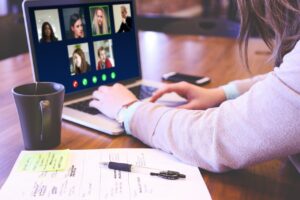 Effective communication is not limited to verbal, it includes being able to communicate in various platforms such as email, chat, or text. Make sure you and your Virtual Assistant always have a reliable way to communicate with each other. 
Computer Savvy
While not every Virtual Assistant needs to be a computer genius, it's helpful for them to have a good grasp of technology. Since all work is being done over the phone or computer, a solid understanding of how to use these devices efficiently is an essential factor that shouldn't be overlooked.
In the same vein, it's crucial that your VA has the necessary backup systems in place in case of technology failures, power outages, etc. At REVA Global, we take care of this for you and ensure our VA's have high-speed internet, computers with the right hardware, and backups in place for any unexpected events. 
English Proficiency + Accent
English proficiency and accent can play an important role in determining if a VA is the right fit for you and your business. Most of the time, it all boils down to what tasks you expect the VA to accomplish for you.
Typically, if you need a VA to make outbound calls or receive inbound calls, you will want them to have a good grasp of the English language as well as a neutral accent. If you don't expect the VA to be on the phone however, then these factors probably won't weigh as heavily in your decision making process.
In real estate, cold calling is one of the most popular tasks that is outsourced and many people are quick to hang up when they receive a random call from a foreign person. Ensuring your VA is proficient in English, with a neutral accent, and strong communication skills can set you up for success!
At REVA Global, all of our VA's are from the Philippines where English is an official language, and most accents are quite neutral. Couple that with similar cultural values as Americans and a loyal work ethic, it makes them the perfect fit for communication roles.
If you want to test the English proficiency of your VA, you can give them some free online exams such as Transparent Language and English Tag.
Responsiveness
One of the most important qualities of a great Virtual Assistant is their responsiveness. VA's that respond promptly to messages and requests make some of the best team members. This is especially helpful when dealing with last-minute requests or a short deadline.
In addition to responsiveness, attention to detail is another great trait to be aware of. A good tactic to determine the responsiveness and attention to detail is to give each VA you interview a small task to accomplish. This will allow you to determine which VA's were able to complete the task correctly and in a timely manner. 
Ability To Multitask
A Virtual Assistant is expected to handle a multitude of tasks, and the ability to juggle multiple tasks at once will take your investment much farther. Your VA might be required to answer some queries online and at the same time taking inbound calls or doing outbound calls while filtering your inbox.
The ability for your Virtual Assistant to handle multiple tasks at once will greatly increase the efficiency of your daily operations.
Conclusion
Overall, Virtual Assistants have the potential to be powerhouse team members in your business, but you'll need to be very clear with what your expectations are and the responsibilities you expect them to accomplish. 
With the correct criteria, you'll be able to clearly and confidently determine who your rock star Virtual Assistant is! 
If you want to skip the headache of sifting through hundreds of resumes, vetting them, and interviewing them, REVA Global does that all for you and we would be happy to help. We go through thousands of resumes a month, determine the most eligible candidates, interview them, DISC profile them, and place them according to your needs!
Skip The Headache of Finding The Perfect VA
Join the hundreds of businesses that are using REVA Global Virtual Assistants to grow and thrive.