The Sub2deals show with william tingle
EP 127: The Sub2Deals Show w/William Tingle & Guest Bob Lachance – Building a Team with VAs
Today, on this episode of The Sub2Deals Show, we will be talking with Bob Lachance, owner of REVA Global Virtual Assistants about how to get more done using virtual assistants.
As entrepreneurs, we can be stubborn about thinking no one can do anything as well as we can and while this may be true, if you intend to grow your business, at some point you will be stalled if you don't bring on people to do the daily tasks that bog us down.
Bob Lachance is the founder of REVA Global Virtual Assistants, a company providing professionally trained virtual assistants specializing in real estate investing.
Bob has been investing in real estate since 2004, after transitioning from his career as a professional hockey player. He has done well over 1500 transactions since then, has helped build real estate coaching programs for Fortune 500 companies, and has started multiple businesses in the real estate space. Last year he closed over 240 deals and is projecting over 300 for 2023! On top of all that, he is the founder and CEO of the premiere Virtual Assistant staffing company REVA Global which helps real estate professionals get their time back and close more deals.
Bob joins Matt Cavanaugh on The Freedom Chasers Podcast to talk about the benefits of using real estate virtual assistants in your business!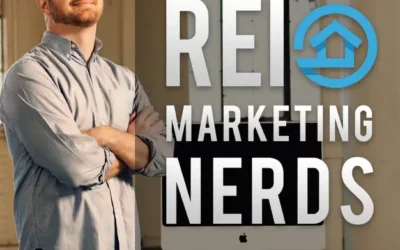 Bob joins Dan Barrett to talk about how to use Virtual Assistants in your real estate business!
Trained Real Estate Virtual Assistants Dedicated To Your Business
Join the hundreds of businesses that are using REVA Global Virtual Assistants to grow and thrive.
Not Sure What Tasks To
Start Outsourcing?
We've got you covered.
Download our free guide to help you get started.