The REIClub Podcast with George Uno
The FIRST People You Should Hire & Fire
Bob Lachance devoted his life to ice hockey, eventually he even played professionally. So when that period of his life ended, he started looking at his options. Real estate stuck out from the crowd because the very high earning potential and the very low barriers to entry.
This is how Bob got started in real estate investing (he took action) and who he says you should HIRE & FIRE first in your real estate business (he learned this from hockey).
Bob joins Matt Cavanaugh on The Freedom Chasers Podcast to talk about the benefits of using real estate virtual assistants in your business!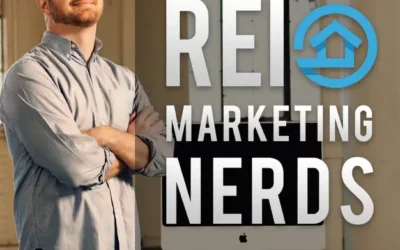 Bob joins Dan Barrett to talk about how to use Virtual Assistants in your real estate business!
Trained Real Estate Virtual Assistants Dedicated To Your Business
Join the hundreds of businesses that are using REVA Global Virtual Assistants to grow and thrive.
Not Sure What Tasks To
Start Outsourcing?
We've got you covered.
Download our free guide to help you get started.