The Real Estate of Mind Podcast
with Glenn and Amber Schworm
Invest in Yourself with Bob lachance
Bob Lachance, once a professional ice hockey player, has since been a real estate investor and business owner since 2004. He is a serial entrepreneur and owns many different businesses around the world including REVA Global, a company that thrives in virtual assistant training and staffing in the real state space. He is additional a premier mentor in the real estate sphere and has gained a renowned reputation for his creation, implementation, and execution.
Bob speaks with Glenn and Amber about how he moved from his career as a professional athlete to his amazing successful enterprise in the real estate investing space. They also speak about the importance of virtual assistance, how Bob's company operates and the many benefits that it provides. They dive into the value of important practices like lead generation, and documentation, as well as discuss how the pandemic changed the industry forever.
What You Will Learn
• Importance of investing in yourself
• Why workshops cost money
• Benefit of hiring virtual assistance
• Importance of lead generation
• Value of documentation in teaching
• How the pandemic changes the industry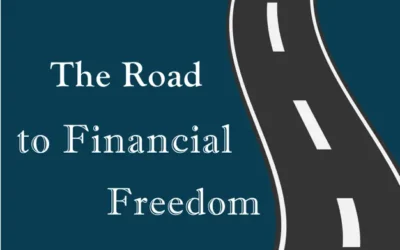 Bob joins Michael Duncan on The Road to Financial Freedom Podcast to talk about how to use Virtual Assistants in your real estate business!
REVA Global CEO Bob Lachance joins Bud Evans on the Aim High Podcast to talk about using VAs in your business!
Trained Real Estate Virtual Assistants Dedicated To Your Business
Join the hundreds of businesses that are using REVA Global Virtual Assistants to grow and thrive.
Not Sure What Tasks To
Start Outsourcing?
We've got you covered.
Download our free guide to help you get started.