The Real Estate Investing Club
with Gabe Petersen
Scaling your Real Estate Business with Trained Virtual Assistants
In this episode of The Real Estate Investing Club I interview Bob Lachance, Bob Lachance is the founder and CEO of premiere Virtual Assistant staffing company REVA Global.
He played professional hockey for 8 years, 4 with the St. Louis Blues here in the states and 4 years overseas in Europe. After his pro hockey career ended, he dove in deep into the world of real estate and acquired his first flip in 2004. He has gone on to do over 1,000 transactions since then and has started multiple businesses, as well as helping to start one of the country's largest real estate education programs.
Bob Lachance is a real estate investor who has a great story to share and words of wisdom to impart for both beginning and veteran investors alike, so grab your pen and paper, buckle up and enjoy the ride.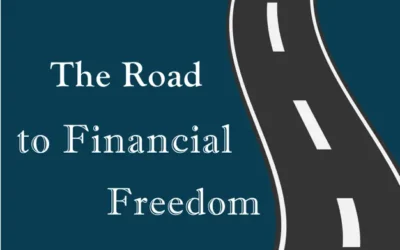 Bob joins Michael Duncan on The Road to Financial Freedom Podcast to talk about how to use Virtual Assistants in your real estate business!
REVA Global CEO Bob Lachance joins Bud Evans on the Aim High Podcast to talk about using VAs in your business!
Trained Real Estate Virtual Assistants Dedicated To Your Business
Join the hundreds of businesses that are using REVA Global Virtual Assistants to grow and thrive.
Not Sure What Tasks To
Start Outsourcing?
We've got you covered.
Download our free guide to help you get started.