Why You Need A Digital Marketing Virtual Assistant for Real Estate
In recent years, digital marketing has caused significant changes in the real estate industry. With the market's maturity, buyers conduct thorough online research before making a final purchase. To keep up with the latest trends, every real estate company should have an online presence optimized with a digital marketing communication strategy. A digital marketing virtual assistant can handle online marketing tasks for clients, regardless of their business size. From small enterprises to large corporations, the virtual assistant's services cater to everyone.
Virtual marketing assistants allowed businesses to communicate with customers from afar. By hiring a marketing virtual assistant, you can save time and increase productivity by delegating some of your current duties. It's a practical solution that can help you focus on more important tasks.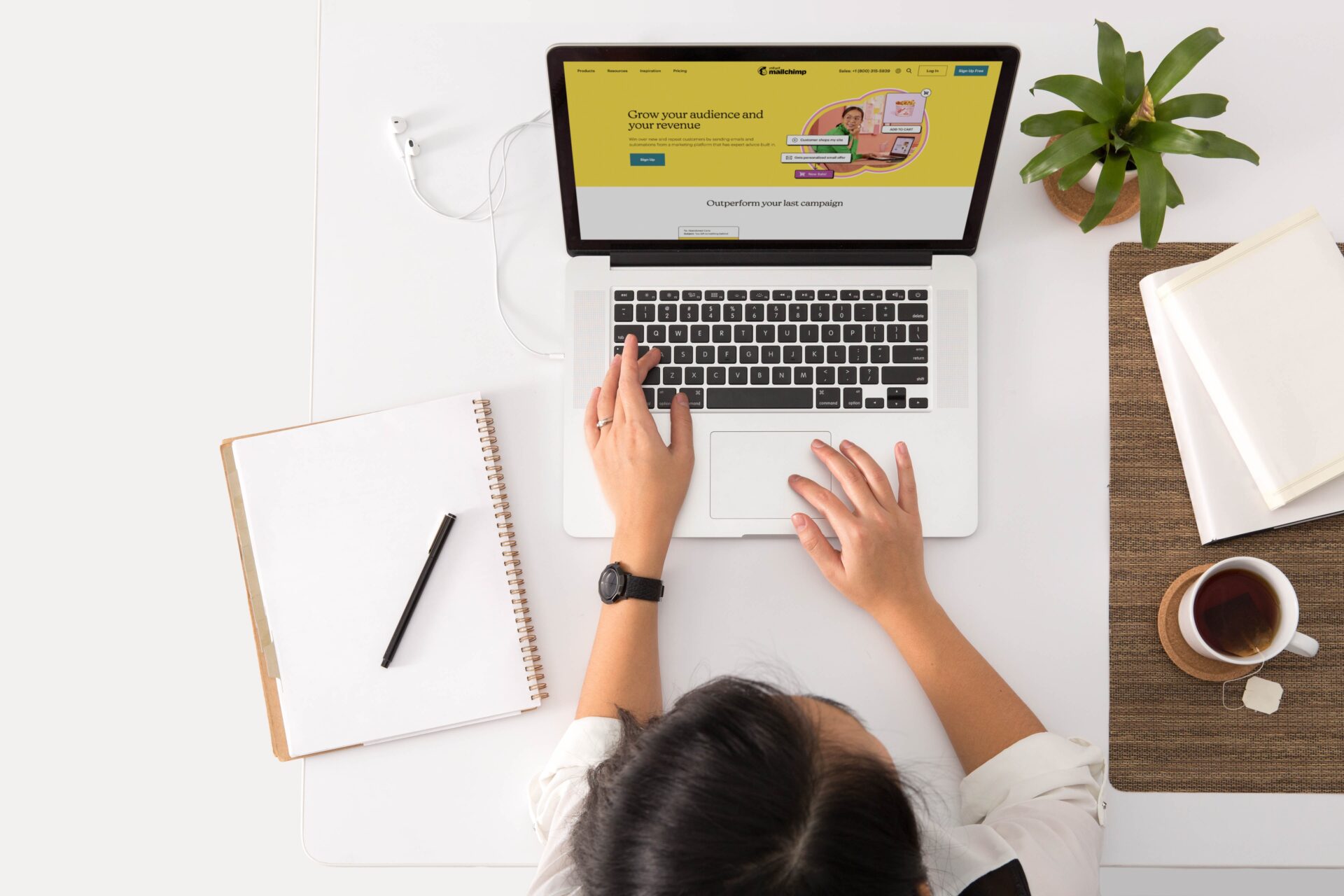 Here are some frequent social media tasks that a virtual assistant can handle, saving you time and enhancing your online presence. Reviewing this short list should give you a better sense of the benefits they can offer to your workflow.
Thorough Content Research
Researching social media trends can be time-consuming and overwhelming, especially with other business tasks to prioritize. This is where a social media assistant can help. With their specialized knowledge, they can identify which trends will provide short-term benefits and which tactics will lead to long-term success. They can also provide insights on why certain trends work for other businesses and evaluate whether they are suitable for yours.
Schedule Your Content Calendar
Managing a content calendar for social media can be a challenging task. You need to create engaging content and find the optimal times to post it. However, a social media virtual assistant can simplify these tasks for you.
Your assistant can utilize platform-specific publishing tools, as well as external options like Buffer to manage all of your accounts from a single page. As the owner of these tools, you also have the ability to monitor and adjust them as needed.
Share Relevant Content From Other Sources
Producing high-quality content may require significant effort, especially if you are just starting out. However, you can still build a social media presence by sharing valuable and unique content from established blogs, vlogs or podcasts. This can help you gain followers and attract the attention of businesses and influencers who might share your posts with their large audience if they find it relevant. Ultimately, this approach can help you increase your online visibility and reach a wider audience.
To put it simply, many of us have made iffy social media posts. Sometimes our Reels and Instagram updates don't quite hit the mark. Fortunately, you can rely on your social media virtual assistant to spruce up your content and keep it timely. They can review your profiles and eliminate posts that don't fit your brand image while highlighting successful ones that can be repurposed and reposted.
Respond To Comments And Inquiries
Your social media virtual assistant is responsible for monitoring community interactions, responding to high engagement comments and inquiries from other members. If negative comments are identified, they will either address them or remove them based on community guidelines.
Reach more potential clients with a Digital Marketing Virtual Assistant
By utilizing a Digital Marketing virtual assistant, you can free up your time and make sure that your real estate business is running smoothly.
Now that you know some of the numerous tasks that a Virtual Assistant for Digital Marketing can do for you, let's dive into how you can benefit from them.
Scale Up Your Business Quality
Digital marketing Virtual Assistants are valuable resources for business owners and executives on-shore and off-shore. Employing a virtual marketing assistant can help improve the quality of your business by promoting it through various media, such as websites and social media. This frees up your time to concentrate on tasks that need your full attention.
Hiring a virtual digital marketing assistant is an effective way to increase your business efficiency. They can assist with various tasks, including lead generation, project management, and e-mail marketing, reducing the time it takes to manage back-office tasks like scheduling new content. Additionally, they'll assess marketing strategies and suggest ways for continued growth. With a virtual assistant, you can focus on other essential aspects of your business while still receiving professional marketing assistance.
A Digital Marketing Virtual Assistant serves as your online business assistant, saving you time by handling phone calls and emails, allowing your team to focus on core business tasks. This can ultimately increase sales and save money, resulting in a happier and more productive company.
By hiring a virtual marketing assistant, you can guarantee that your digital marketing plans will be executed on time, freeing up your schedule and boosting productivity. Skip the hassle of posting a job and interviewing candidates by testing out the effectiveness of a marketing virtual assistant.
Save Time and Money with a REVA Global Virtual Assistant Today!
As you can see, virtual assistants can be a great asset for real estate agents, investors and brokers not just in the year 2023, but beyond. They can help you save time and effort, freeing up your daily schedule to focus on more income generating tasks that will enable you to take your business to where you want it to go!
At REVA Global, we have cost-effective, outsourced solutions for all your redundant real estate tasks. Schedule your free strategy session today if you want to know more!
Schedule Your Strategy Session!
Find Your Digital Marketing Virtual Assistant Today!
Smoothly transact and execute more deals with REVA Global's trained Virtual Assistants
Not Sure What Tasks To
Start Outsourcing?
We've got you covered.
Download our free guide to help you get started.