How Virtual Assistants Can Help Property Managers Thrive in 2023
Property management can be an incredibly challenging job, requiring expert knowledge of the industry, local regulations, and financial management, to name a few.
As a property manager, you need to ensure that you're able to keep up with the day-to-day needs of your clients, such as tenant relations, maintenance, and rent collection. 
However, given the current climate and continuous challenges that the property management industry is facing like rising wage costs, inflation, and lower revenues, it can be difficult for some property managers to, ironically, manage their businesses.
According to the 2021 Voice of The Property Manager Report, 63% of property managers feel their workday is too busy and burnout is a common experience leading to high turnover in many agencies.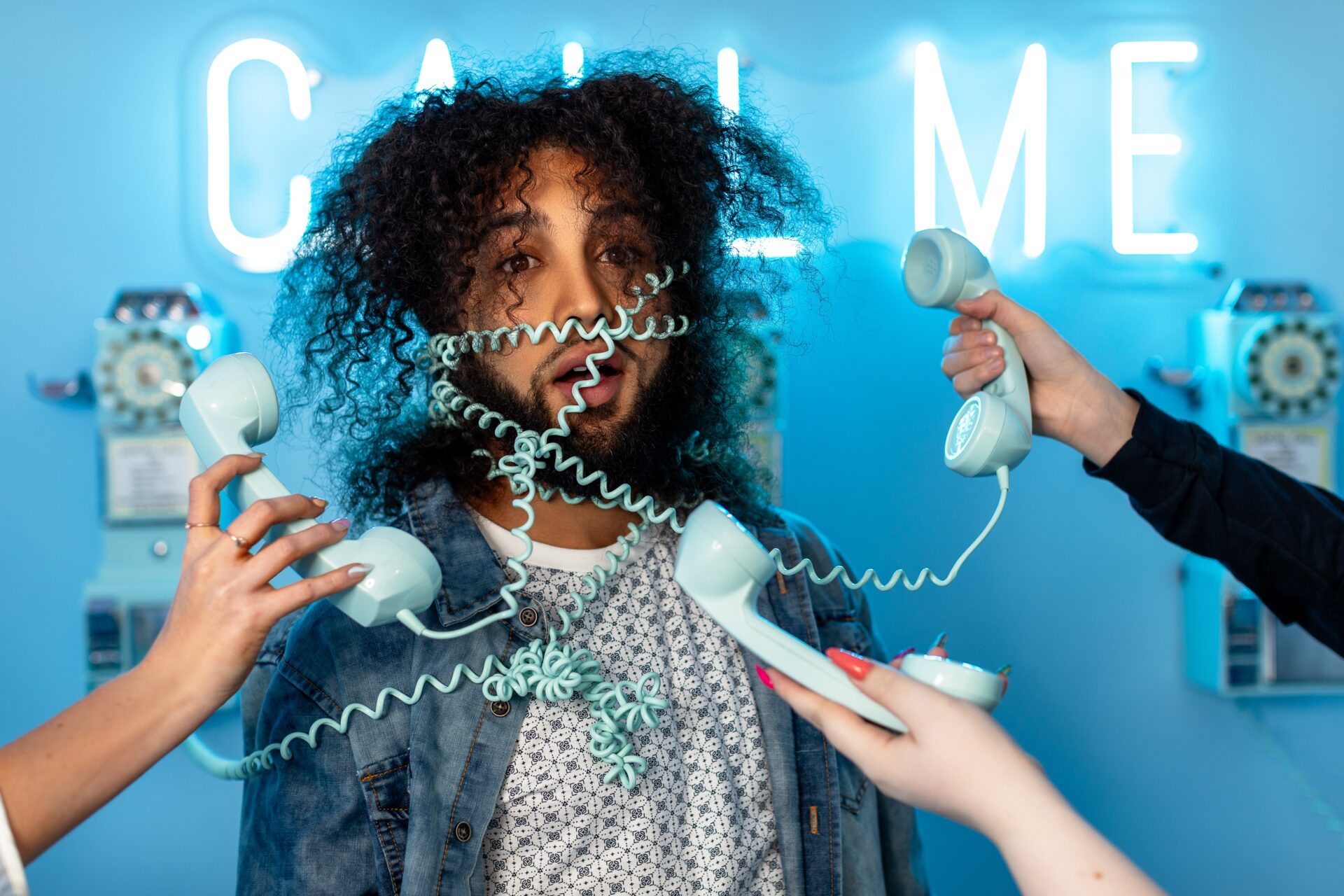 That's where real estate property management virtual assistants come in. Real Estate Virtual Assistants (REVA) are a great resource for property managers looking to streamline their operations and maximize efficiency.
They can provide assistance with mundane and time-consuming tasks so you can free up more time to focus on income-producing activities.
A virtual assistant can be a great asset to any property manager, allowing them to focus their time and energy on more important tasks. Now, the question now is:
How Can Virtual Assistants Help Property Managers Thrive This Year?
Here are 5 ways a Real Estate Property Management VA can help:
Virtual Assistants can help property managers by automating administrative tasks such as collecting rent payments, scheduling appointments, tracking maintenance requests, and responding to emails.
In 2021, 17% of property managers say dealing with technology is their biggest challenge. With the rise of digital communication, Virtual Assistants can help Property Managers take advantage of texting, email, and other online methods to communicate with tenants.
They can also provide consistent customer service support, such as responding to tenant inquiries and providing information about properties. Thus improving communication with tenants.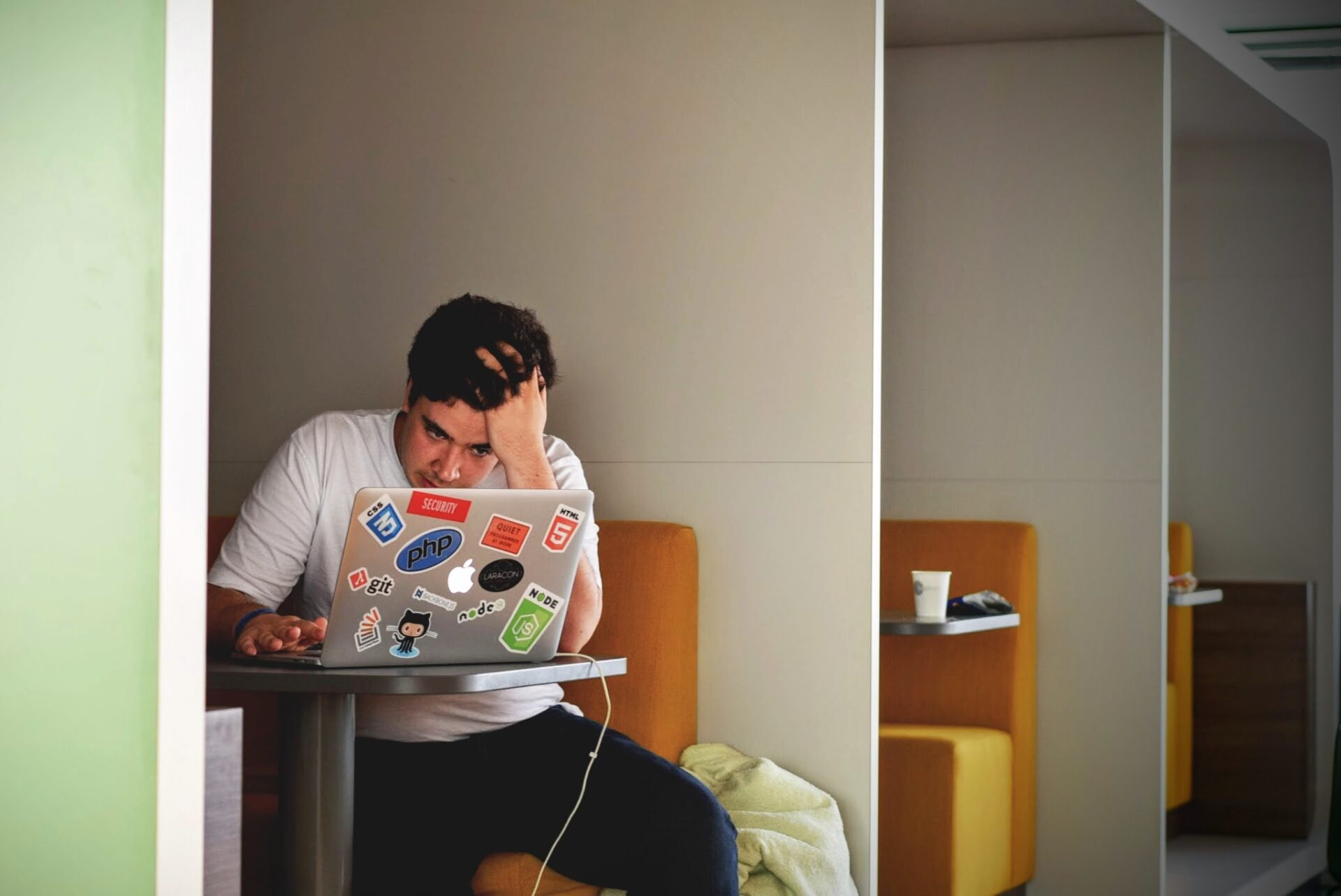 Marketing and Advertising
Virtual Assistants can also help property managers with marketing activities, such as creating and managing social media accounts and developing content to promote their listings. It's time to get creative with marketing.
Property managers should use the latest digital marketing tools to reach potential tenants and showcase the properties they manage.
Accounting and Management
REVA Global Virtual Assistants are well-equipped to assist you with all your accounting and bookkeeping needs. With that, they can also be a big help with tracking rental payments and tenant activity, allowing property managers to have up-to-date information about their properties and tenants.
Finally, property management Virtual Assistants can help property managers with data analysis, such as analyzing rental trends, occupancy rates, and other metrics to help them make informed decisions.
With the help of Virtual Assistants for property management, you can ensure your properties are properly maintained and managed, allowing you to better serve your tenants and make your job easier.
Property Management Virtual Assistants Can Help You With All Your Needs!
Real estate virtual assistants are a great resource for property managers looking to streamline their operations and maximize efficiency.
Find The Best Property Management Virtual Assistant Today!
Now that you know how beneficial Real Estate Virtual Assistants are to the property management industry, it's time to know where to find ones that are already pre-trained and highly knowledgeable about the ins and outs of the field.
REVA Global has outsourced solutions for your every need. The best part of having a real estate property management virtual assistant is you can have all these services for a fraction of the cost!
Schedule Your Strategy Session!
Property Management Has Never Been Easier
Efficiently manage your properties with REVA Globla's trained Virtual Assistants
Not Sure What Tasks To
Start Outsourcing?
We've got you covered.
Download our free guide to help you get started.