4 Ways To Improve Your Real Estate Follow Up
When you work in real estate, you quickly learn to pack your patience. Real estate is all about the long game. It requires you to cultivate professional relationships over time. And that means that, if you want to win clients and hold on to them for the duration, from listing to closing and beyond, then you've got to put in the work. 
The good news, though, is that there are ways to help you up your game when it comes to converting promising leads into loyal clients. This article describes the best strategies for improving your real estate follow-up.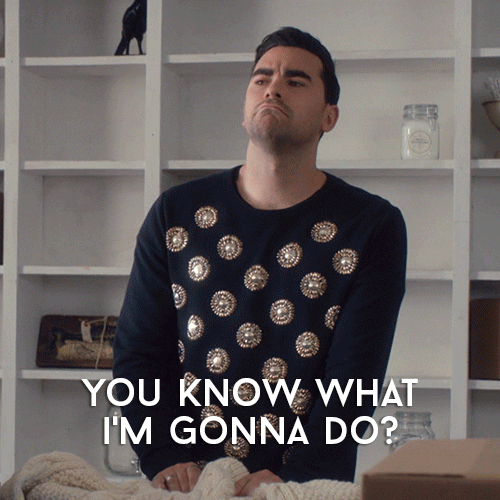 Building Rapport and Practicing Great Communication
The effectiveness of your approach to improving real estate follow up is largely predicated on your capacity to build rapport and communicate successfully with prospective clients.
Without a good rapport and strong communication, you simply can't expect clients to trust you with one of the most significant endeavors they will ever undertake–the buying or selling of a property.
Because of the importance of the task, clients almost always require multiple encounters with a prospective real estate agent before selecting one. Each preliminary encounter is an opportunity to build trust and establish a precedent of strong communication.
Fortunately, you have a number of options for achieving these goals. For example, when first meeting with prospective clients, ensure that you learn what methods of communication they prefer and use them. If your leads offer multiple modes for communicating with them, use them all.
When you follow up, however, it's imperative that the message be highly personalized and rich in relevant data. Address the prospect by name in emails and text messages. Reference a listing they had expressed interest in or a criterion they had specified for their property. This will telegraph to your lead that you are both a valuable resource and a conscientious professional invested in helping clients meet their goals.
Put Your Lead Follow Up on Auto-Pilot
Let our pre-trained cold calling Virtual Assistants do the heavy lifting for you so you can focus on closing the deal.
Use A Variety of Communication Channels
As suggested above, following up with leads through a variety of communication channels is often going to be a more effective approach than simply making a sporadic phone call or sending the occasional email.
Not only will this increase the likelihood that you will actually make contact with your lead, but you will also be manifesting your interest in and commitment to your prospective client.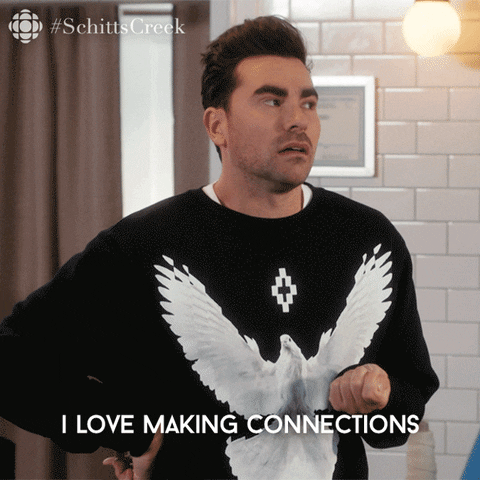 To be sure, this process can be labor-intensive and time-consuming, but there are ways to reduce the workload while generating results.
For example, an array of technologies exist to help streamline your workflow. Scheduling and process management technologies, for instance, can help you keep track of your lead follow-ups, noting the date and type of each contact, as well as any other relevant details from the interaction. This enables you to better personalize and time your future contact and ensure that promising prospects don't get lost, abandoned, or forgotten along the way.
Be a Recognizable Resource
As we've seen, buying and selling a property can be an arduous process for your clients. They need to know that you will be a trusted, informed, and accessible resource throughout this raught process.
This is why ensuring that your communications are rich with relevant and actionable information.
As you develop these useful collaterals, though, it's critical to ensure that you're branding your content appropriately. For example, a memorable logo that appears on every page of every document, whether print or digital, will help solidify your brand reputation as an expert resource and conscientious professional, as someone the clients want on their side as they navigate the unfamiliar and often intimidating world of real estate.
Hire a Virtual Assistant
To be sure, following up on leads can be a tremendous amount of work. Depending on the size of your agency or your client roster, these best practices in improving lead follow-ups may be impossible to manage alone.
This is when recruiting the services of a virtual assistant (VA) makes good business sense.
A virtual assistant can help you with scheduling and executing follow-ups. They can also assist in nurturing prospects and established clients alike, acting as a direct point of contact and intermediary.
Above all, VAs can take on administrative tasks, from taking calls to scheduling meetings and showings to managing documents. This frees you to spend more time interacting and building strong relationships with your clients.
The Takeaway
No matter how talented and trustworthy you may be, it takes time to win a prospective client's trust. This means that improving lead follow-ups are critical to success in the real estate industry.
However, by being persistent, by personalizing content, by being a reliable resource, and by delegating follow-up tasks as needed, you can readily transform prospects into patrons.

Katie Brenneman
Katie Brenneman is a passionate writer specializing in lifestyle, mental health, education, and fitness-related content. When she isn't writing, you can find her with her nose buried in a book or hiking with her dog, Charlie. To connect with Katie, you can follow her on Twitter.
Consistently Follow Up with Trained Virtual Assistants
Join the thousands of businesses that are using REVA Global Virtual Assistants to grow and thrive.
Not Sure What Tasks To
Start Outsourcing?
We've got you covered.
Download our free guide to help you get started.