Top 5 Cybersecurity Mistakes Remote Workers Make and How To Avoid Them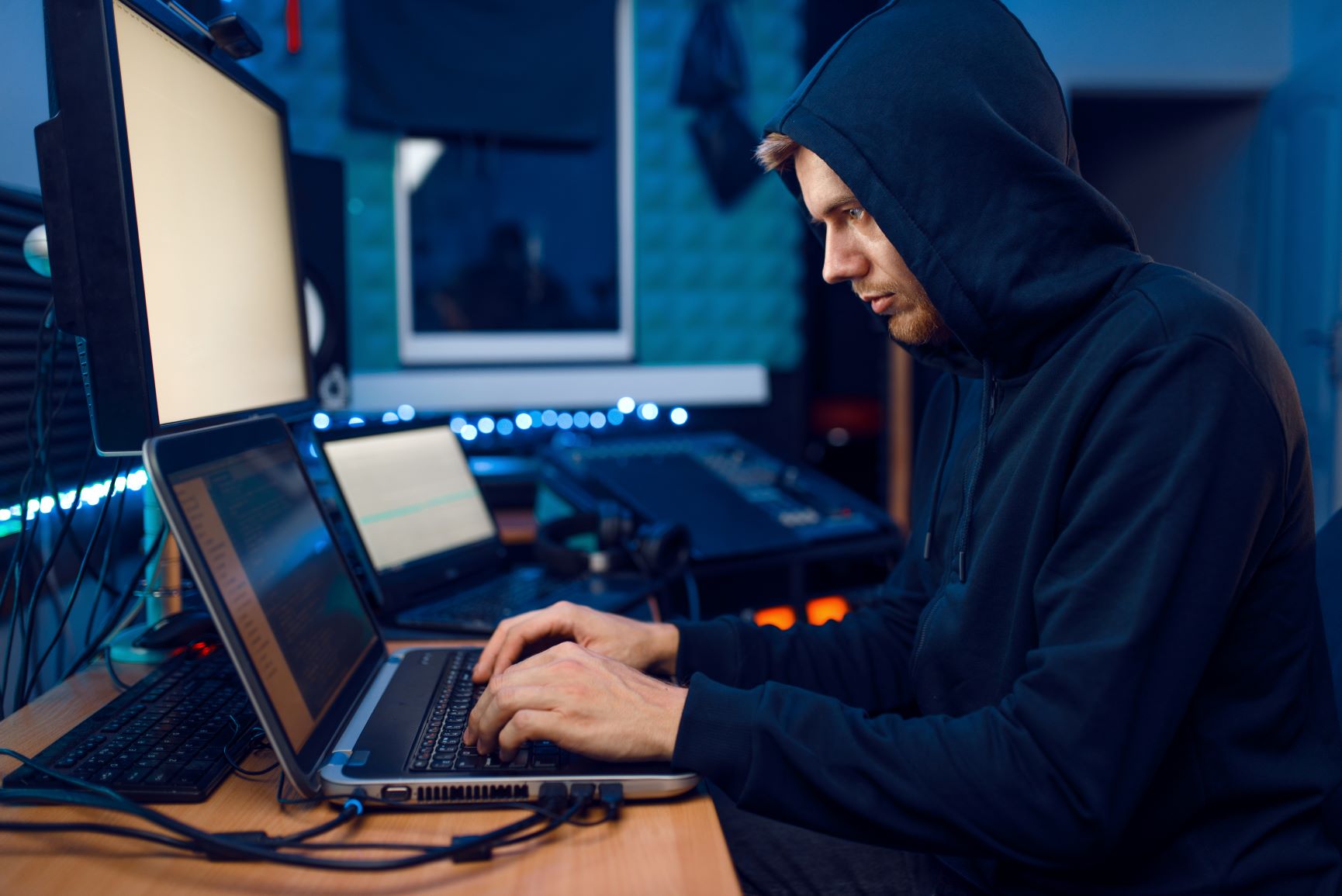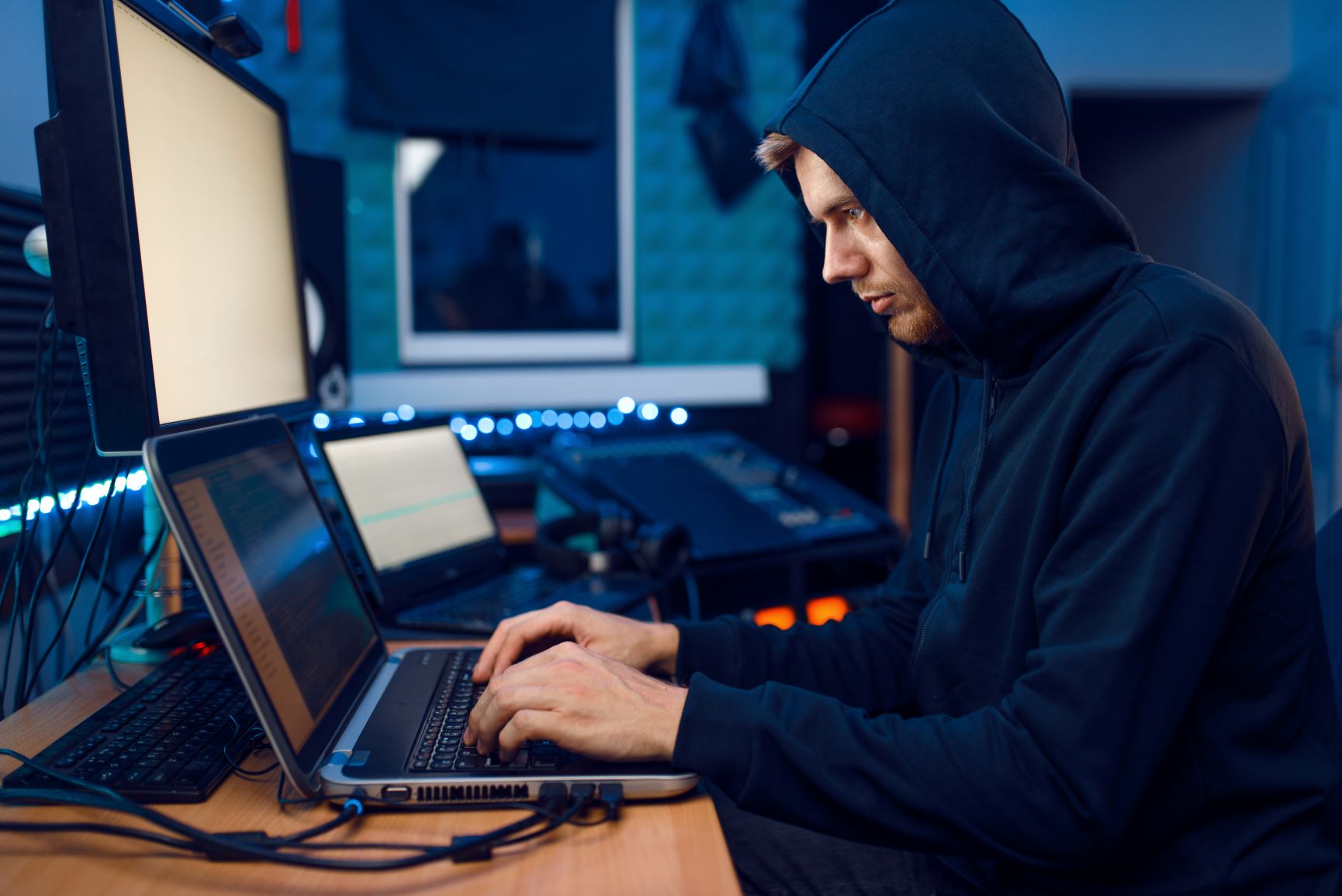 With the rise in remote working, it's never been more important for remote workers to protect the data at their disposal. Off-site employees now have access to as much sensitive information as office-based employees but lack the internal security of the business servers.
Cybersecurity breaches are on the rise and when working from home, it's up to both employers and remote workers to keep the data entrusted to them secure.
Here are the top five most common cybersecurity mistakes remote workers often make, and how to avoid them:
Postponing Updates
Smart devices seem to update constantly and it's tempting to postpone an upcoming restart. It can ruin the flow of your work or cause stress with deadlines, but when working remotely, not updating your computer, smartphone, or even apps can lead to compromised security, increase the risk of data getting stolen, and cause headaches for the off-site worker and their company. 
"It is best to make sure all devices, the apps used on a company device – even if they don't directly manipulate data – and antimalware software is updated as soon as possible; a five minute delay far more manageable than potentially losing your job" says Noe Walter, a business writer at State of writing and OX Essays. 
Opening Suspicious Attachments and Links
A typical office worker can receive dozens of emails a day, both personal and work-related. The spam folder on business emails are usually configured to weed out phishing and malware, but when distracted by big projects, expecting attachments from a coworker or managing personal emails alongside juggling daily stress, opening a file or clicking a link – even from an unknown address – is common. Doing so is almost guaranteed to infect your device with viral or phishing technology, but more can be done to protect yourself and your business. 
Even updated devices can struggle to detect, directly intercept and shut down malware that is downloaded directly. So if you're unsure of an email's validity or are concerned you've opened something malicious, do consult your technical support team as soon as possible.
Uncertified Apps or Programs
The advantage of app collation marketplaces such as Google Play and the Apple Play Store is their screening and checking services, which monitor software and their developers regularly for potential malware, concerning data access requests, viruses and product validity. 
While a company may have an unregistered app due to overhead costs or pre-agreed contracts or, third party apps from questionable sources shouldn't be installed on a device used for work.
These can be linked from social media, emailed or sent via instant messenger, or even suggested by a friend or coworker unaware of their potential. Make sure any programs or apps you download to a company device are checked and verified.
Ignoring Advanced Security
You may think your home broadband connection is secured by the password, but most passcodes and keys can be bypassed using technology. In addition, public hotspots and unsecured websites can lead to unknowingly handing over information to a hacker. 
Remote workers should be sure they have an updated antivirus package, have turned on all advanced security settings available, and contacted their technical support team if they believe their devices are at risk.
"Most corporate-issued technology will have this enabled already and many search browsers will scan websites and warn of unsecure connections, but extra security on sensitive data is advised" says Estevan Haag, a tech writer at Paper Fellows and Lia Help. 
Negligence
The most innocuous data breaches are opportunistic. Offsite workers should always lock devices when they are left unattended, and be sure to have secure passwords on any computer, tablet, or smartphone used for work. Even if you can take the device with you, remote workers should also log out of all apps containing sensitive information or access to financial information once access is no longer needed.
As you can see, many of these mistakes are due to simple carelessness and lack of knowledge, but whether it's from necessity or a lifestyle choice, working from home requires attention to detail. It's far too easy to assume your personal broadband connection is as secure as the business account or your device if it's within eyesight, but with due care and attention there's no reason why working from home can't be more productive or secure than working from an office.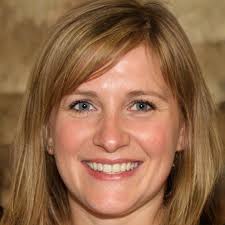 Kristin Herman
Kristin Herman writes and edits at UK Writings and Academized. She is also a contributing writer for online publications, such as Professional essay writers. As a marketing writer, she writes articles and blog posts about the latest trends in digital advertising.
Go Virtual So You Can Stay In Your Genius Zone
Join the hundreds of businesses that are using REVA Global Virtual Assistants to grow and thrive.
Not Sure What Tasks To
Start Outsourcing?
We've got you covered.
Download our free guide to help you get started.