This Free Tool Will Create Beautiful SOP's In Minutes
As a business owner, one of the most important things you can do is to document your processes. This will allow you to pass on the repeatable tasks to any employee or new hire and they will know exactly how you want these tasks performed.
Problem is… a lot of business owners simply don't have the time to document all their processes even knowing how beneficial it can be.
Trust us, we've been there and hear it all the time.
That's why we want to show you this new free tool that will make creating Standard Operating Proceduress (SOP's) easier than ever! Gone are the days of boring screenshots in a Google Doc file.
First, let's start with the basics.
What Is Systemization?
Let's start with the basics, what is systemization and why does it matter for me and my business?
Systemization is the process of designing Standard Operating Procedures (SOP's) to ensure the consistency and efficiency of the organization. In other words, you are documenting the various essential functions of your business that make it run.
This will enable you to create repeatable systems that allow you to manage the operations and continually improve your processes.
This process may take some time and effort but it will set your business up for long term success.
Benefits of Systemizing Your Business 
Cost Reduction

 – By delegating the various daily tasks that are required to run a business, you are able to prioritize your time more effectively. This will allow you to focus your energy on the 

Income-Producing Tasks that generate revenue for your business.

Increase Efficiency

 – Run your business more efficiently by discovering and removing any unnecessary steps you may be taking when documenting your procedures.
Improve Performance

 – Having clear SOP's for your team to work under will ultimately boost performance by ensuring congruency across all team members.
Free Up Time

 – With a systemized business, daily operations won't be halted and will continue to run smoothly even in your absence. 
Improve Communication – Having precise procedures will reduce miscommunications, wasted efforts, and possible arguments over how and when things should be done.
Take Time Off

 – One of the biggest benefits of systemizing your business is the ability to remove yourself while the business continues to run. Take a vacation, spend time with your family, or work on your business without affecting the daily operations.
Now that you have identified the importance and benefits of business systemization, let's get to the good stuff! 
Pass On Your Repetitive Tasks To a Trained Virtual Assistant
Virtual Assistants are affordable solution to passing on the repetitive and mundane tasks that take up all of your time.
Use Tango to Create SOP's in Minutes
Tango is a free tool and Google Chrome extension that allows you to document an entire process and will create your SOP for you!
We love using this tool and has made documenting procedures a breeze.
The only caveat with the free version is you can only document procedures that are on a web browser such as Google Chrome.
However, with the Pro version it does allow you to document processes that are offline.
How Does It Work?
First you need to download Tango for your browser at Tango.us.
Once downloaded it will be in your Chrome Extension library. On any webpage that you want to start documenting, simply click the Chrome Extension icon and then click the Tango icon.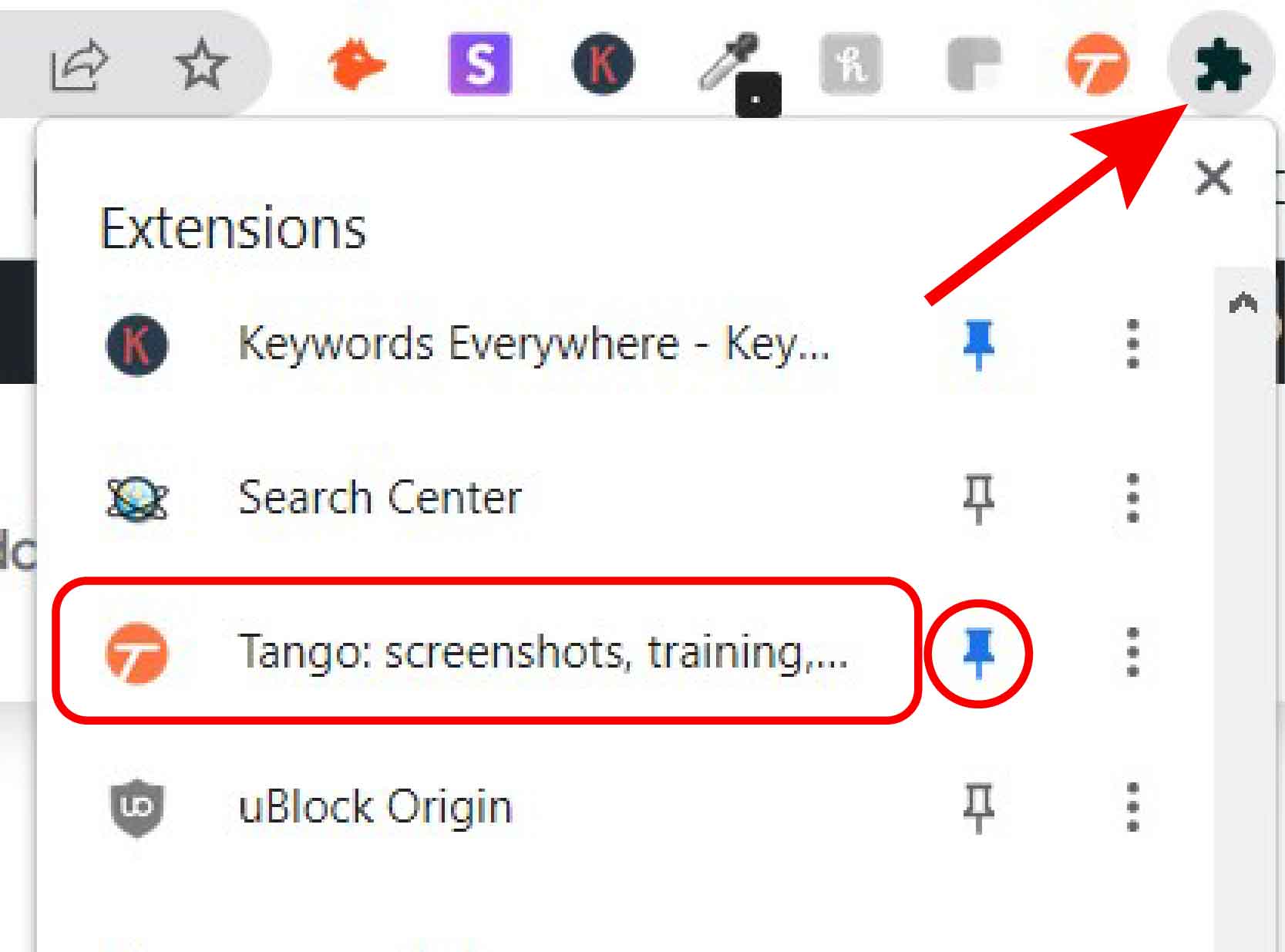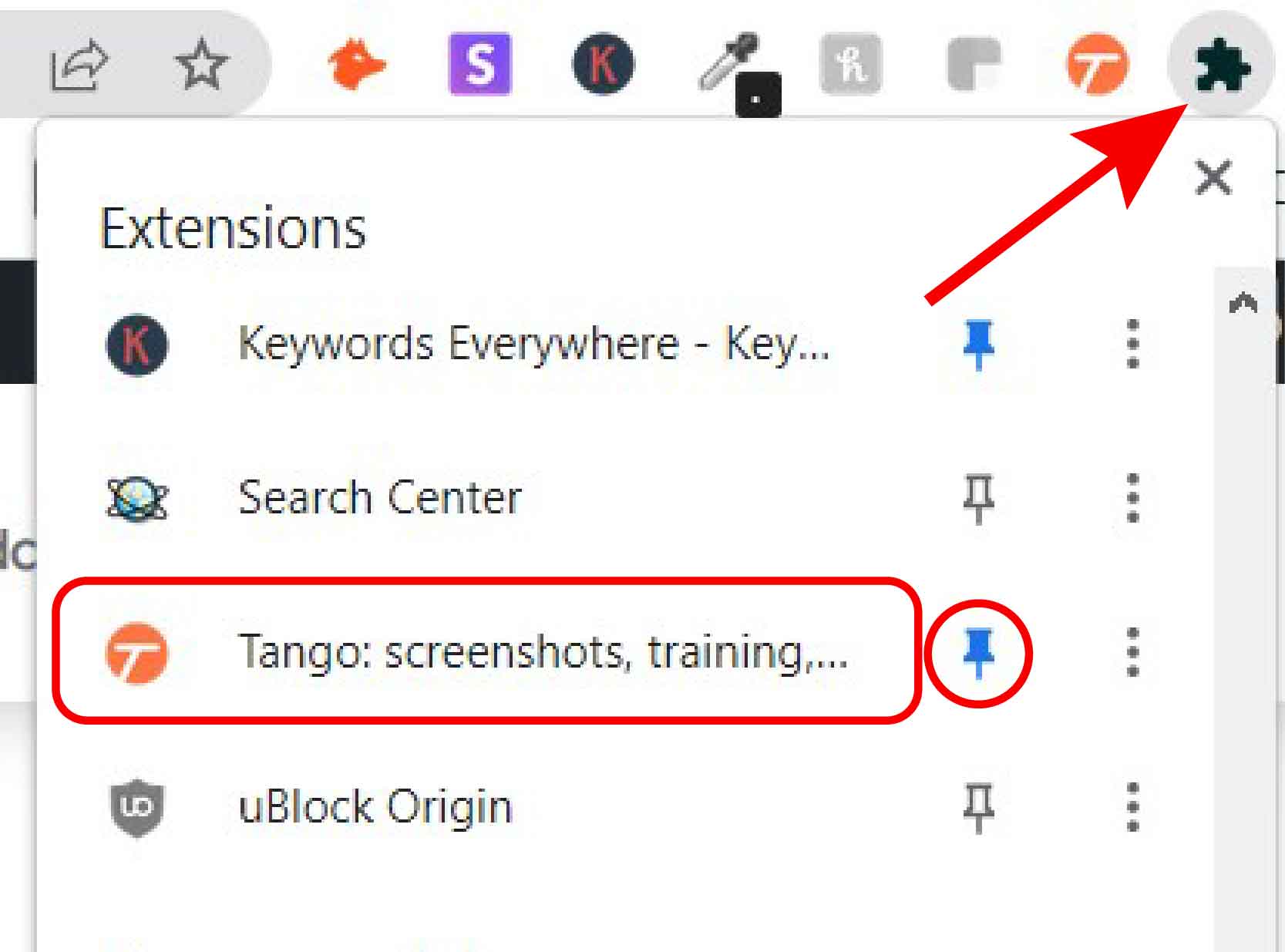 Pro Tip: Click the thumbtack icon to pin the extension to the top of your browser to make it easier to access.
All you need to do now is simply click the Tango icon on the webpage you're documenting and click the purple button in the center to begin documenting.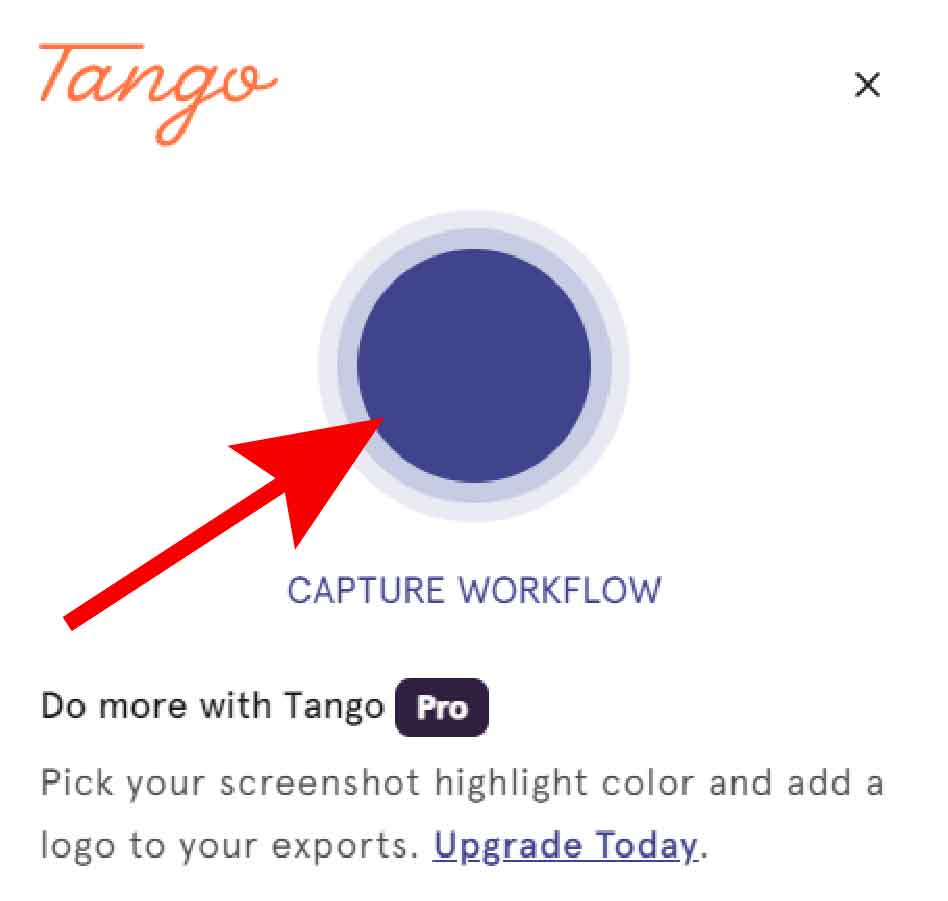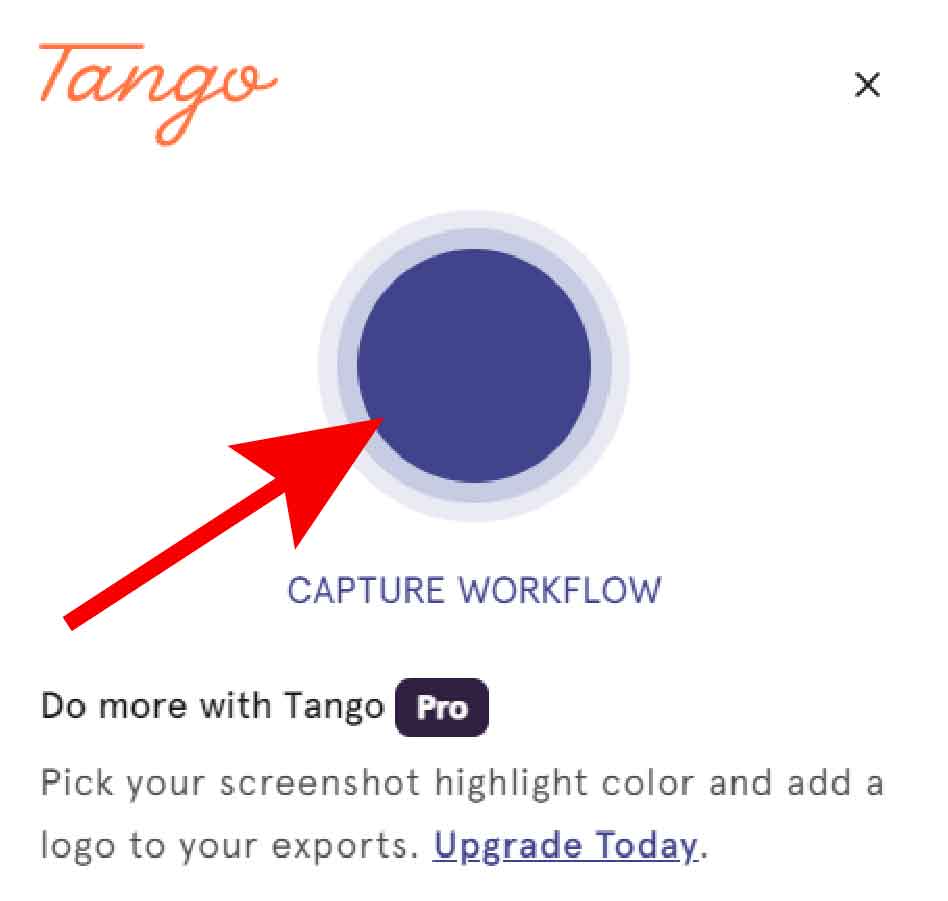 Check out the quick video below where I do a quick example walkthrough of using Tango to create an SOP using Canva.
That's it! You now have beautiful and editable Standard Operating Procedures created in minutes!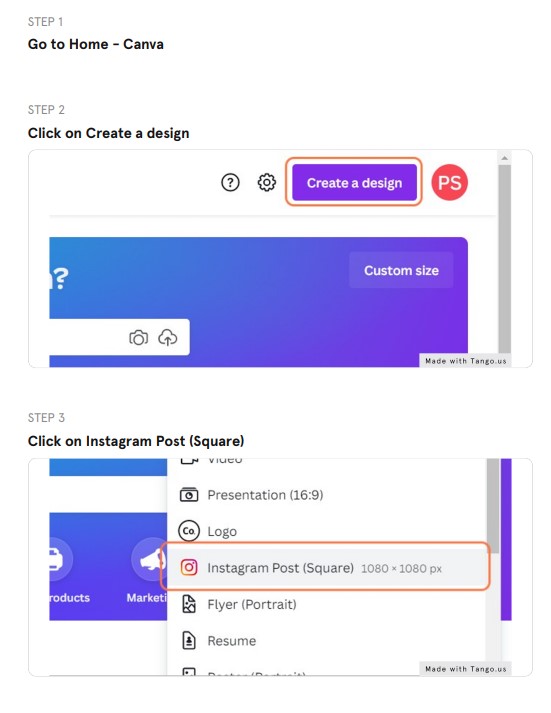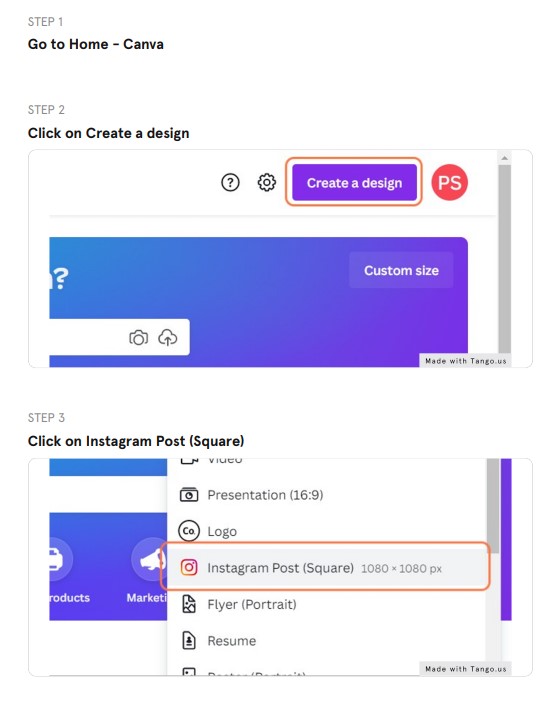 Now it's easier than ever to document your processes!
Go ahead and start creating SOP's so you can pass off the repetetive and mundane tasks to a Virtual Assistant so you can focus on the tasks that will grow your business!
Plug In Trained Virtual Assistants and Start Scaling
Join the thousands of businesses that are using REVA Global Virtual Assistants to grow and thrive.
Not Sure What Tasks To
Start Outsourcing?
We've got you covered.
Download our free guide to help you get started.