Multiply Your Time With Trained Virtual Assistants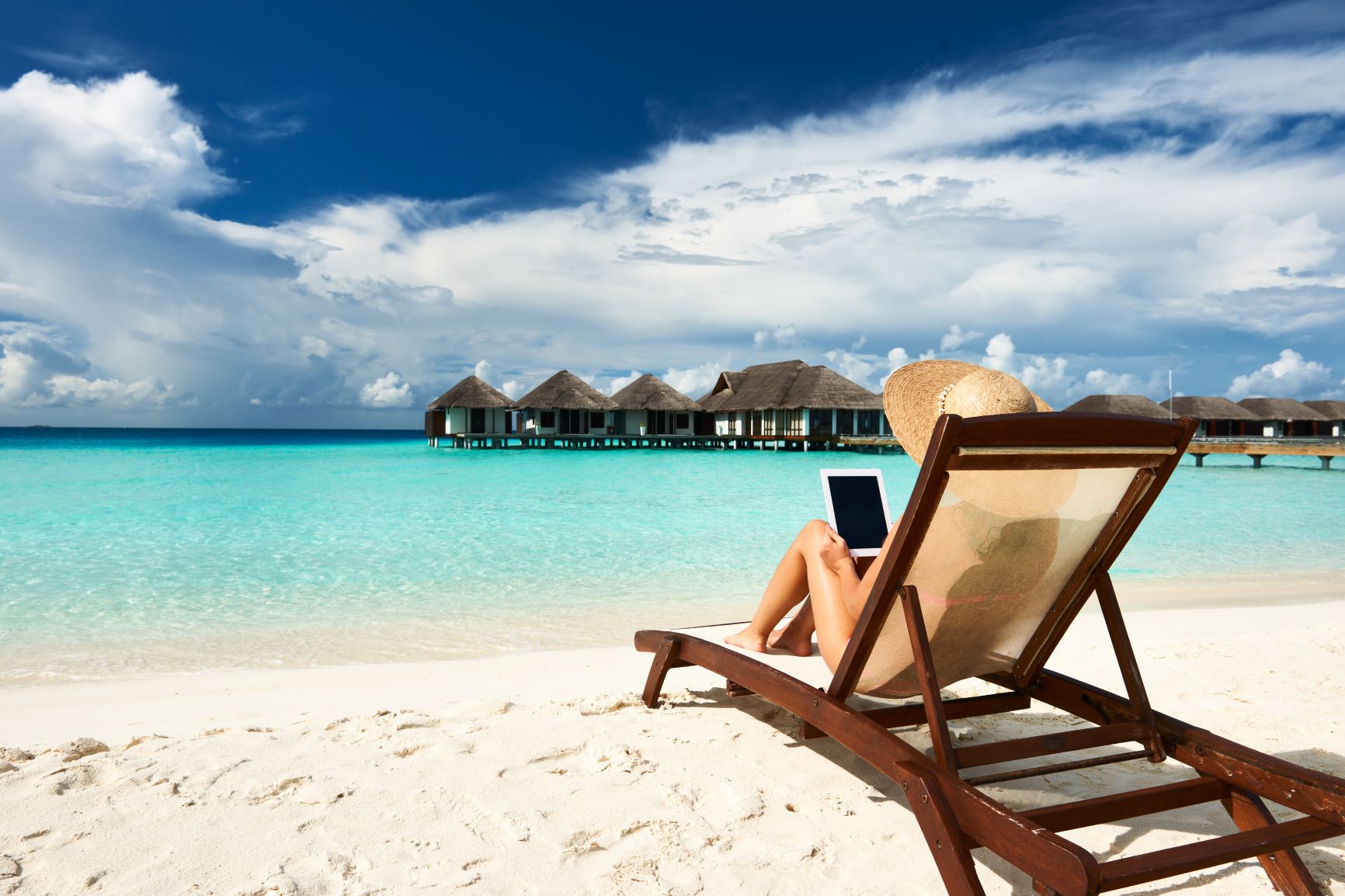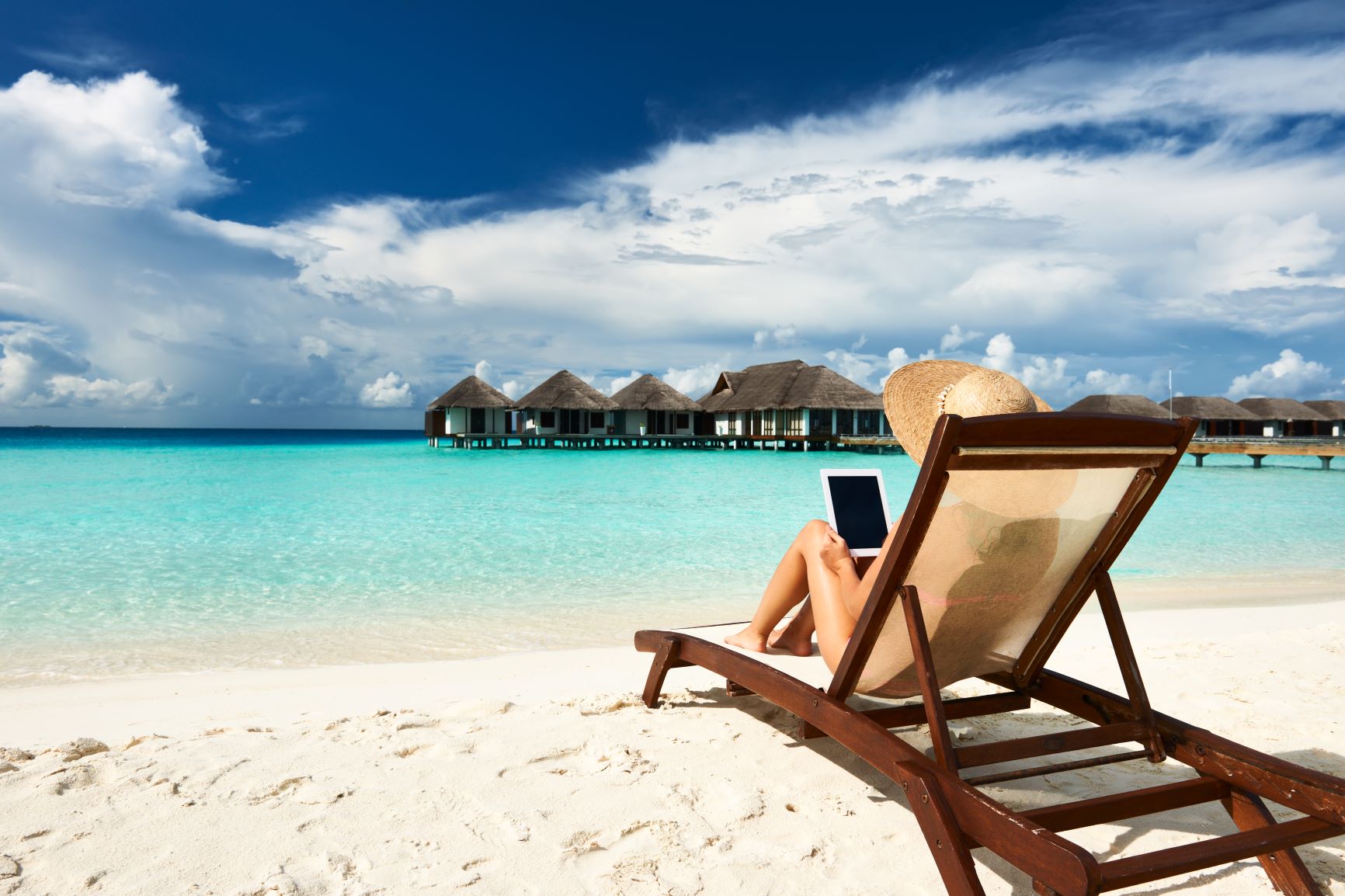 As real estate professionals and entrepreneurs, we're always trying to get as much work done as possible and have a highly productive day. However, it's easy for all the tasks to start piling up and eating away at your day. Keep reading to learn how you can multiply your time with trained Virtual Assistants.
Generally, these tasks are repetitive, mundane, and not the highest and best use of your time. In turn, they start getting pushed back, not done at all, or done poorly because you don't enjoy doing them.
When you're constantly doing things you hate or are not good at, it starts to drain your energy and morale and ultimately affect productivity.
As your business grows, the volume of tasks and responsibilities are also surging. Many of these tasks are necessary for your business, but not necessary for them to be done by you. 
There are a few main reasons for implementing Virtual Assistants in your business:
It's cost-effective. You do not have to pay for office space and utilities. VA's can work anywhere remotely as long as there's a stable internet connection, phone, and a decent working space. 
It allows you to focus on the income-producing tasks that scale your business. Your main focus should be growing your business, and you can't do that when you're day is full of scraping leads, cold calling, marketing your brand, etc. Stop working IN your business and start working ON your business.
Boost your operational efficiency. Thanks to advancements in technology and automation, businesses are able to perform more efficiently than ever. Virtual Assistants are a key solution for boosting the productivity and efficiency of your business.
Get your time back. Time-freedom has a different meaning to us all. Whether you want to focus on growing your business, spend more time with your family, or just get away from it all, Virtual Assistants provide you that option.
Determining What Tasks To Start Outsourcing 
This is a question we are asked all too often. You feel overwhelmed and know you need help, but you're not sure where to start.
One way to determine your first tasks to outsource is to track and list all your daily activities. Make notes of what tasks are repetitive, how long they take to perform, and if they are able to be outsourced. Almost any task done on the computer or phone can be passed off.
It can also be helpful to rank the tasks from 1-5, with 1 being the tasks you hate doing and 5 being tasks you love doing. After a week or two, you should have built a solid list of tasks you perform daily and weekly. 
Lastly, start highlighting the ones you can immediately start handing off to a VA and start with those tasks. You can always add new tasks for your VA to accomplish.
We have compiled a list of over 100 tasks you can start outsourcing to your Virtual Assistant to help you determine where to start. You can get the free download here.
A few popular tasks real estate professionals outsource:
Cold Calling

Follow Up Calls, Emails, & Texts
Text Message Campaigns
Updating MLS Listing
Appointment Setting
Lead Scraping
Transaction Coordination
Property Management
Podcast Management
Email Management
Calendar and Schedule Management
Social Media Management
Data Entry
Research
And so much more!
Hiring The Right Virtual Assistant
This is a crucial step that some entrepreneurs fail to get the right fit for them because of not setting the right standards. It is important to set some requirements to successfully hire a VA. 
Work Experience
For real estate professionals and entrepreneurs, it's helpful to look over the Virtual Assistant's work experience to get a better idea of the work they previously did. If you plan to have your VA being on the phone for you, call center experience would be good previous work experience to look for, although not always necessary. With systems and processes in place, it's easy to train your VA to do almost any task.
Skill Set Check
If you are planning to delegate reporting tasks, your VA must be efficient in using apps like Excel or Google Sheets, PowerPoint, and graphical reports like SmartDraw, Measureful, and Google Analytics. 
Understanding what apps and software you'd like your VA to be familiar with will set you up for a successful working relationship.
Personality and Cultural Fit
Besides the skills that you are looking for, it is important that you and your VA get along well. Having the right personality and cultural fit can play a big role in whether or not you will have long term success. At REVA Global, we DISC profile all Virtual Assistants so you can get a better understanding of their strengths and weaknesses personality wise. 
Have Systems and Processes In Place
This requires a good bit of time and effort upfront, but it is very much worth doing and you'll be able to use these for years to come. Read our article on how to systemize your business if you need help getting started! 
Here are a few best practices: 
Shared Work Documents
Give your VA access to your Dropbox or Google Drive to share instructions and documents. You can also utilize a workplace online collaboration tool like Trello. Making sure your VA has access to all necessary documents, training, and tools.
Prepare VA Tasks
Ensure that your VA has a clear vision on the tasks you want them to handle and what your expectations for them are. Provide a daily or weekly activity tracker, whatever works for both of you. Project management tools such as Asana, Slack, or Monday, make it easy to delegate tasks to your VA or team of VA's and see the progress being made.
Tutorials
Having clear instructions for your VA to follow makes teaching new processes a breeze. Provide a step-by-step process with screenshots for your VA to follow. Video tutorials can also be very helpful to speed up a project or complete the tasks efficiently. There are many user-friendly screen capture software such as Free Cam, CamStudio, and Screencast-o-Matic. 
You can even assign your VA to create their own Standard Operating Procedure for new tasks. 
Overview
As advancements in technology continue to change how businesses are run, virtual and remote work has increasingly become more popular. Implementing Virtual Assistants into your business can have a profound impact on the business' growth and efficiency. 
Employing highly trained and dedicated Virtual Assistants is an extremely affordable option for business owners to grow their business, increase their operational efficiency, and achieve time-freedom to focus on the things that are most important to them.
Go Virtual So You Can Stay In Your Genius Zone
Join the hundreds of businesses that are using REVA Global Virtual Assistants to grow and thrive.
Not Sure What Tasks To
Start Outsourcing?
We've got you covered.
Download our free guide to help you get started.