The Essentials To Managing a Remote Team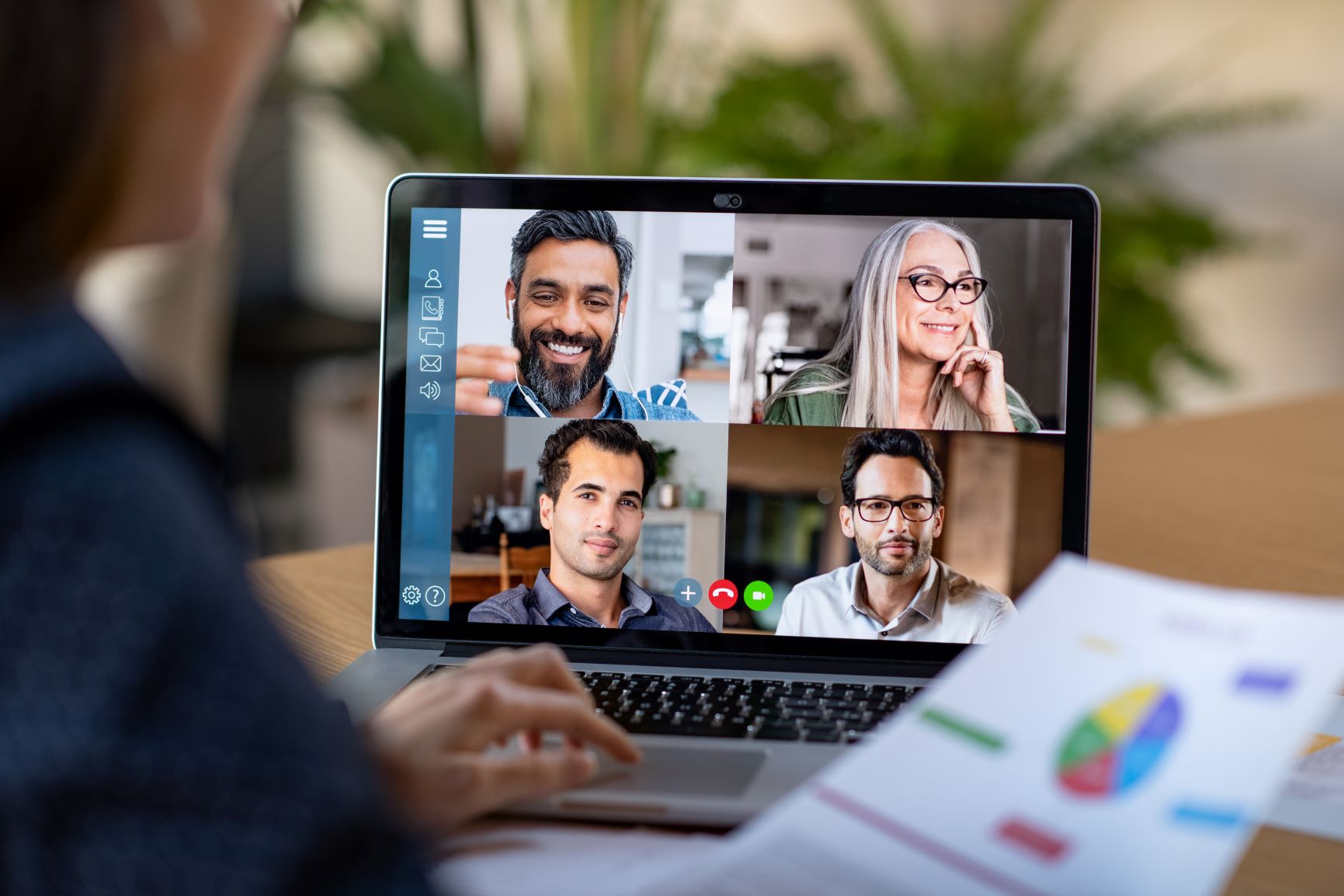 Managing a team in a physical office can obviously be quite different from managing a remote team. Several leaders find it complicated having to deal with the extra challenges that come with managing remotely such as, miscommunication, lack of involvement, inability to clarify and ask questions correctly, and varying work ethic. 
Below is a list of essentials when it comes to successfully managing a remote team.
1. Layout A Comprehensive List Of Responsibilities
This is one of the most crucial elements of working remotely. Your team members need to know their duties and objectives both individually and as a team. This way, you will be able to gauge how productive they can be and identify the support they need from you.
This approach will also help them strategize how to perform their respective functions. Having a personal tracker is a practical way to help them focus on the tasks they need to prioritize. They can monitor and evaluate the progress of their work and identify possible obstacles in completing them.
2. Consistent Communication 
Initiate check-ins every day, and use video as much as possible. Veer away from asking questions related to their assignment, you don't want them to feel burnt out as early as the start of their shift. 
Use this as an opportunity to connect! Ask engaging questions like "How is your day so far?", "Any interesting things you've been thinking about?", or "Anything that makes you excited for the weekend?" This will give them a chance to open up and is a great start to building a good working relationship, especially with a new team member.
3. Find A Suitable Workspace
Encourage each member to have a dedicated workstation. A decent workspace should be away from any distractions. For best results and focus, avoid setting up in your living area, kitchen, and even in the bedroom where distractions can be easily caused.
Everything they need to have in order to work without interruptions should be set up and ready such as back-up systems, noise-cancelling headset, backup internet, etc. Test all the tools required to get the work accomplished in a timely manner.
4. Attend An All-Hands Meeting
Keep yourself and your team updated by joining in company-wide meetings. This is when the details are shared with all employees, it may be about the company status, plans, strategies, issues, or upcoming events.
This is also an opportunity to ask for direct answers from the organization regarding employees' questions or concerns.
5. Team Engagement 
Working remotely should never be boring. Be creative! Come up with some icebreakers, category questions, or "Guess Who?" game! The main goal here is to have more human interactions in a virtual world.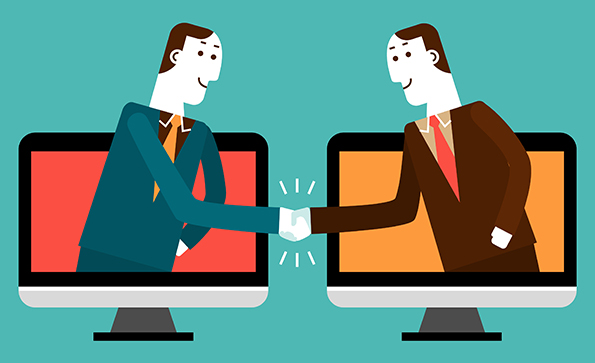 Don't worry about this eating up too much time, do this in between the shift at least every other day! Let your team members loosen up a bit so they would forget how busy their day has been!
6. Recognizing Hard Work
Recognition is often considered the most important in employee engagement. Showing appreciation of how hard they have been working and letting them know that their efforts are recognized will boost their morale and keep them motivated.
This tends to lead to an increase in workplace productivity and efficiency, as well as higher employee retention and company loyalty.
7. Performance Reviews
This process would help to evaluate each team member's productivity and quality of work, providing useful feedback, and identify the areas of opportunities and strength. 
What's in it for your team? This is the phase where they will be looking forward to seeing some changes in terms of their profession and possible career changes within the organization.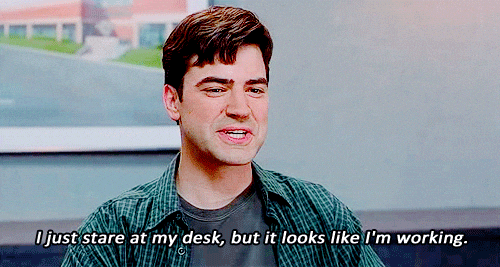 8. Tools: What & When To Use
When working virtually, just email isn't generally going to cut it. Utilize all possible technology resources to make working remotely easier and more productive. For example, using Dropbox or Google Drive for file sharing instead of doing it via email saves time and allows the whole team to collaborate together.
Slack, Google Hangouts, and Zoom are some of the top video conferencing software available you should be implementing.
As a leader, it is imperative to set clear expectations and rules as to which tool to use and when:
    Urgent matters need to be posted in Slack specific channel




    Direct message for anything non-work related

    Tagging a colleague in Slack for any clarifications in reference to the assigned task

    Official announcements should be done via company email
With the help of these guidelines and despite the hurdles, you can successfully manage a remote team but it won't be possible without your team's dedication and hard work!
Our Virtual Assistants Are Remote Work Ready
Join the hundreds of businesses that are using REVA Global Virtual Assistants to grow and thrive.