working capital the real estate podcast
with jesse fragale
Using Virtual Assistants to Grow Your Real Estate Business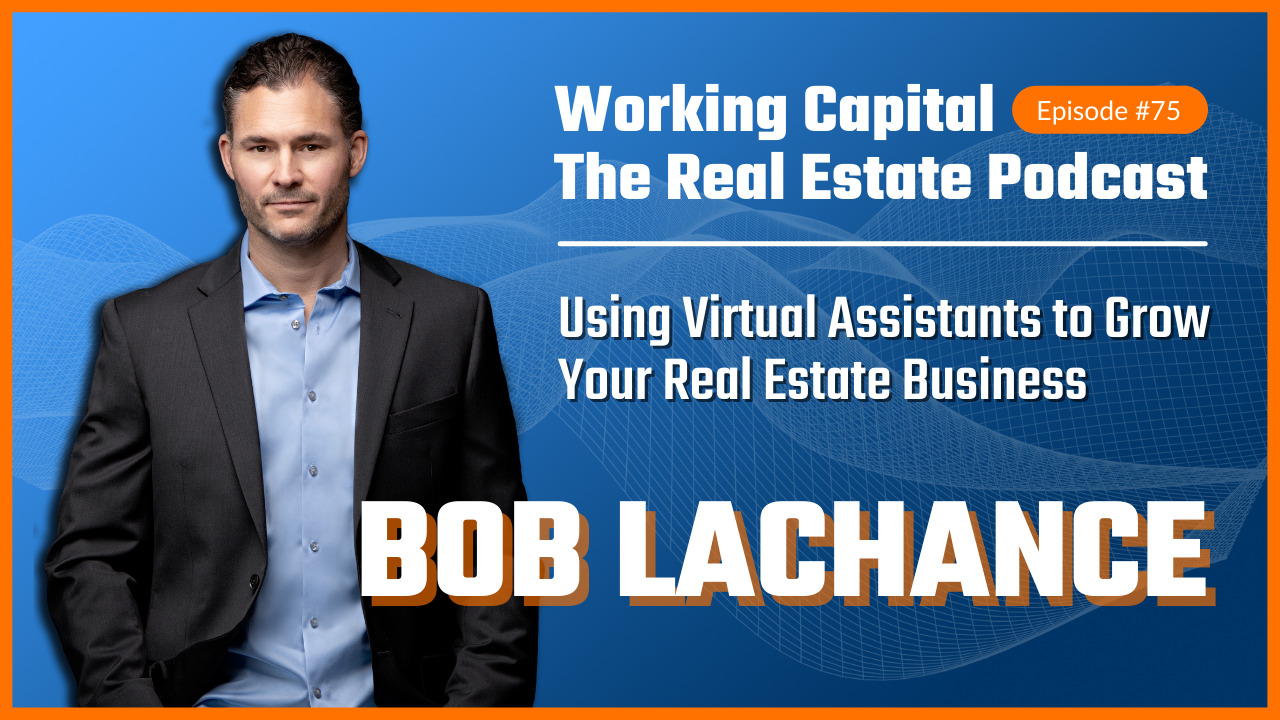 In this episode we talked about:
Bob's Bio & Background

"Who Not How" mentality

Bob's journey from pro hockey player to entrepreneur

Why outsourcing is so important in real estate

How to Find and Hire the Right Virtual Assistant

How to integrate VAs in your business

E-mail Management, Cold Calling, Admin Management


Mentorship, Resources and Lessons Learned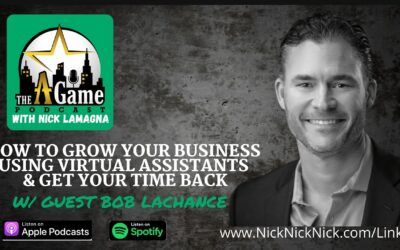 Learn how to pass off the repetitive tasks in your real estate business to a trained virtual assistant so you can focus on scaling!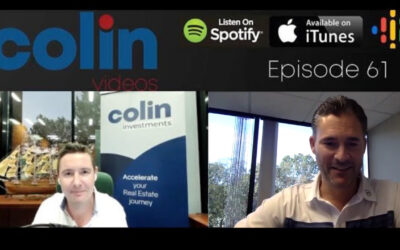 REVA Global CEO Bob Lachance talks about why virtual assistants play a big role in real estate and how VAs can boost your bottom line.
Trained Real Estate Virtual Assistants Dedicated To Your Business
Join the hundreds of businesses that are using REVA Global Virtual Assistants to grow and thrive.
Not Sure What Tasks To
Start Outsourcing?
We've got you covered.
Download our free guide to help you get started.