the science of flipping
with justin colby
the secret to cold calling
In this great episode of The Science of Flipping, Justin Colby interviews Bob Lachance – Cold Calling is the big topic right now in the investor world. Learn from the man who runs and owns a call center.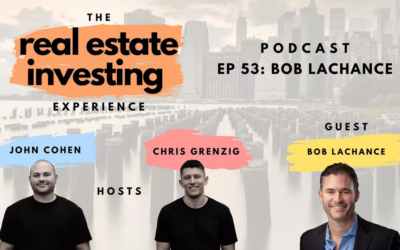 Our guest today is Bob Lachance, an active business owner, real estate investor, and successful pro ice hockey player prior to getting into the business sector…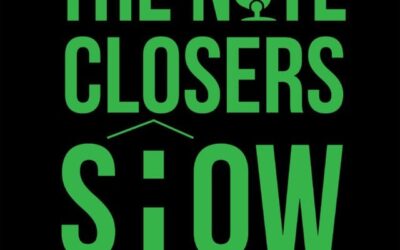 Scott sits down and talks with Bob Lachance from REVA Global LLC to discuss their method for hiring virtual assistants for their real estate investing business and the four R's…
Trained Cold Calling Virtual Assistants Dedicated To Your Business
Join the hundreds of businesses that are using REVA Global Virtual Assistants to grow and thrive.
Not Sure What Tasks To
Start Outsourcing?
We've got you covered.
Download our free guide to help you get started.