the real estate syndication show
with whitney sewell
The irreplaceable
value of virtual assistants
He realized that many 'solopreneurs' needed help but didn't know where to turn to. In this episode, we learn more about Bob's company, REVA Global, and virtual assistants generally. We uncover that utilizing this type of service is important for a variety of reasons. It helps entrepreneurs with scaling, organization, and freeing up hours in the day. With this extra time, they can then do whatever is important to them. Whether it's spending time with your family or putting hours back into your company, the power is in the freedom to choose how to spend that additional time! Bob also sheds light on some logistical aspects of VAs from recruiting to training to costs. If you would like to learn more about how VAs can help ensure you are always taking the necessary steps forward, be sure to tune in today!
Key Points From This Episode:
A bit more about Bob and his transition from professional hockey to real estate.

Learn about the different aspects of real estate that Bob has been involved in

Time, efficiency, and scalability: The three reasons people need VAs.

From soloist to conductor: why entrepreneurs should learn to delegate tasks.

Why REVA has part-time full-time VAs and how they ensure their employees are working.

Insights into how REVA recruits and screens high-quality VAs.

The types of tasks that REVA VAs mostly do for their clients.

An overview of how people get matched with appropriate VAs through REVA's platform.

Communicating with VAs, costs, and why REVA has such great benefits.

If your goal is to have more time or scale, you need to get outsourced help!

How to navigate VAs having access to sensitive information.

Bob's tips on creating VA training systems, especially if they're in a different country.

Roles, responsibilities, requirements, results: the four crucial Rs of hiring VAs.

Bob's preparation for the downturn, a recent business improvement, and contributors to his success.
In this episode of the GSD Mode Podcast with host Joshua Smith, Josh talks to REVA Global CEO Bob Lachance on how to create efficiencies, time, and scalability in your business by utilizing trained Real Estate Virtual Assistants.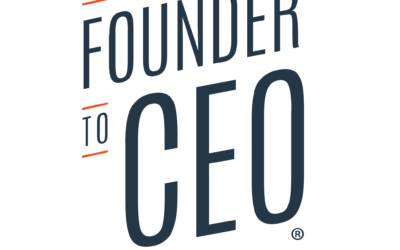 Bob is a former hockey player on a mission. After a split with his business partner, he had to move from the "assist" role to the "lead' role. Listen to what he had to change about himself…
Time, Efficiency, and Scale For Your Business
Join the hundreds of businesses that are using REVA Global Virtual Assistants to grow and thrive.
Not Sure What Tasks To
Start Outsourcing?
We've got you covered.
Download our free guide to help you get started.