THE REAL ESTATE SESSIONS
with bill risser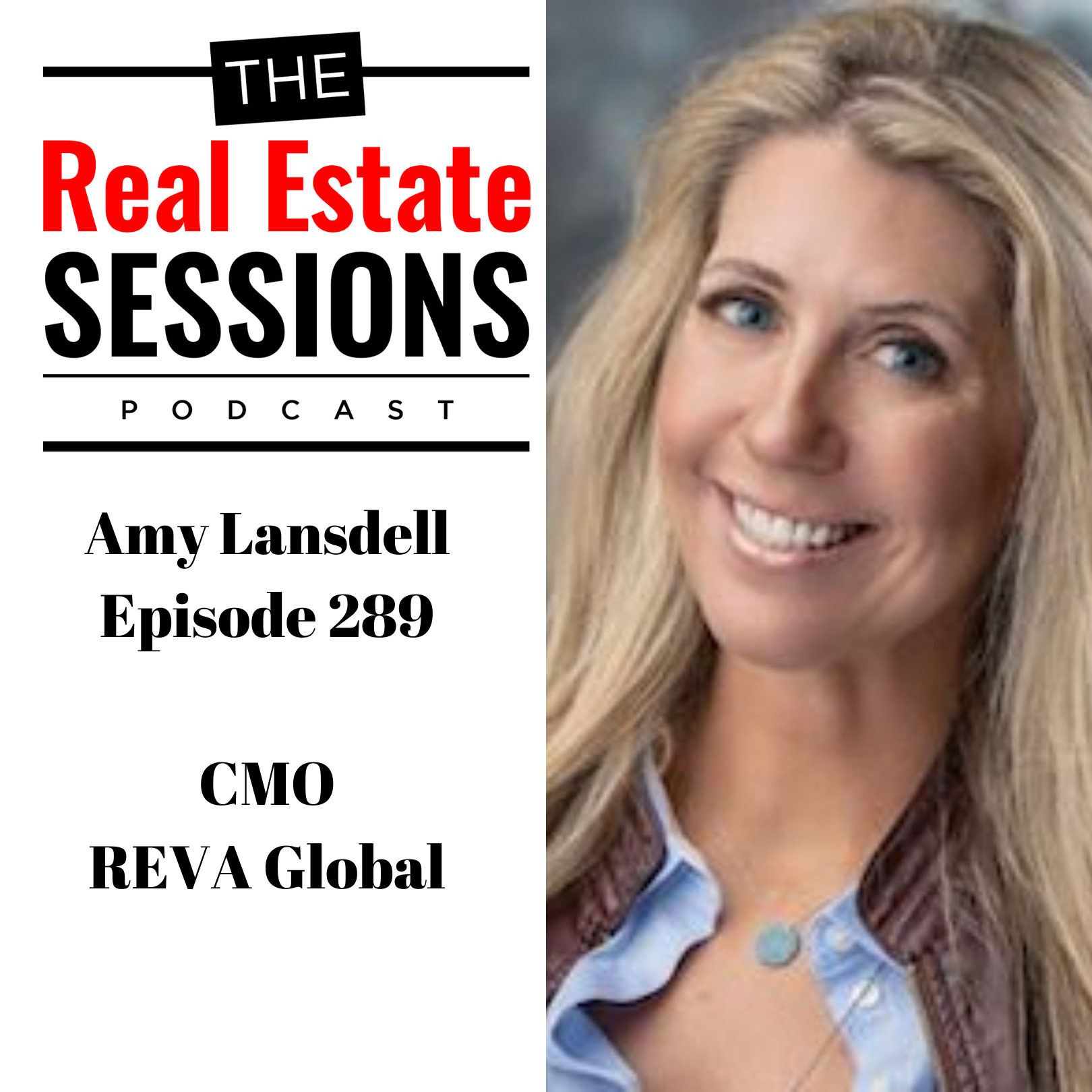 More and more Realtors are harnessing the power of virtual assistants. As Amy points out, 90% of agent work involves the phone or the computer. A large portion of these tasks can be handled by a VA.
Amy has worn many hats through her career – Agent, short sales, investing, coaching, training, broker, the list goes on. As a single Mom, Amy points out she does not believe balance is possible, rather each person finds their solution to managing their work/life situation.
Amy Ransdell talks about the impact trained Virtual Assistants can have on your bottom line on the Beyond 8 Figures podcast with AJ Lawrence.
Bob Lachance sits down with Javier Hinojo on The Naked Truth About Real Estate Investing to talk about the pros and cons of virtual support!
Trained Real Estate Virtual Assistants Dedicated To Your Business
Join the hundreds of businesses that are using REVA Global Virtual Assistants to grow and thrive.
Not Sure What Tasks To
Start Outsourcing?
We've got you covered.
Download our free guide to help you get started.