the real estate raw show
with joe mendoza
should i hire a virtual assistant?
Former Pro Hockey Player , Investor, Entrepreneur, and Podcaster Bob Lachance shares tons of tips for anyone looking to scale their business.
– When should I hire an assistant?
– Does Ringless Voicemail (RVM) Work?
– Should I implement Artificial Intelligence (AI) ?
– Transitioning from NHL , NFL, NBA, MLB to real estate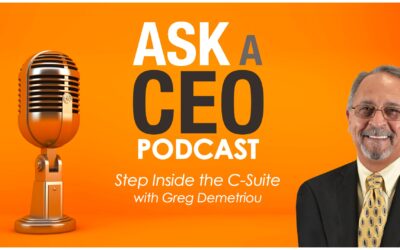 Bob Lachance, founder and CEO of REVA Global, jumped onto the Ask a CEO Podcast to share his transition from professional sports to a CEO…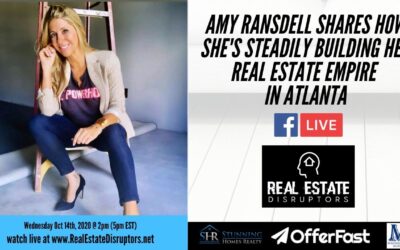 Amy Ransdell talks about how she started in real estate by negotiation short sales, become a licensed real estate agent, and ultimately becoming…
Trained Real Estate Virtual Assistants Dedicated To Your Business
Join the hundreds of businesses that are using REVA Global Virtual Assistants to grow and thrive.
Not Sure What Tasks To
Start Outsourcing?
We've got you covered.
Download our free guide to help you get started.