the note closer show podcast
with scott carson
the 4 r's of hiring virtual assistants
Scott sits down and talks with Bob Lachance from REVA Global LLC to discuss their method for hiring virtual assistants for their real estate investing business and the four R's (Roles, Responsibility, Requirements, and Results) when it comes to finding and using a VA.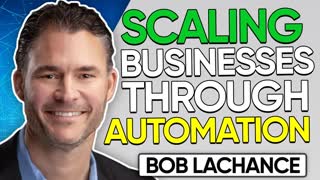 By utilizing the power of virtual assistants real estate professionals are able to leverage and scale their businesses.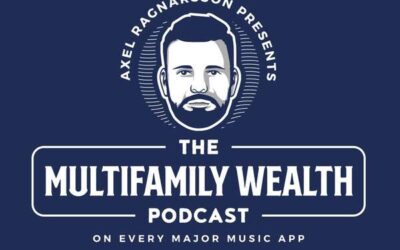 This episode with Bob Lachance is a great one if you are looking to learn more about what a virtual assistant is, how you can hire one, and what they can specifically help with in your business.
Trained Cold Calling Virtual Assistants Dedicated To Your Business
Join the hundreds of businesses that are using REVA Global Virtual Assistants to grow and thrive.
Not Sure What Tasks To
Start Outsourcing?
We've got you covered.
Download our free guide to help you get started.