The jason and pili project
with jason yarusi
Scaling Businesses Through Automation
Bob Lachance sits down with Jason Yarusi on the Jason and Pili Project Podcast to talk about automating your real estate business with trained Real Estate Virtual Assistants.
Bob Lachance talks with Brett Swarts on the Capital Gains Tax Solutions Podcast about achieving scale, efficiency, and time-freedom with trained Virtual Assistants.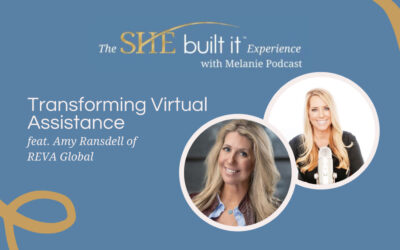 Amy is breaking down the myths and misconceptions of VAs and sharing why the success of your business is dependent on your team and hiring process.
Trained Real Estate Virtual Assistants Dedicated To Your Business
Join the hundreds of businesses that are using REVA Global Virtual Assistants to grow and thrive.
Not Sure What Tasks To
Start Outsourcing?
We've got you covered.
Download our free guide to help you get started.