Our Support Team handles multiple departments that help the company function in unison. They have aligned their goals to ensure that the organization will grow as forecasted. Their separate set of skills bounce off of each other which makes them a team of powerhouse individuals.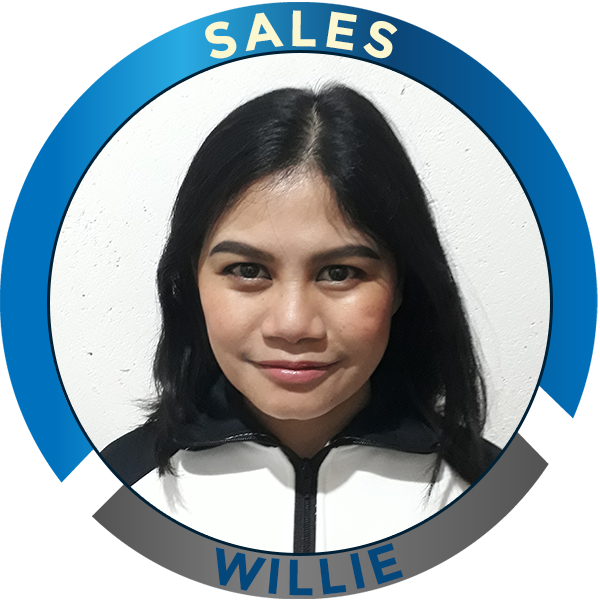 With over 8 years experience in the call center industry, Willie Mae or Willie to her colleagues, offers a dynamic blend of professionalism, vision, and knowledge. She has served as a virtual assistant and went on to become a part of the support team in the sales department.
She is an individual who puts customer service in the forefront and understands the value of people. She also has the proven ability in prioritizing and managing various department-related tasks. She previously worked in a call center as an entry-level employee and worked her way up to become one of their top performing team managers.
A simple person, she enjoys filling her free days doodling away in her journal, reading books and bookkeeping for her husband's small enterprise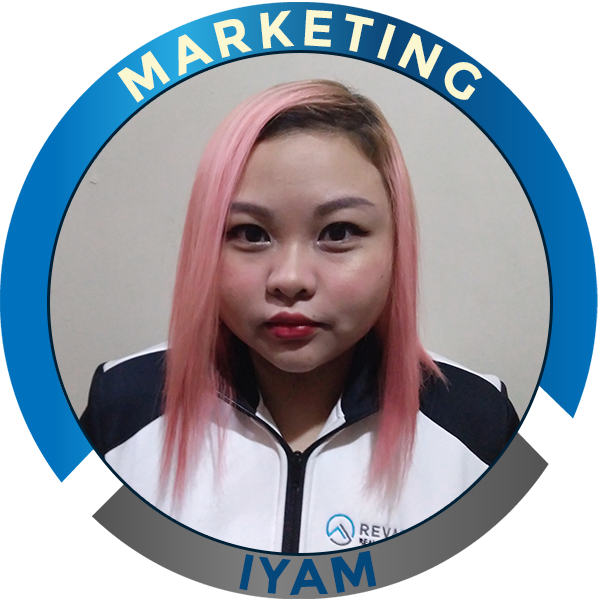 Iyam
Marketing and Support Executive
Iyam is a Creative Professional since her career began. She studied Mass Communication in college Majoring in Digital Media and kept herself busy by participating in various school activities such as being Stage Manager to Theatrical Plays, joining the Mass Communication Cheer squad, writing scripts and shooting videos.

Iyam started working as a Graphic Artist and a Video Editor for various companies and had decided she wanted to venture into the world of Digital Advertising. She took on the responsibility of a Website Specialist and then, later on, was promoted as a Quality Analyst for online advertising. She was also given a chance to undergo a Six Sigma Training for Green Belts. Her role with the company recently developed to Marketing and Support Executive – she manages the Social Media profiles of the company and does any marketing and graphic designs as well as helping the operations team build reporting tools and automation of data.
In her spare time, she loves doing calligraphy and watercolor painting. She also loves to spend time goofing around with her little brothers, teaching them how to draw given that she is very family oriented.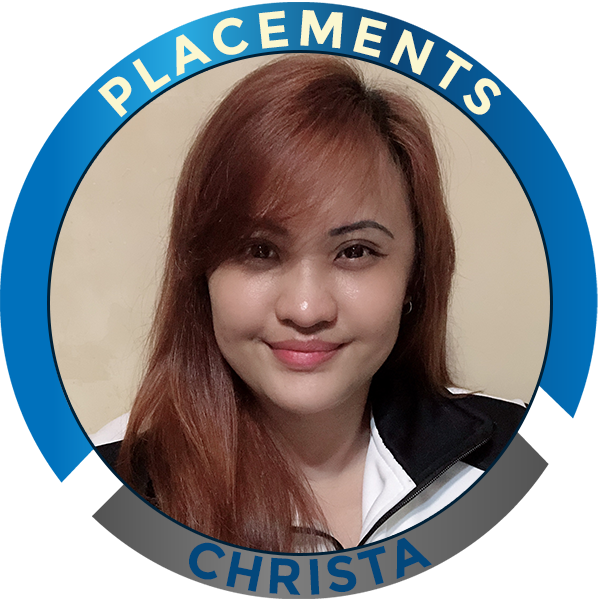 Christa has been a real estate virtual professional since 2011, working first as a general virtual assistant for a broker in Florida. After 3 years, she decided to go out on her own, trying out different home based jobs. In 2016, she came across REVA Global and has been with them ever since. She is currently the Placements Lead at REVA Global LLC, helping both clients and VAs, find their perfect match. Christa has vast experience in real estate virtual work which helps in profiling VAs for certain client tasks.
Prior to becoming a real estate virtual professional, Christa has worked in the contact center industry for 8 years. Starting as a customer service representative for a financial account, she eventually became the quality assurance analyst of the same account. Still under the same company, she transferred to an emerging markets account where she became a team leader.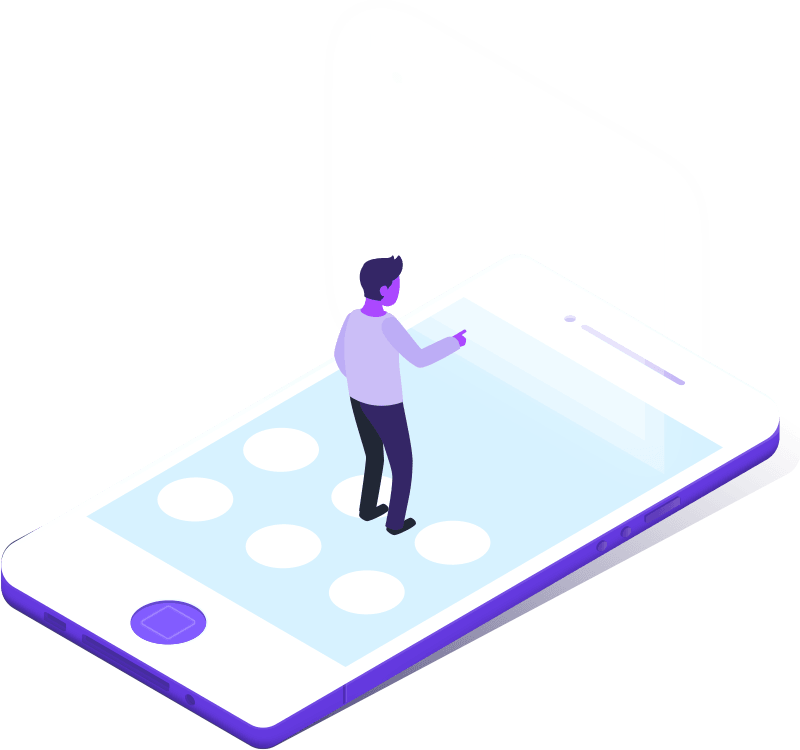 Schedule A FREE Strategy Session
Talk with one of our placement specialists today to develop a plan of action for growth and cost saving for your business.