rei roundtable
with rob "the house guy" gillespie
motivated seller leads that work!
On this important episode, Rob "The House Guy" sits down with two experts in lead generation, Bob Lachance from REVA Global and Amy Ransdell from Powerhouse Real Estate. Bob and Amy reveal the exact steps behind how they've created a Lead Cultivation and Nurture system that finds leads and nurtures them, so when it's time to do business, Bob and Amy are always top of mind.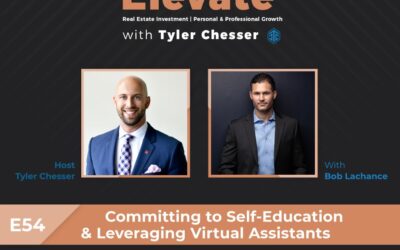 In this episode, Tyler and Bob's discussion focused on self-education and how virtual assistants can be utilized in real estate. Bob shared his experiences of self-education…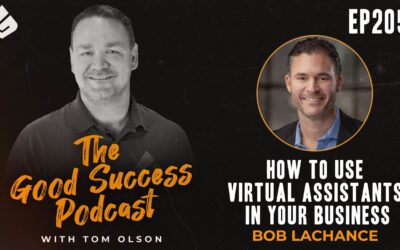 Bob Lachance sits down with Tom Olson, host of The Good Success Podcast, to talk about Virtual Assistants and how they can…
Trained Cold Calling Virtual Assistants Dedicated To Your Business
Join the hundreds of businesses that are using REVA Global Virtual Assistants to grow and thrive.
Not Sure What Tasks To
Start Outsourcing?
We've got you covered.
Download our free guide to help you get started.