A well-knit team of powerhouse individuals who determines the level of quality people they bring in to work alongside us. Our Recruitment Team not only recognizes the skill they can also sense career paths.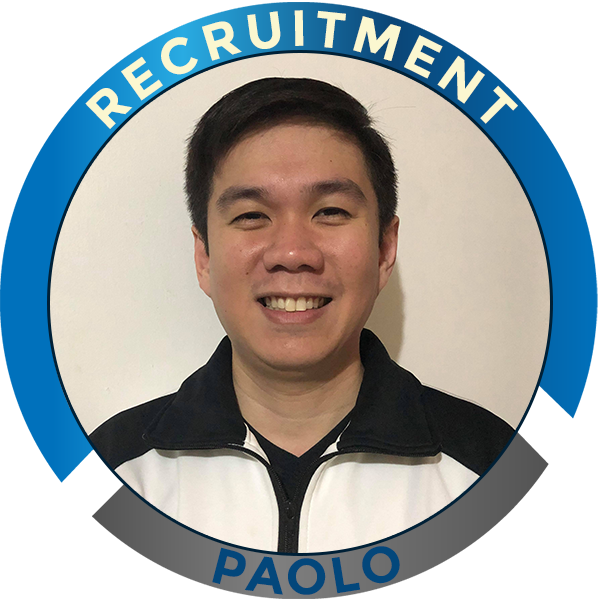 Paolo Antonio C. Jose
Recruitment Manager
Paolo Jose has been in the BPO industry for more than 12 years, is an entrepreneur, and is currently supporting the Recruitment Department of REVA Global LLC. He started his career handling different facets of HR and Recruitment for different multinational companies, and later on, became a Recruitment Director for a local company in the Philippines. He then moved to the Training and Development division where he spent more than 8 years assisting different departments and accounts, helping improve performance and increasing revenue.
Paolo created and developed grids, systems, processes, and business plans that helped save multimillion-dollar projects, and also helped increase the standards of the companies he worked for.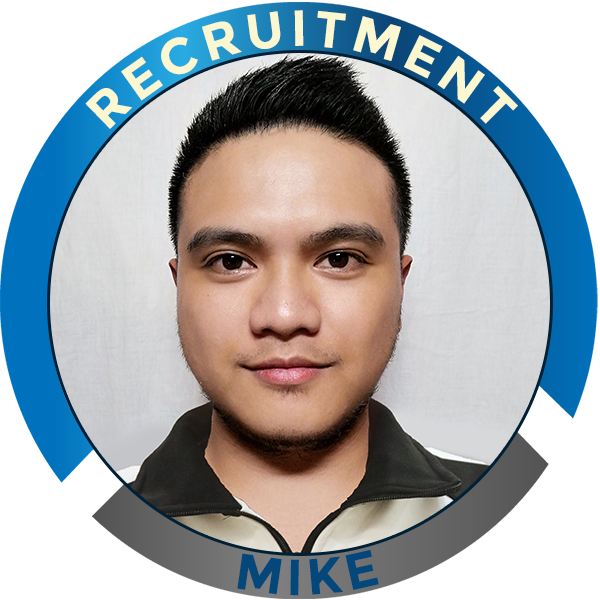 Michael John Rillera
Recruitment Specialist
Michael John Rillera has been in the BPO industry since 2010. He was able to work in different lines of businesses, amassing an array of experience which allowed him to gain mastery of his skills and eventually transitioning to a home based set up. He started with REVA GLOBAL as a virtual assistant and slowly climbed the corporate ladder to join the Recruitment Team.
He's always eager to learn new things and to make it a point to challenge himself. In his free time he usually builds and fixes computers, he also likes playing online games and a self-defense practitioner.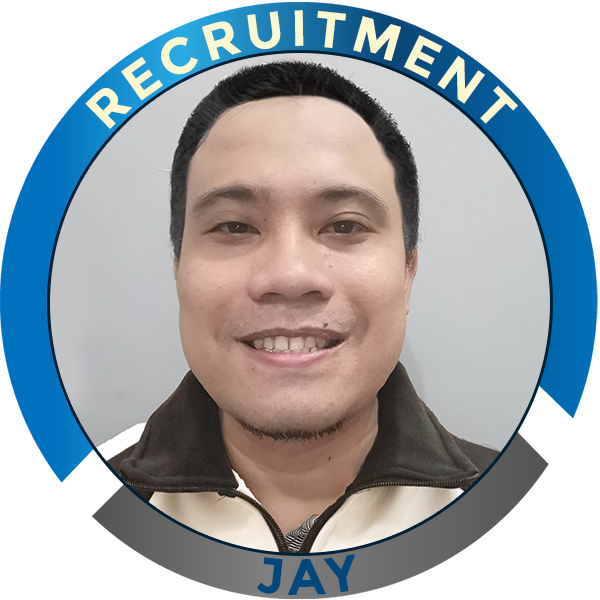 Jeremay Silvestre
Recruitment Specialist
Jay Silvestre has been in the BPO industry for more than 11 years. He has started his career in recruitment way back in 2007 and eventually moved into handling sourcing. His experience is mostly on spearheading call center expansions on different locations. Being associated with a lot of organizations has helped him expand his networks, which makes it one of his strengths as a Talent Acquisition professional. He joined the home based set up as he believes in work-life balance.
Outside work he is a mall rat, movie buff and a casual gamer. When he has time, he likes to experiment in the kitchen and play with his 6 dogs.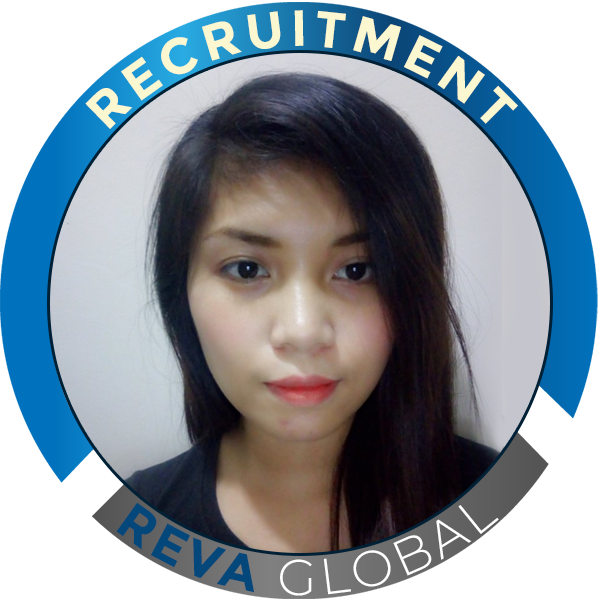 Maricel De Castro
Recruitment Specialist
Maricel De Castro spent the majority of her experiences working in the BPO industy. She has experience working for diffent lines of businesses, and this allowed her to grow personally and professionally. Being someone who wants to explore other opportunities and make use of the skills and experiences acquired from her previous job experiences, she began to explore opportunities in the online world – Thus, she became a part of the REVA family. She started as a virtual assistant and eventually worked her way to become a Recruitment Specialist.
Outside of her professional life, she loves spending time with family and friends, travelling, experimenting in the kitchen, and managing her online business.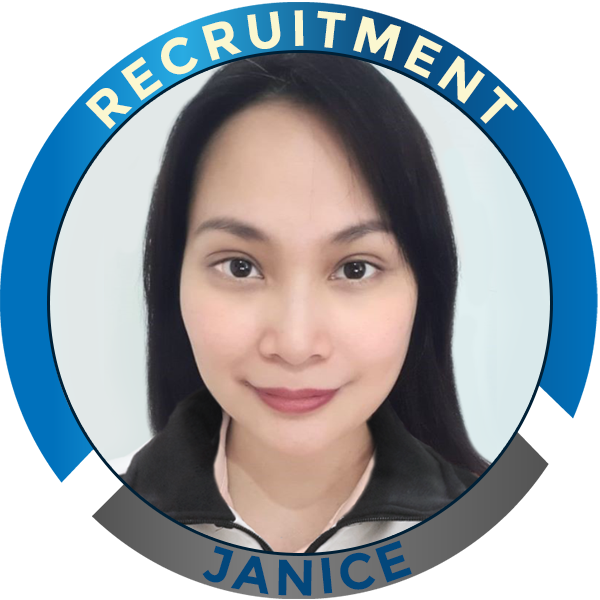 Janice Jiro
Recruitment Specialist
Janice Jiro has nearly 12 years of experience in the BPO and Virtual Assistance industry. She started as a Directory Assistance Agent and has worked her way up to be a Quality Assurance Specialist, Team Manager, and HR/Recruitment specialist. Her extensive experience and enthusiasm to grow as a leader supported others to become leaders themselves. Janice likes getting people enthusiastic about what she is excited about.
Janice spends her spare time with her daughter, and because of her creative personality, she always looks for ways to learn new things and try to bring out something new out of her abilities.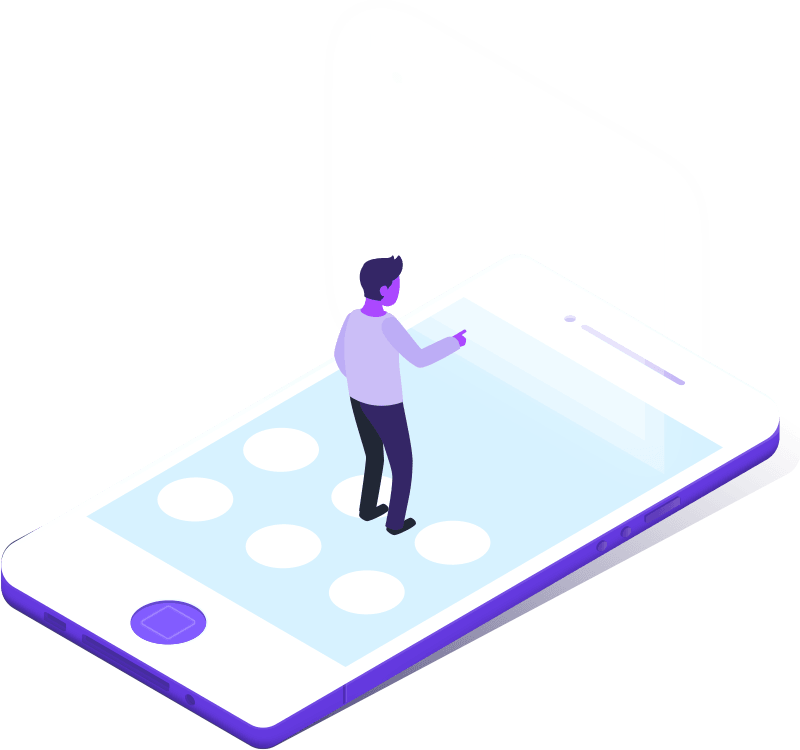 Schedule A FREE Strategy Session
Talk with one of our placement specialists today to develop a plan of action for growth and cost saving for your business.