A well-knit team of powerhouse individuals who determines the level of quality people they bring in to work alongside us. Our Recruitment Team not only recognizes the skill they can also sense career paths.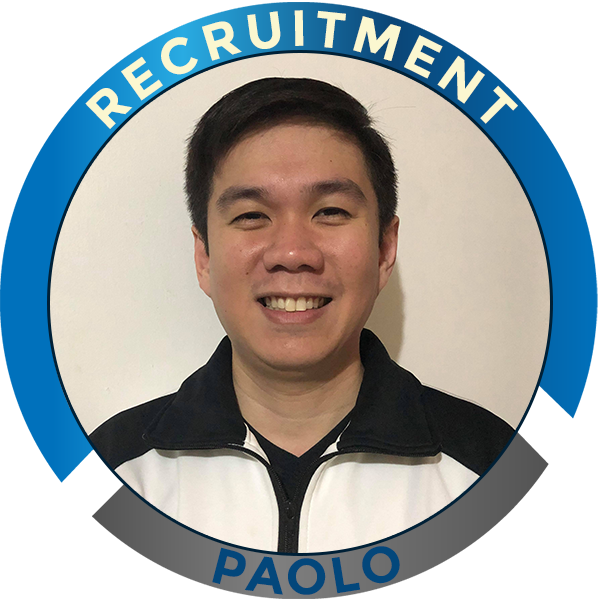 Pao has been in the BPO industry for more than 12 years, is an entrepreneur, and is currently supporting the Recruitment Department of REVA Global LLC. He started his career handling different facets of HR and Recruitment for different multinational companies, and later on, became a Recruitment Director for a local company in the Philippines. He then moved to the Training and Development division where he spent more than 8 years assisting different departments and accounts, helping improve performance and increasing revenue.
Paolo created and developed grids, systems, processes, and business plans that helped save multimillion-dollar projects, and also helped increase the standards of the companies he worked for.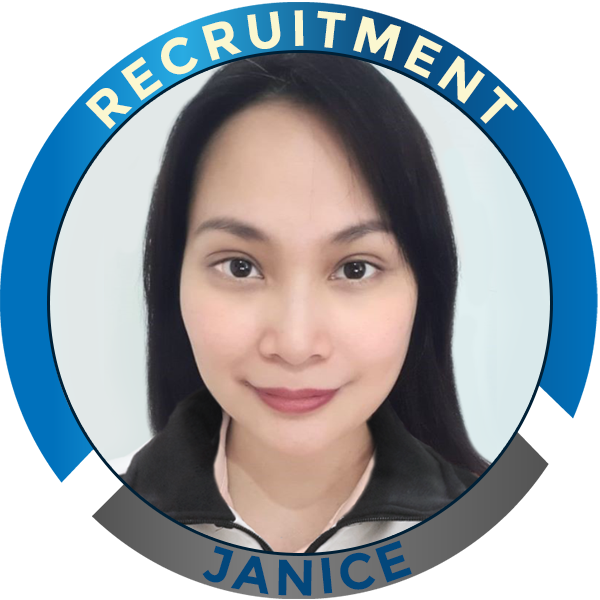 Janice
Recruitment Specialist
Janice has nearly 12 years of experience in the BPO and Virtual Assistance industry. She started as a Directory Assistance Agent and has worked her way up to be a Quality Assurance Specialist, Team Manager, and HR/Recruitment specialist. Her extensive experience and enthusiasm to grow as a leader supported others to become leaders themselves. Janice likes getting people enthusiastic about what she is excited about.
Janice spends her spare time with her daughter, and because of her creative personality, she always looks for ways to learn new things and try to bring out something new out of her abilities.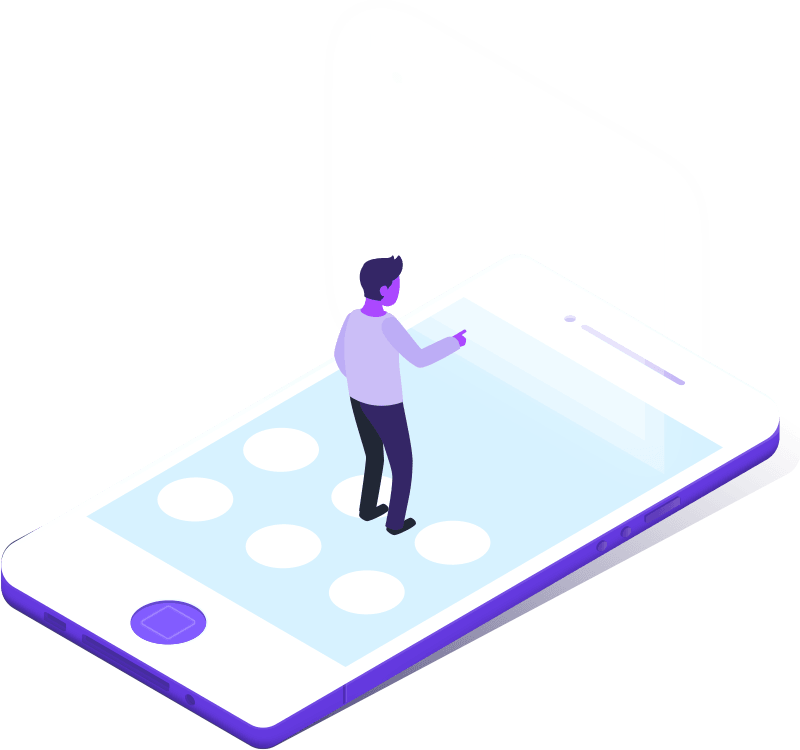 Schedule A FREE Strategy Session
Talk with one of our placement specialists today to develop a plan of action for growth and cost saving for your business.