purchase to profits podcast
with seth ferguson
real estate & virtual assistants with bob lachance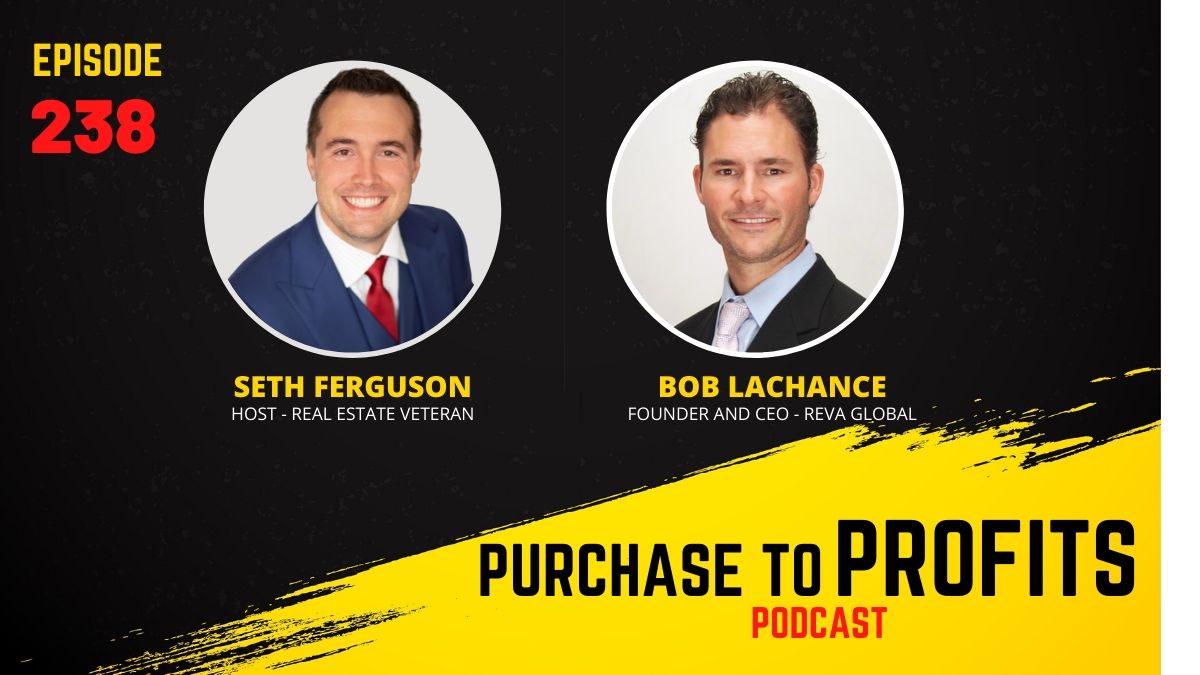 Real Estate is not a get-rich-real-quick game according to Bob Lachance and I think he hit the nail on the head! There's one thing that people often fail to see and that is hard work. Blood, sweat, and tears as they call it, in running a business like this. And what better way to find help than to get a virtual assistant.
In this episode, Bob Lachance shares with us how he started out from being a hockey player into a real estate genius and how his Virtual Assistants was able to help him leverage his business to the top of the ladder.
If you want to find out more about how Bob Lachance became the successful man he is right now with his business REVA Global then tap that play button and listen to the entire show!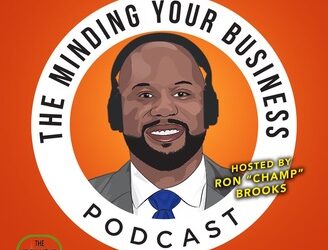 In this episode Amy joins me to speak on her background, how business owners and real estate professionals can utilize virtual assistants…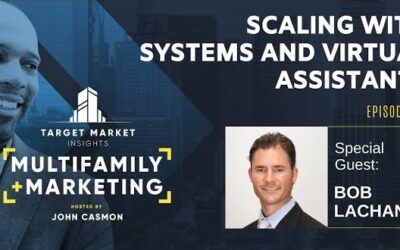 As a professional hockey player, Bob Lachance was living the dream. He traveled the world doing the thing he loved, but as…
Trained Real Estate Virtual Assistants Dedicated To Your Business
Join the hundreds of businesses that are using REVA Global Virtual Assistants to grow and thrive.
Not Sure What Tasks To
Start Outsourcing?
We've got you covered.
Download our free guide to help you get started.