The Freedom Blueprint Masterclass
Each week we dive in deep with professionals in the real estate industry to learn the systems and processes used to leverage and scale their businesses. Tune in to gain valuable advice, tips, and secrets for the growth of your business.
EPISODE 1
LADONNA SMITH
SHARPER HOME SOLUTIONS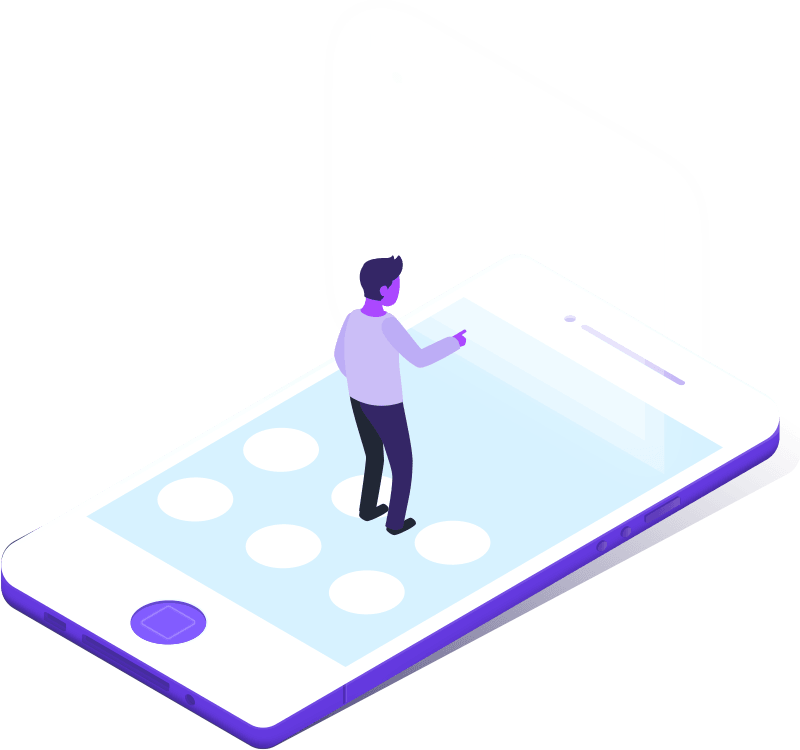 Let's discuss how REVA Global can help you grow your business!