latinos in real estate investing
with martin perdomo
how to scale your real estate business by leveraging virtual assistants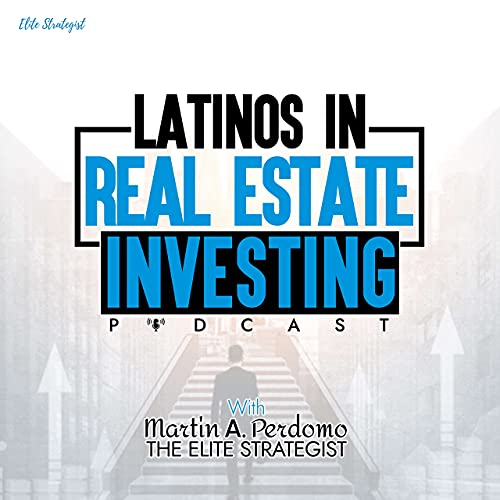 In This episode Martin Perdomo "The Elite Strategist" Interviews Bob Lachance the founder and CEO of REVA global. Bob has been investing in Real estate since 2004. He has coached and trained many investors in his career and decided to open up REVA global to help solve a major pain point that most investors have and that's not knowing what to source out to be able to scale their business. Most investors are working really hard in their business that they just don't know when to work on their business. In this episode Bob shares some of the things you should be letting someone else do in order for you to grow your business. Enjoy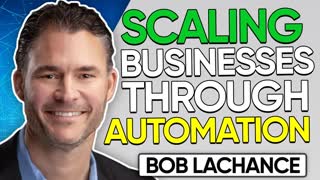 By utilizing the power of virtual assistants real estate professionals are able to leverage and scale their businesses.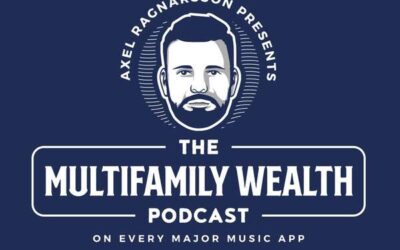 This episode with Bob Lachance is a great one if you are looking to learn more about what a virtual assistant is, how you can hire one, and what they can specifically help with in your business.
Trained Real Estate Virtual Assistants Dedicated To Your Business
Join the hundreds of businesses that are using REVA Global Virtual Assistants to grow and thrive.
Not Sure What Tasks To
Start Outsourcing?
We've got you covered.
Download our free guide to help you get started.