lab coat agents podcast
with jeff pfitzer
why you need a virtual assistant with bob lachance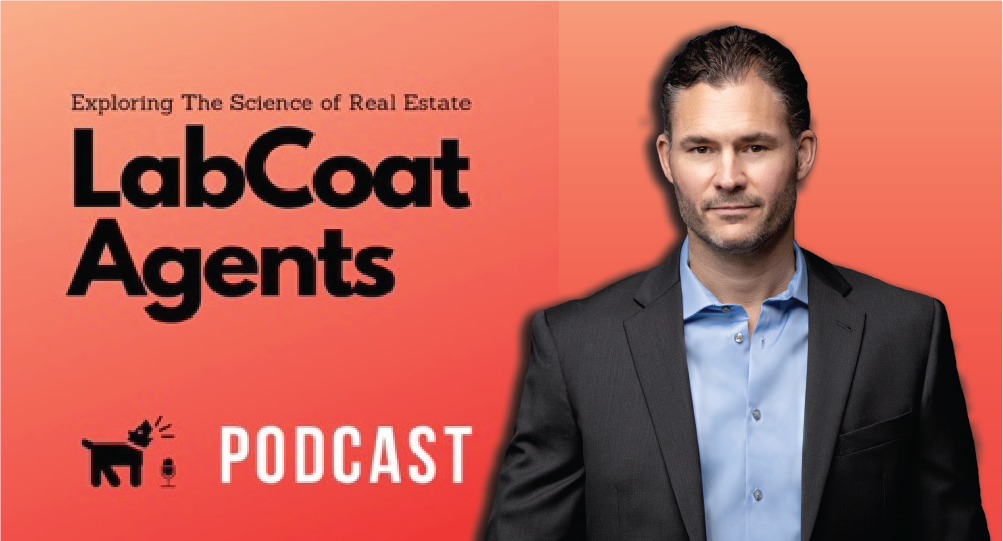 During this episode of the Lab Coat Agents Podcast, host Jeff Pfitzer speaks with Bob Lachance, a remote hiring expert and the owner of REVA Global. Bob shares the top three tasks a Virtual Assistant (VA) could be doing for you right now, three reasons to use a VA for transaction coordination, and why hiring an assistant is the key to scaling your business affordably.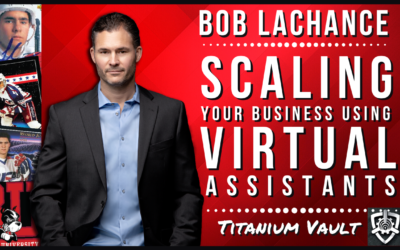 Bob Lachance sits down with RJ Bates III on the Titanium Vault Podcast to discuss how trained Virtual Assistants help you scale your business.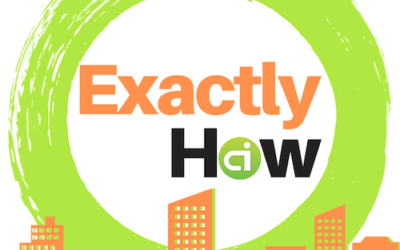 Now more than ever it is vital for real estate investors, agents and business owners to embrace outsourcing and virtual assistants…
Trained Real Estate Virtual Assistants Dedicated To Your Business
Join the hundreds of businesses that are using REVA Global Virtual Assistants to grow and thrive.
Not Sure What Tasks To
Start Outsourcing?
We've got you covered.
Download our free guide to help you get started.