With their goal to embrace alignment and to achieve amicable work environment for everyone, Human Resources calibrates every one in the company and brainchild team engagement and initiatives.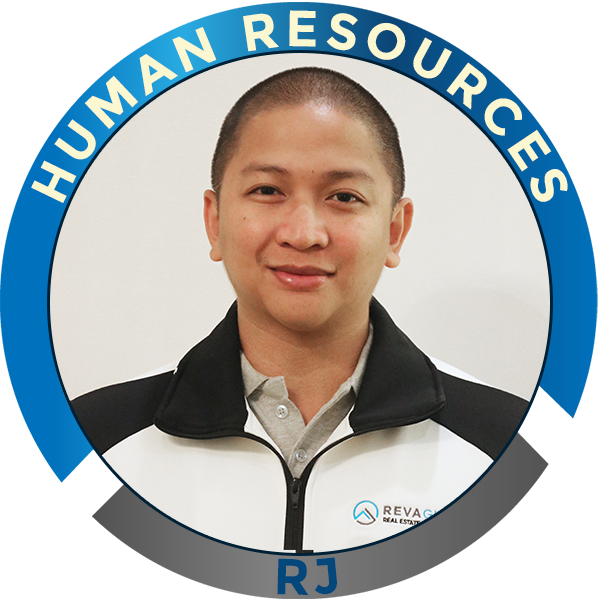 RJ has been in the BPO industry for the last decade, he started off in Operations, to training and ultimately settled down with HR. After his career in the BPO industry, he ventured out with Real Estate in the US where he also worked as a Business Coach for the last 3 years.

Most recently, he joined REVA Global and currently leads the Human Resource Department. He finds satisfaction in accomplishing his duties consistently and responsibly because he holds himself to such moral standards. He is able to work towards results that are good and beneficial, by considering people over profit

RJ Has a degree in Bachelor of Science Hotel and Restaurant Institute Management in De La Salle – College of St. Benilde. In his personal time, RJ loves to spend it with his family. He is married to George C. Dacanay and they have a son named Austin. RJ loves to cook and he is also fond of swimming particularly free-diving.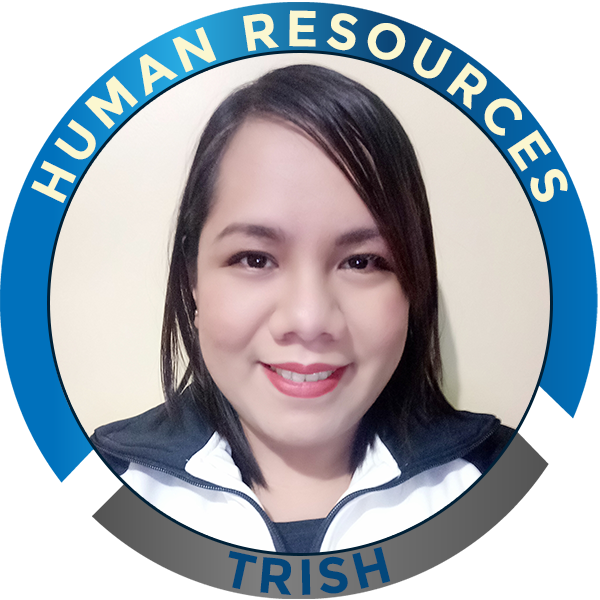 Trish has been an Independent Contractor since November 2017. Her journey in working from home began when she joined REVA and started as a Virtual Assistant. She handled cold calling for her first client, then she became part of a property management company, where initially, she started with the Collections Department then was transferred to the Leasing Department, where she gained most of her experience in managing properties. Prior to working from home, she also worked with different international companies and have handled financial services, where her focus is for credit card applications and was also part of  Human Capital Management company, where she handled Payroll processing, CRM Implementation, and HR and Benefits Management.
Prior to her work experiences, Trish has been a consistent achiever being granted scholarships throughout her academic years.
Trish Vale joined REVA Global's Support Team in October 2018 and is currently with the HR Department.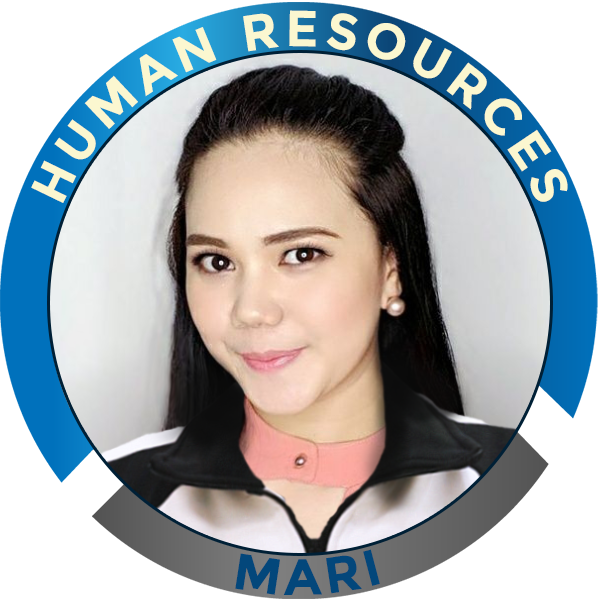 Mari has 10 years of experience in the contact center industry and significant experience in leading initiatives that promote workforce engagement, enablement, retention, and welfare.
Prior to joining REVA Global LLC, she worked initially as frontline staff for a global bank consistently recognized for providing excellent customer service before becoming the Lead Engagement & Culture Coordinator responsible for putting premium on enhancing the experience in the workplace. She now serves as a member of the HR Team.
Mari is a proud mom of three and enjoys spending time with family and friends.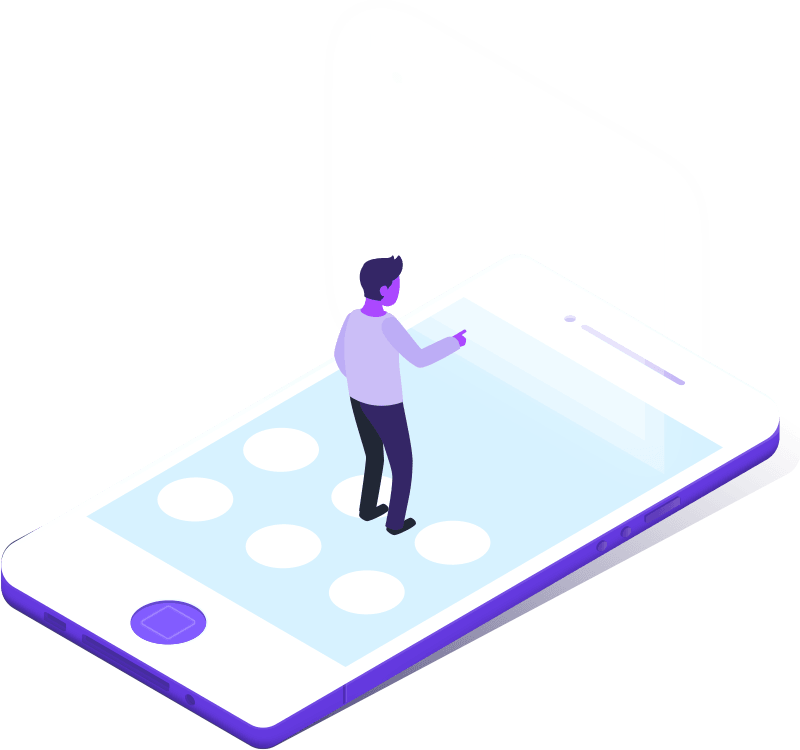 Schedule A FREE Strategy Session
Talk with one of our placement specialists today to develop a plan of action for growth and cost saving for your business.