the high return real estate show
with jeff schechter and jack gibson
how to leverage human talent to do less of what you hate, more of what you love, and make way more money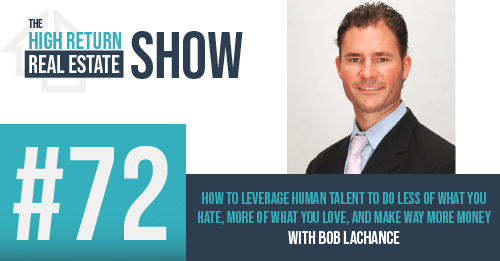 As entrepreneurs, we are constantly struggling to get all of your tasks done. Are you not finding time to work on the things you really want to work on? Then listen up.
Bob Lachance is an expert in leveraging human talent. In this episode you'll learn… – How To Outsource The Tasks You Hate, So You Can Focus On The Tasks You Love – How To Outsource Many Administrative Tasks, So You Can Focus On Money Making Efforts – How To Get Your Life Back.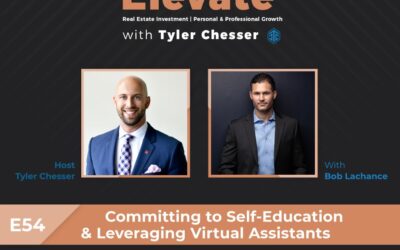 In this episode, Tyler and Bob's discussion focused on self-education and how virtual assistants can be utilized in real estate. Bob shared his experiences of self-education…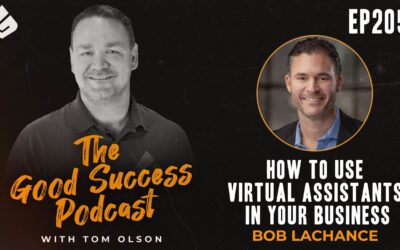 Bob Lachance sits down with Tom Olson, host of The Good Success Podcast, to talk about Virtual Assistants and how they can…
Trained Cold Calling Virtual Assistants Dedicated To Your Business
Join the hundreds of businesses that are using REVA Global Virtual Assistants to grow and thrive.
Not Sure What Tasks To
Start Outsourcing?
We've got you covered.
Download our free guide to help you get started.