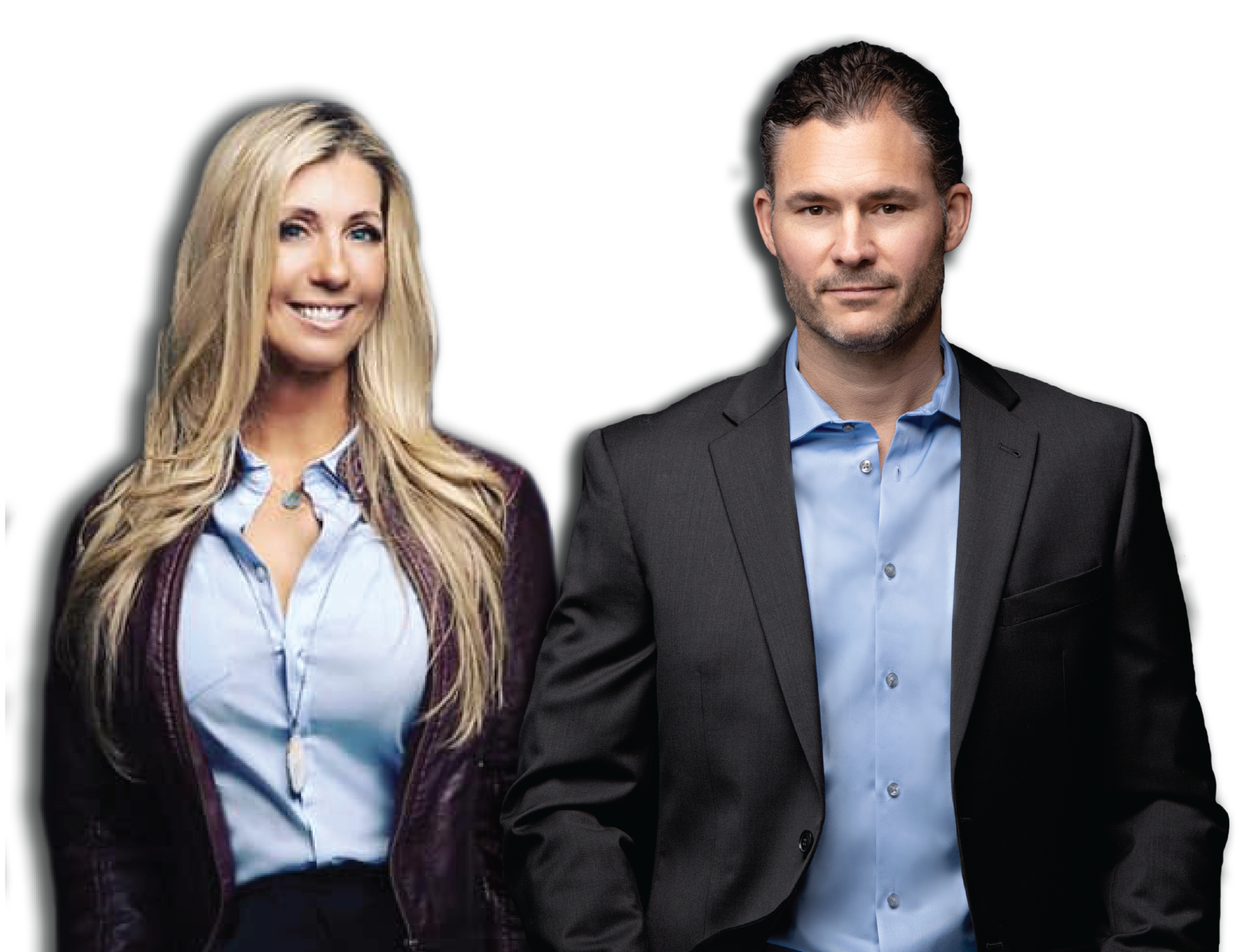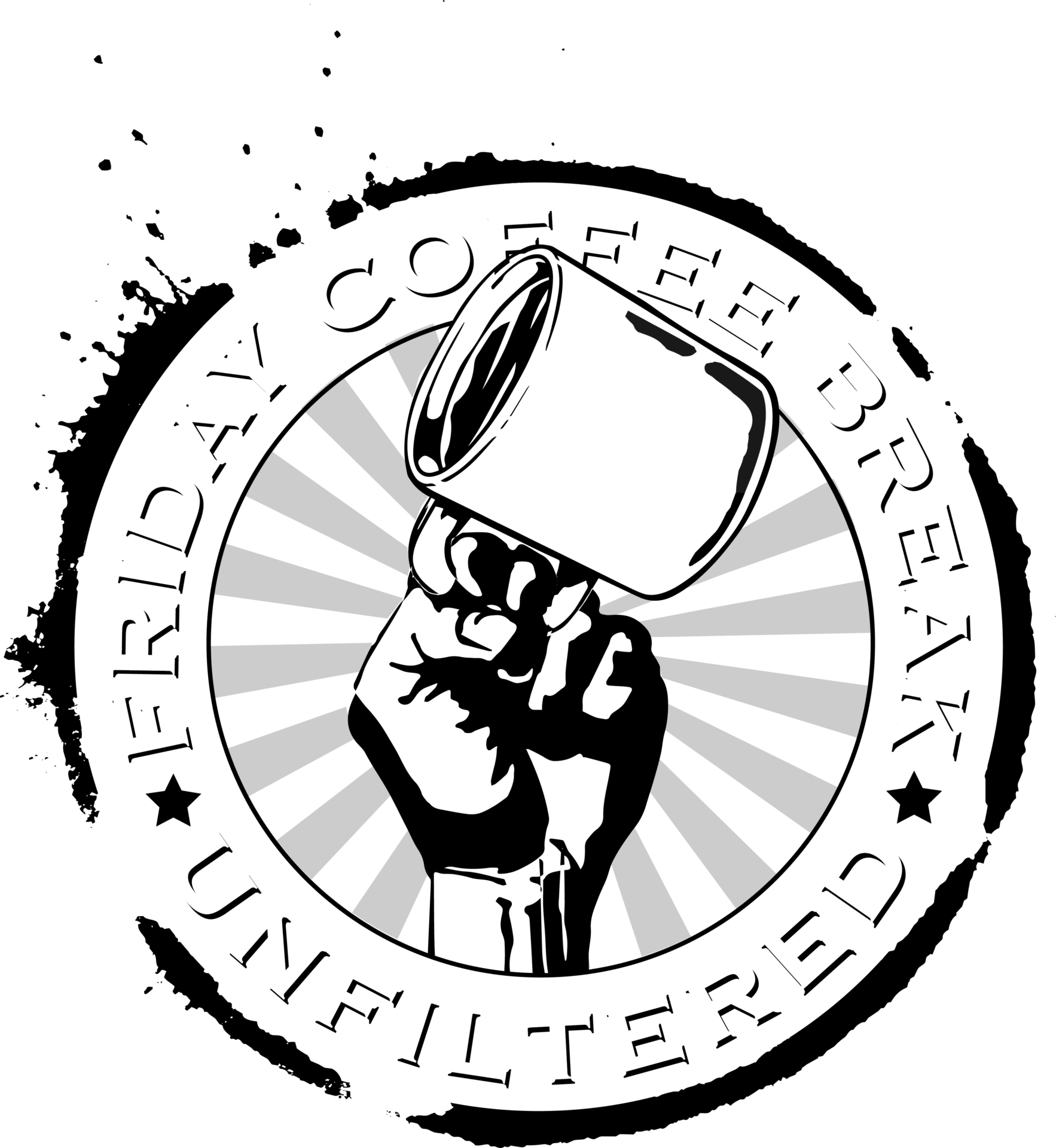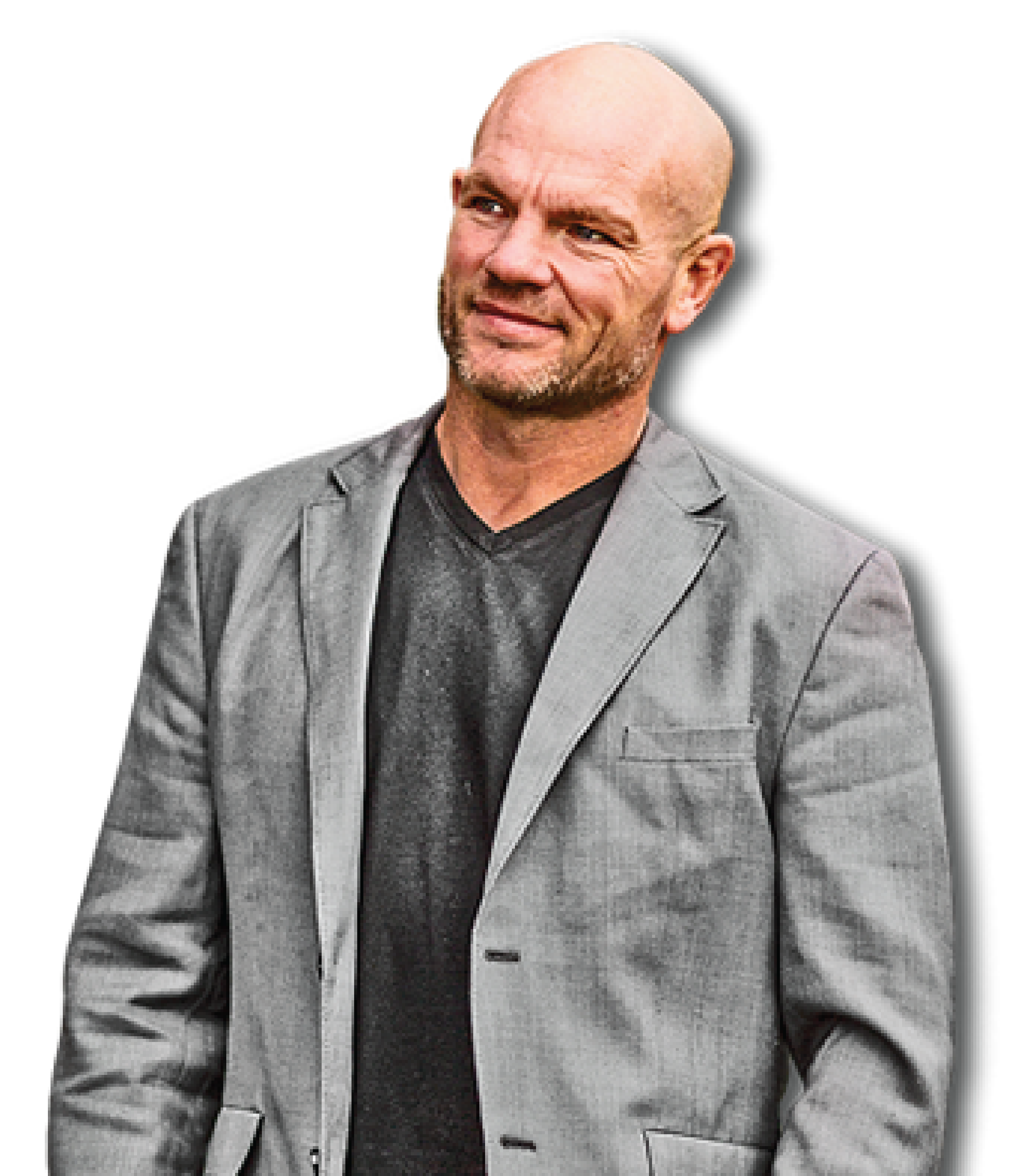 Tune In To Friday Coffee Break Now!
Brought to you LIVE every Friday at 10:00 am EST on Facebook and YouTube!
What Is Friday Coffee Break?
Friday Coffee Break is your weekly cup of Pat, Amy, and Bob where they discuss anything and everything happening in the entrepreneurial and real estate world. From current events to actionable moves to implement in your business, and every bean in between.
This show isn't your ordinary cup of Joe. This is coffee with a kick. Raw, unfiltered, live content from 3 of the best entrepreneurial and real estate minds in the country. 
So grab your lucky mug, pour up your favorite roast, and tune in for 30 minutes of unfiltered content you won't want to miss!
When Does The Live Stream Start?
Live streams start at 10:00 AM EST every Friday on Facebook and YouTube.
We will be streaming LIVE on Facebook, YouTube, and Zoom every Friday at 10:00 am EST. Like us on Facebook and subscribe on YouTube to be notified when new shows go live! 
Who are Pat, Bob, and Amy?
Patrick Precourt is one of the nation's greatest Real Estate Mentors and Entrepreneurial Coaches. He has played an integral role in transforming thousands of entrepreneurs as leaders within the most exclusive masterminds and real estate education programs in the country for over 15 years. He is an active investor and works actively with some of the largest real estate brokerages and independent business owners as an advisor. If that's not enough, he is also the owner of an MMA & Jiu-Jitsu gym and co-authored "Wake Up and Live The Life You Love: The Power of Team".
Bob Lachance is the founder and CEO of premiere Virtual Assistant staffing company REVA Global. He played professional hockey for 8 years, 4 years in the United States and 4 years overseas in Europe. After his pro hockey career ended, he dove in deep into the world of real estate and acquired his first flip in 2004. He has gone on to do over 800 transactions since then and has started multiple businesses, as well as helping to start one of the country's largest real estate education programs.
Amy Ransdell is an active real estate investor, real estate investment coach, investment strategist, licensed real estate broker, brokerage owner, speaker, and marketing lead for multiple companies. She is the CMO of REVA Global Virtual Assistants and runs an investment team and brokerage sales in Marietta, Georgia under Powerhouse Real Estate. She has over 18 years of real estate experience under belt and has helped run national real estate blogs, exclusive real estate events, coaching programs, and online content funnels. Heavily experienced in marketing and lead generation, short sales, turn-key investments, and extensive renovations, her team assists investors nationally and internationally. She is also the founder of shared work facility and event space AtlantaCRC, founding partner of LevelUp Atlanta, and The Social Media Success Academy™.
Join Our Exclusive Facebook Group
Get access to exclusive content and offers only available to Friday Coffee Break group members!