fearless flipping podcast
with kyle stanley
Scale Your Business By Using Virtual Assistants with Amy Ransdel
Amy Ransdell is an active real estate investor, real estate investment coach, investment strategist, licensed real estate broker, brokerage owner, speaker, and marketing lead for multiple companies. Actively running an investment team and brokerage sales team in Marietta, Georgia, Amy has been buying, renovating, and wholesaling homes for over 18 years. During that time Amy has run real estate national blogs, some of the most exclusive real estate events, coaching programs, and online content funnels. Heavily experienced in marketing & lead generation, short sales, turn-key investments, and extensive renovations, her team assists investors nationally and internationally. She is the CMO for virtual assistant provider REVA Global and lead generation company Deal-Dialers as well as the founder of the Atlanta CRC, Powerhouse Real Estate, and founding partner of LevelUp Atlanta and The Social Media Success Academy. While working as a real estate investment coach for an Inc-500 top program for over 9 years she realized her deepest passion is to empower people to grow their investment skills and entrepreneurial fortitude.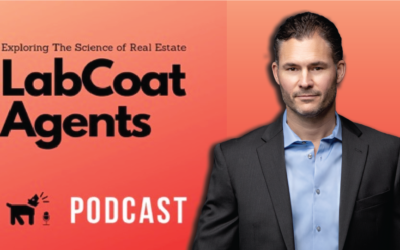 During this episode of the Lab Coat Agents Podcast, host Jeff Pfitzer speaks with Bob Lachance, a remote hiring expert and the owner of REVA Global…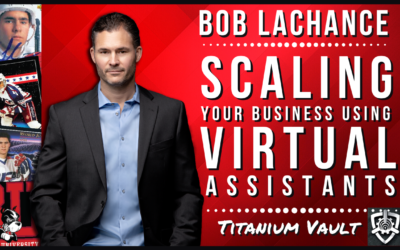 Bob Lachance sits down with RJ Bates III on the Titanium Vault Podcast to discuss how trained Virtual Assistants help you scale your business.
Trained Cold Calling Virtual Assistants Dedicated To Your Business
Join the hundreds of businesses that are using REVA Global Virtual Assistants to grow and thrive.
Not Sure What Tasks To
Start Outsourcing?
We've got you covered.
Download our free guide to help you get started.