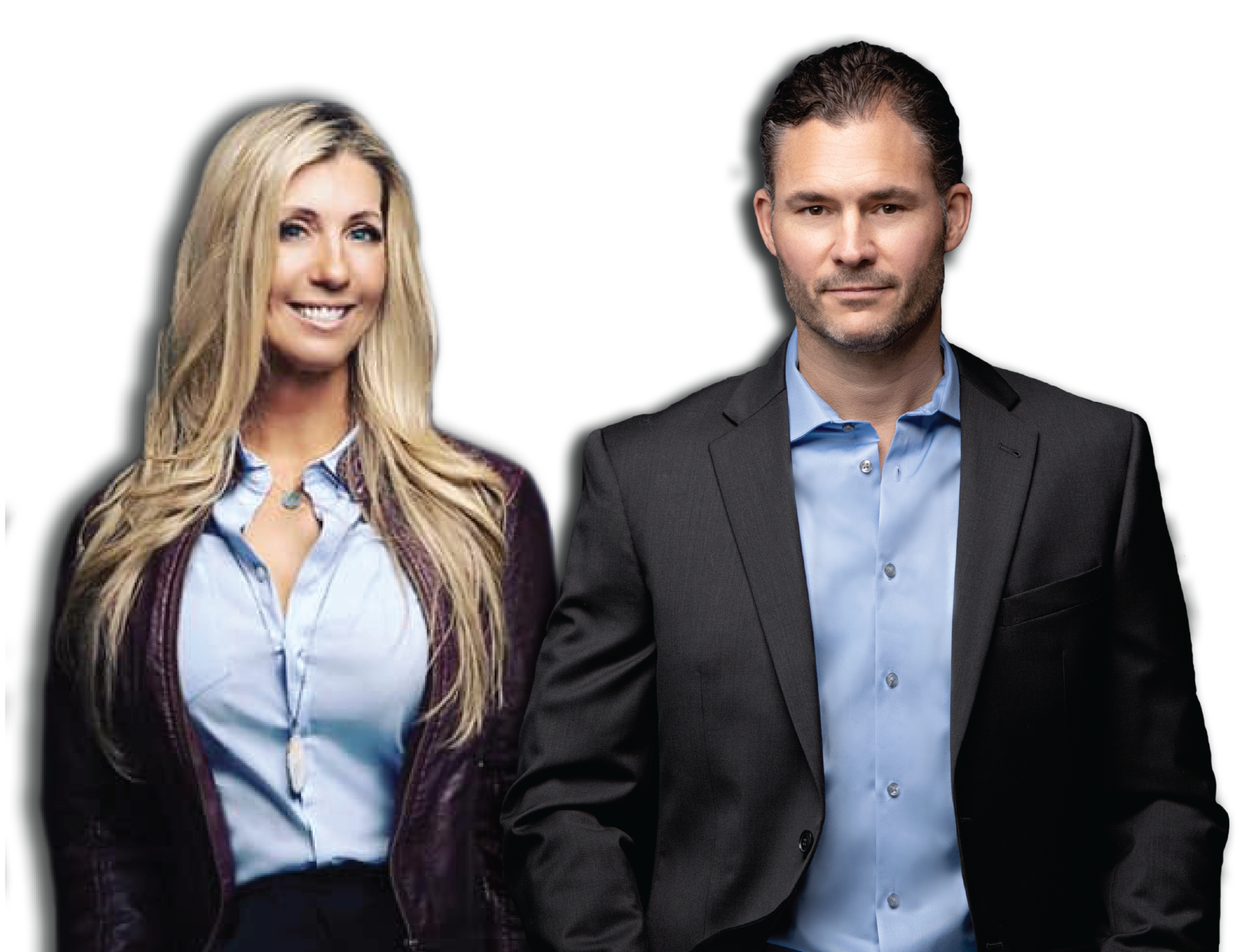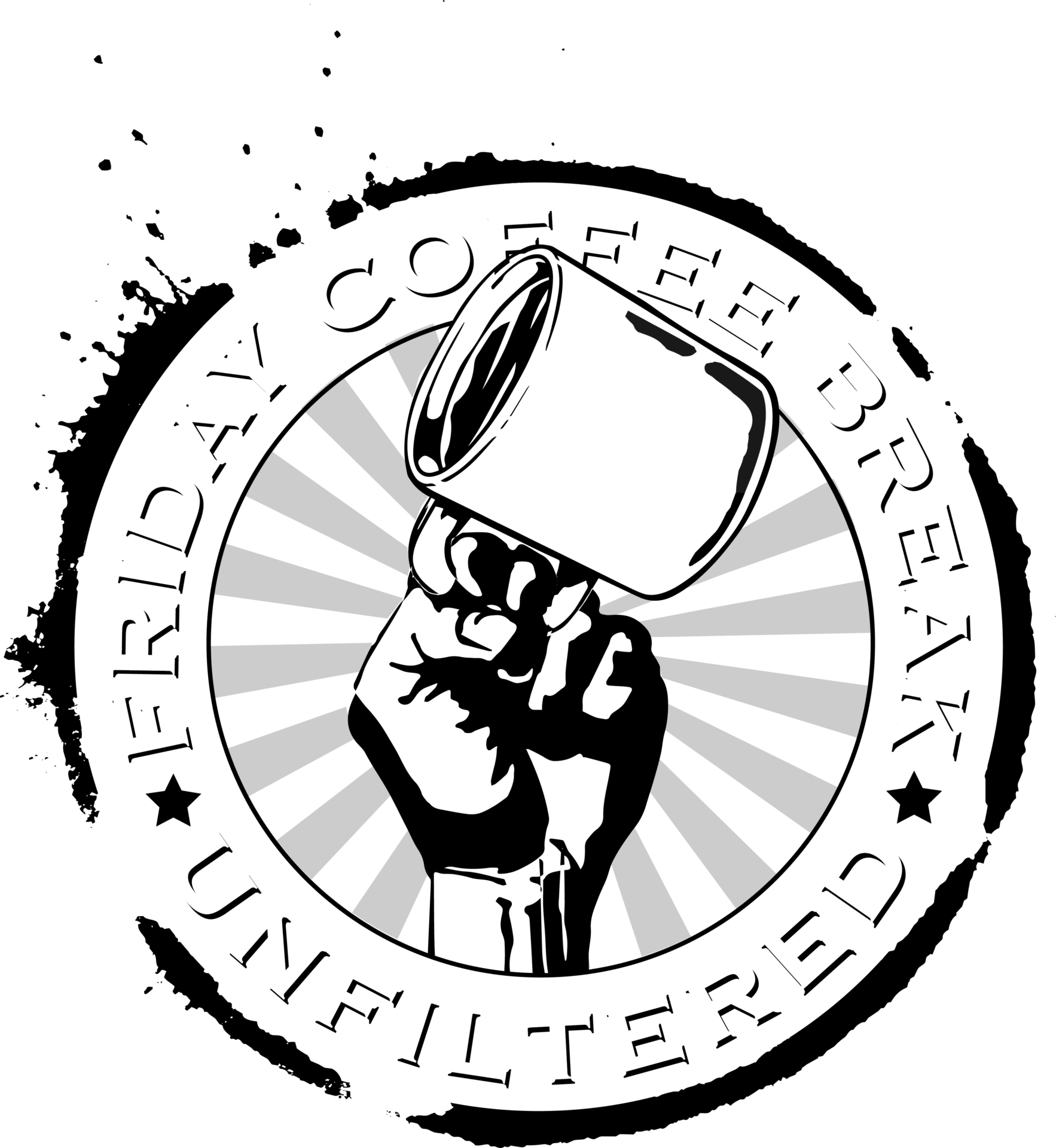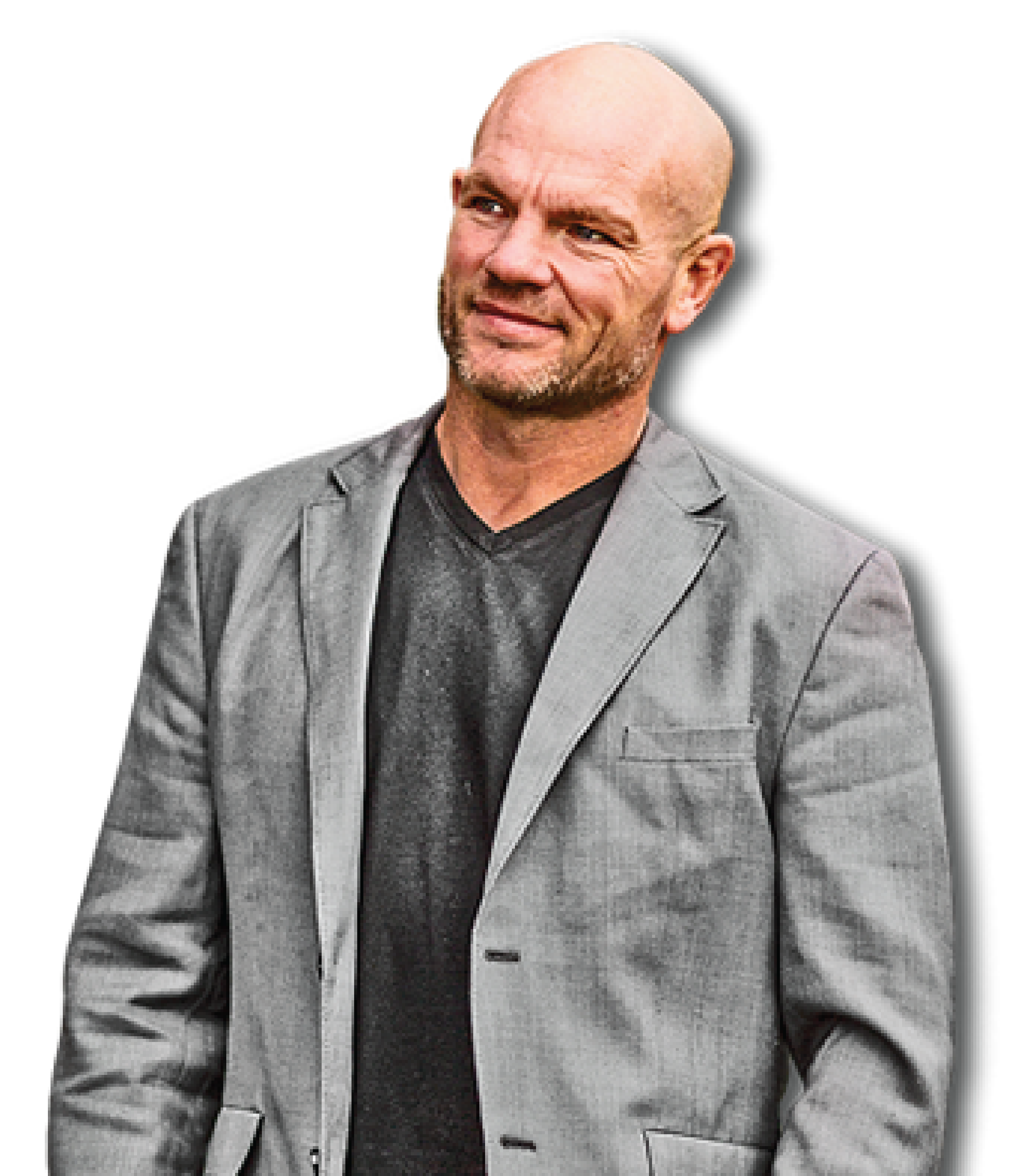 Tune In To Friday Coffee Break Now!
100% real, raw, unfiltered content every Friday at 10 am EST on Facebook and YouTube!
Ask The Crew Your Questions!
Ask any questions you have that you'd like us to answer! We try our best to get to them all!
Join Our Exclusive
Facebook Group!
Engage with other driven entrepreneurs & real estate professionals, and get first access to all FCB resources!
Dive into the Unfiltered Archives and re-watch any of our previous Friday Coffee Break episodes!