REVA Global delivers comprehensive real estate-trained virtual assistants plus resources and solutions to help you take your business to the next level.
Whether you are a seasoned pro or brand new to the industry, our systems and workflows are engineered to help you make the most out of every lead, every deal, and every opportunity that crosses your inbox. It is our "no lead left behind" approach to the real estate industry.
By giving you the tools you need to optimize, maximize, and monetize leads, you will be able to spring into action every time your phone rings — moving fast, analyzing opportunities, and closing more deals more often without investing any more of your time or talent.
​
Founder Bob Lachance launched REVA Global in 2016. Today, it is one of the most acclaimed virtual assistant companies in the world by providing premier VAs to some of the country's top real estate and real estate investing companies.
Bob Lachance




Founder & CEO



Bob Lachance has been an active business owner and real estate investor since 2004. Bob is an entrepreneur by nature and currently owns, operates and manages many different businesses around the world. Bob helped create one of the top Real Estate Coaching and Mentor programs in existence today and also created one of the premiere Virtual Assistants Staffing companies, REVA Global LLC. Bob is an expert in the real estate investing space and has an incredible reputation for creation, implementation, and execution.
Bob is a sought-after mentor and industry expert, lending his voice to countless real estate investors, startups and entrepreneurs looking to take their businesses to the next level.
Prior to getting into the business sector, Bob had a successful 8-year professional ice hockey career which allowed him the privilege of traveling and living all over the United States and Europe. Bob was also a member of the 1995 National Championship Boston University Ice Hockey Team.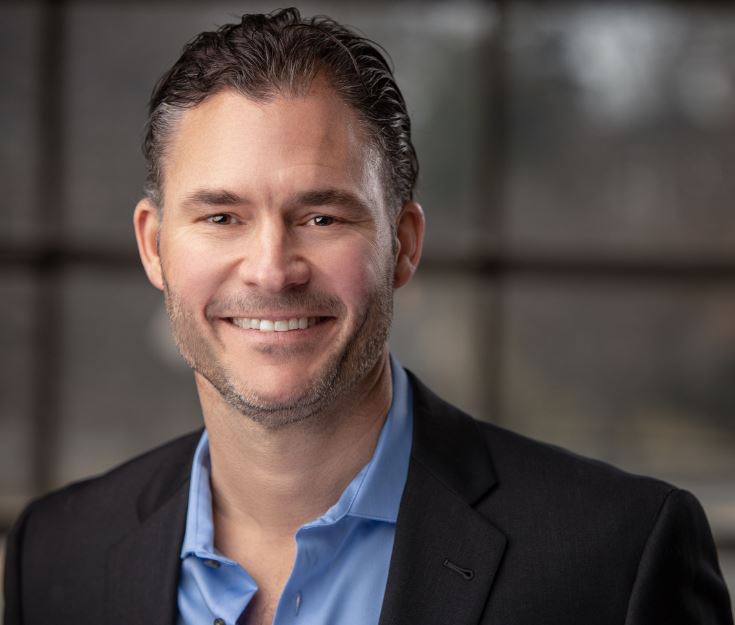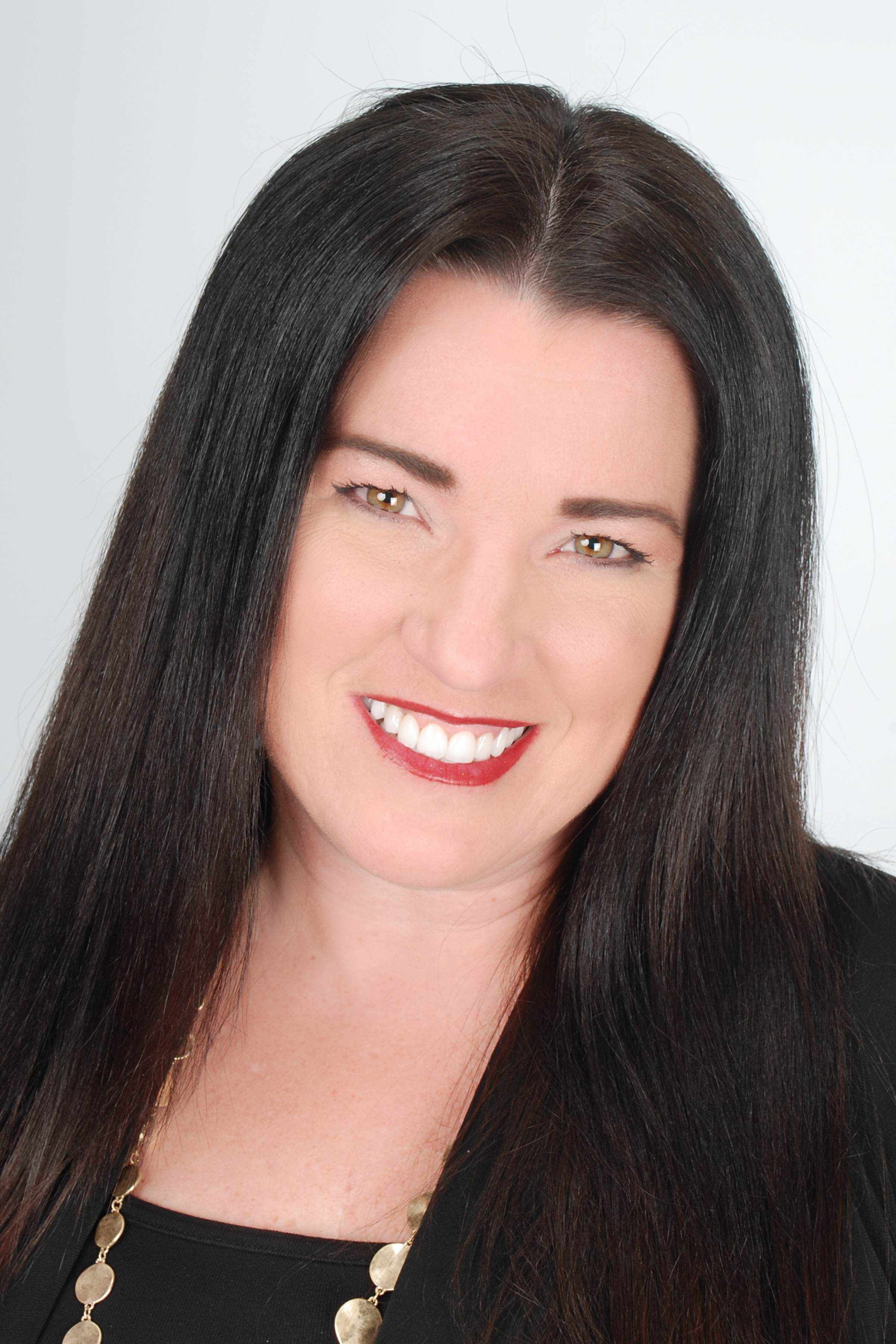 Beth Lachance
Chief Operating Officer
Beth Lachance is the Chief Operating Officer at REVA Global, where she oversees the day-to-day business operations securing the functionality of the business to drive extensive and sustainable growth. Combining her strong leadership and determination with her 16 years of experience in Real Estate Project Management and project budgeting with Hat Trick Holding, LLC, and over 22 years of corporate experience in the private and public sector of Surgical Device, Pharmaceutical, and Specialty Pharmacy Industries – she keeps the company moving forward with high-level strategy front-and-center while understanding the details of day-to-day execution to ensure a steadfast success.
With the exciting expansion of REVA Global's new Line of Business into the Medical Virtual Assistant industry, she is leading the new Division of the company in vision and in financial oversight.
Beth has 3 children with CEO Bob Lachance, Bobby Jr., Ellie, and Aiden. All 3 children are athletes, which is no surprise as both Beth and Bob received Full Athletic Scholarships to Division I Colleges. Beth competed as a full athletic Division I Gymnast at the University of Florida where she graduated with a Bachelor of Science at the College of Health and Human Performance in Health Sciences.
Amy Randsell
Chief Marketing Officer
Amy Ransdell is an active real estate investor, real estate investment coach, investment strategist, licensed real estate broker, brokerage owner, speaker, and marketing lead for multiple companies. Actively running an investment team and brokerage sales team in Marietta, Georgia, Amy has been buying, renovating and wholesaling homes for over 18 years. During that time Amy has run real estate national blogs and run some of the most exclusive real estate events.
Heavily experienced in marketing & lead generation, short sales, turn-key investments, and extensive renovations, her team assists investors nationally and internationally. While working as a real estate investment coach for an Inc 500 top program for 9 years she realized her deepest passion is to empower people to build their investment skills and grow their entrepreneurial fortitude.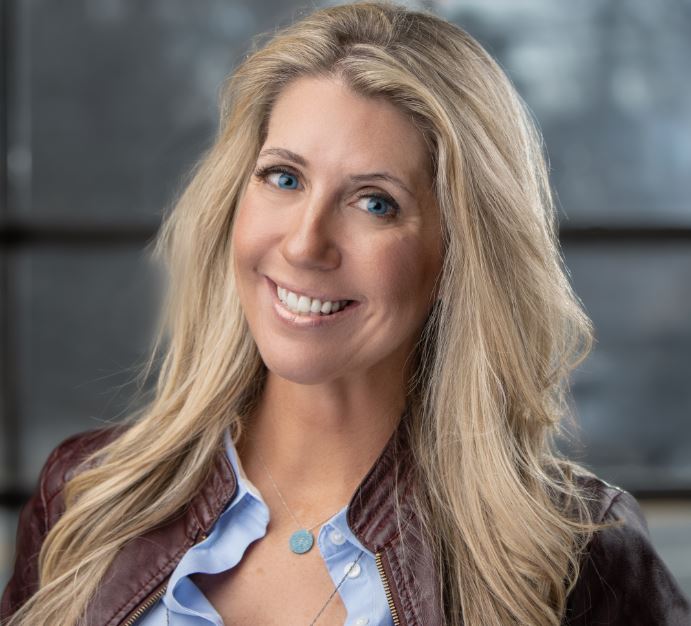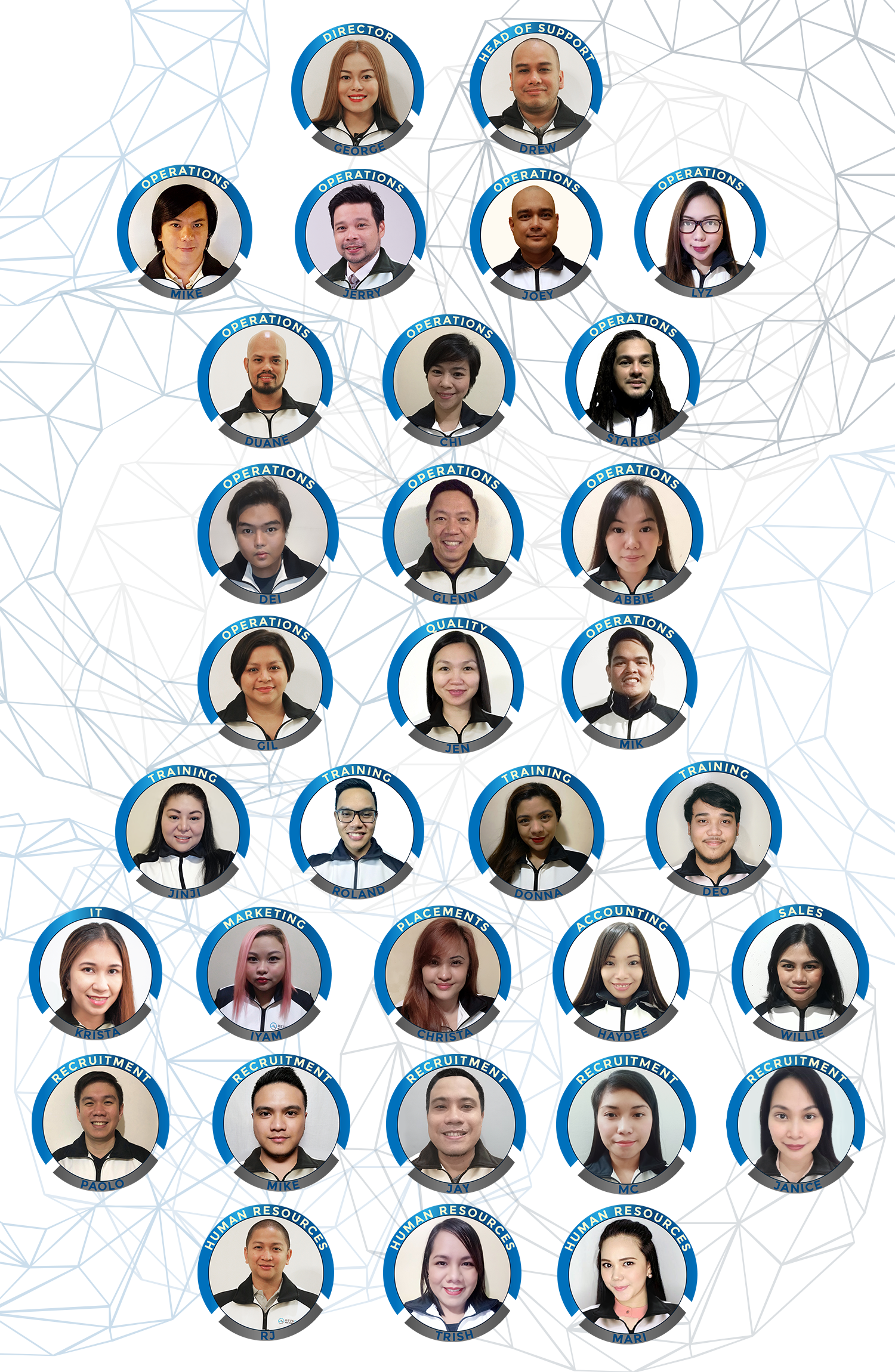 We have an incredible support team who are subject matter experts. You know that you are dealing with professionals whose knowledge and proficiency you can depend on.
Our Support Team ensures that everything is organized and the VAs and the Clients needs are met.
Our Support Team is made up of hard-working individuals who have a unified goal. Built by trust and empowered to work towards a common vision. To quote Phil Jackson – "The strength of the team is each individual member. The strength of each member is the team."
Meet the Departments:
• Executives
• Support Team
• Operations Team
• Training Team
• Human Resources
• Recruitment Team
We have a fantastic team of individuals who are subject matter experts. When you speak to one of us, you know you are dealing with someone whose knowledge and expertise you can trust.
REVA Global Virtual Assistants (VA) work with our clients who have been thoroughly trained and well-versed in real estate and real estate investing world. Each VA is screened, vetted and assessed by our skilled personnel staff, ensuring you're paired with high quality, high performing professionals who know your business, every single time.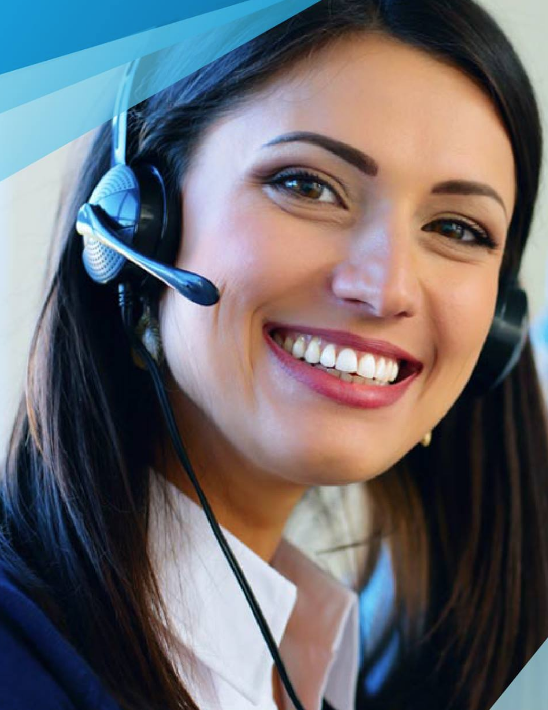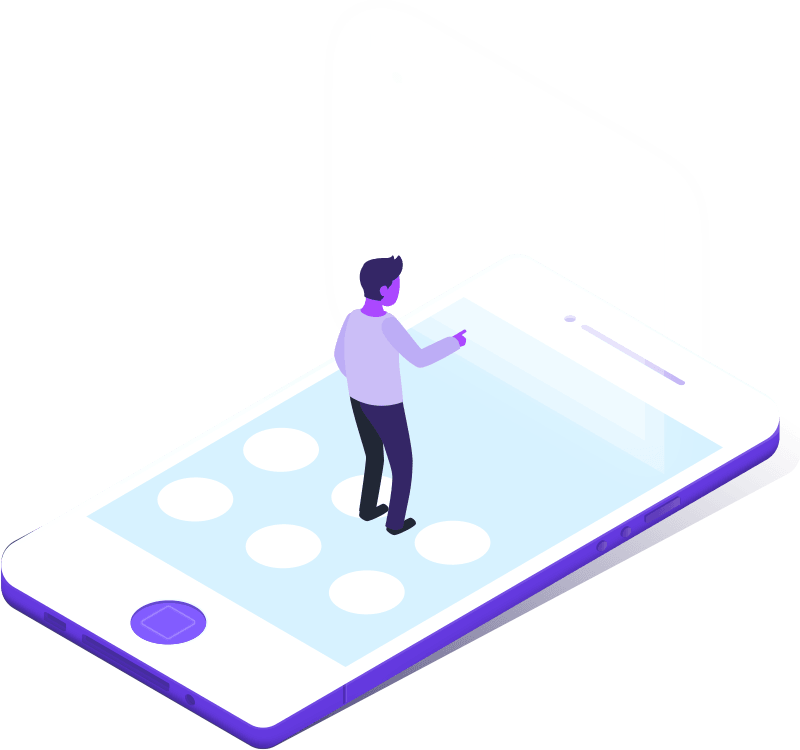 Schedule A FREE Strategy Session
Talk with one of our placement specialists today to develop a plan of action for growth and cost saving for your business.